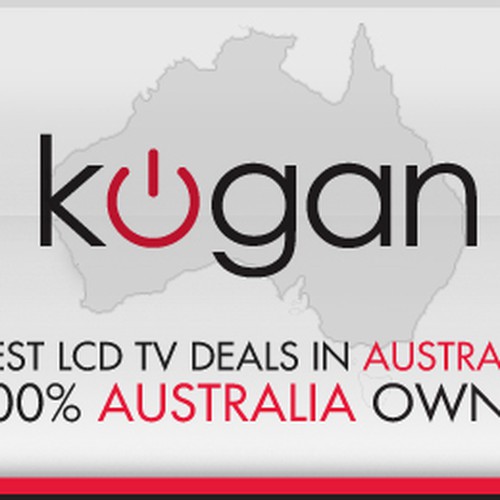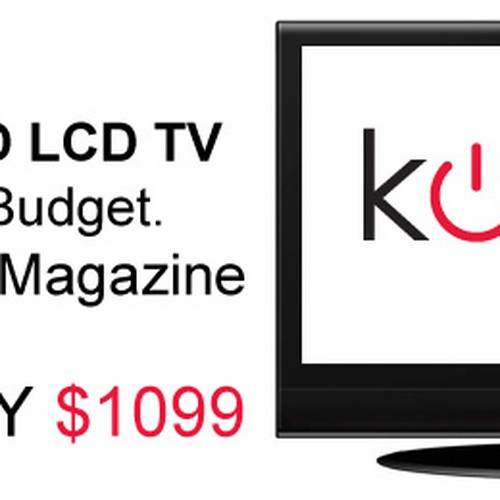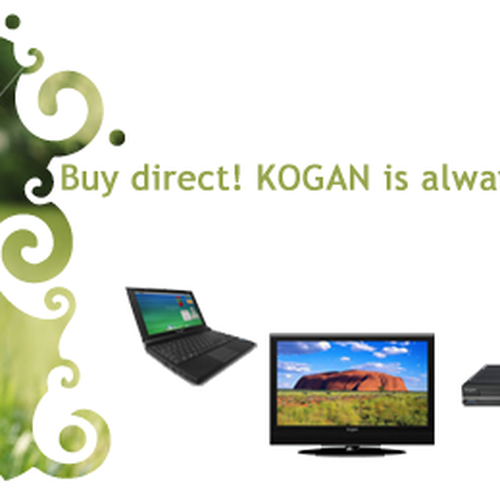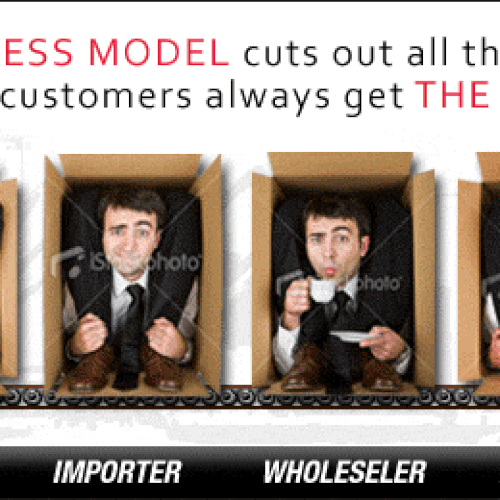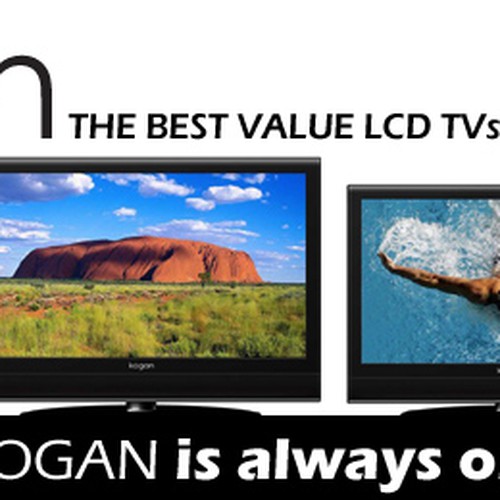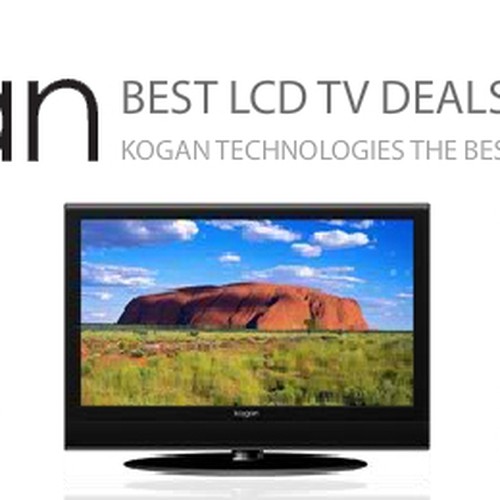 Hoe Shervin hun banner begonnen
Overzicht
We have a broad target but our customers are generally educated consumers who know how to compare products and determine where they can purchase the best value item from. Most of our customers are familiar with using computers but we also have a large number of retired/older customers.
The company emphasizes innovation and creativity and we want our Brand to represent that. We pride ourselves on our "Cut the Middleman" policy which lets us make technology more affordable for all.
Vertel ons iets meer over jezelf en de mensen die je bereikt
These banners are to be used on our website and may also be used in Newsletter campaigns and other marketing campaigns. They may also be reproduced in print at some stage. They should be targeted to new customers - These are people looking to buy a new Television or other gadget, who are conscious of the price and want the best value product they can find. These consumers are educated and can make informed decisions comparing products.
Vereisten
We are looking for a General Banner (690px wide and 260px high) which can be used in a variety of locations. This banner should emphasis our brand, our products and that we sell the best value for money products in Australia.
It is up to the Designer how they want to make the banner and we have no specific requirements. The banner should look highly professional, include some of our larger Televisions and emphasis the key features.
It is more important for the Banner to emphasis the brand and not the products at this stage, but the winner would be asked to design product specific banners as well.
Have a look at the following links to get an idea of things to include:
http://www.kogan.com.au/shop/catego…50-lcd-tv/
http://www.kogan.com.au/profile/
http://www.kogan.com.au/media-news/
One requirement is that the Banner include the Kogan Logo and this should be on a white background. I have attached this.
Gratis features
Blinde wedstrijd

Fast-tracked
We hebben soortgelijke wedstrijden gevonden die je misschien leuk vindt