April's Top Designer, and winner of the iPod Nano with a watchband case is DooShan.
DooShan created a modern, bold and professional logo that effectively communicates Event Butler's mission in one quick glance.
He combined the company's name and graphic into one solid emblem, making it easy for the client to incorporate into any layout: posters, banners, stickers, etc.
And the icing on the cake? DooShan showed what the logo would look like in the real world — one less thing for the client to imagine.
Congratulations, DooShan!
We love all of the Top 9 designers and want to send them a huge congratulations as well:
To celebrate your amazing talents you'll each receive a copy of Type Matters! by Jim Williams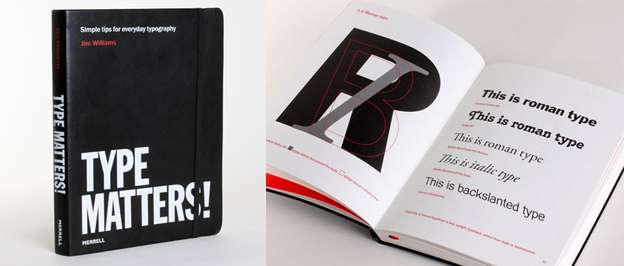 And the prize we know you've all been waiting for… an Official 99designs Community T-Shirt!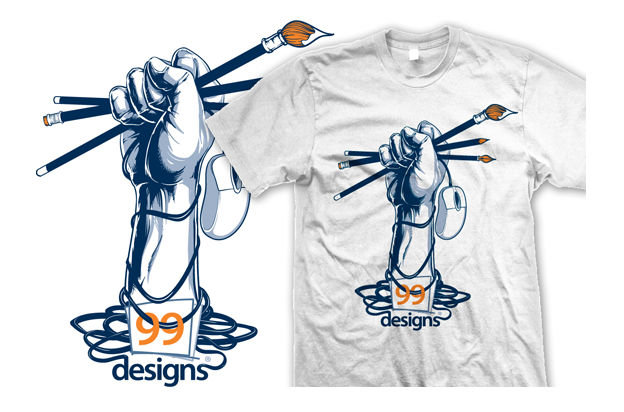 Thank you all for being such an important part of the 99designs Community.
We'd like to see more great work! Share your username
in the comments.