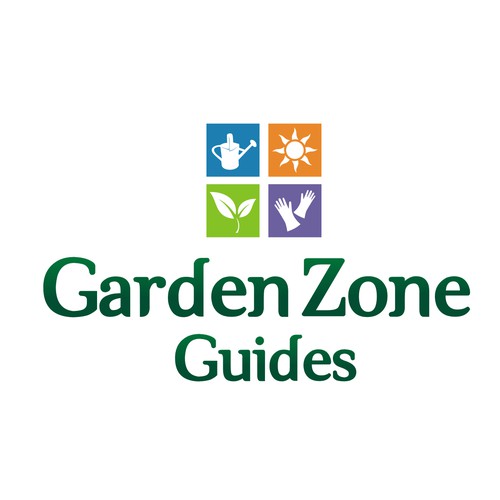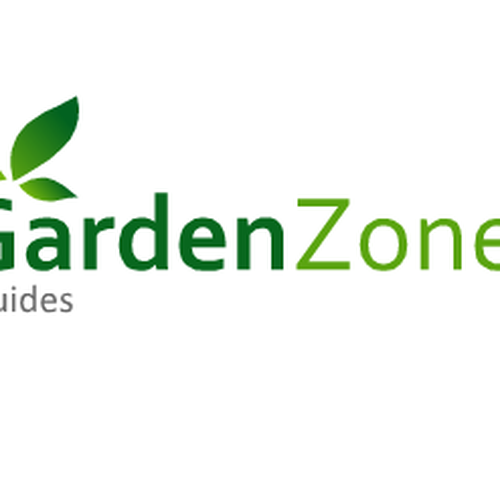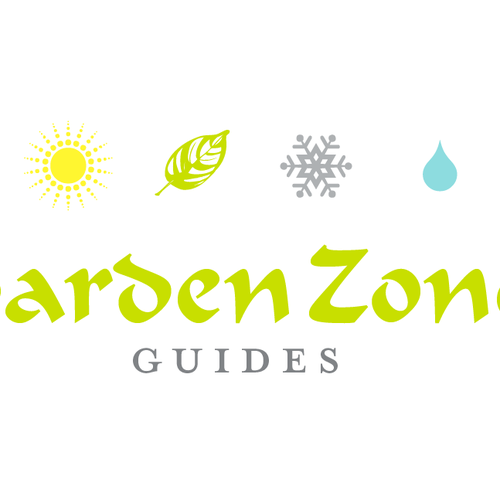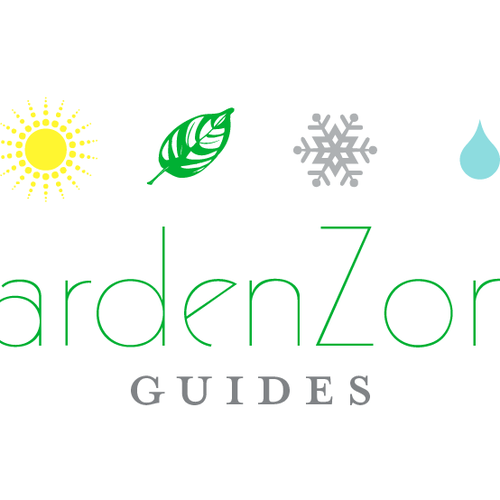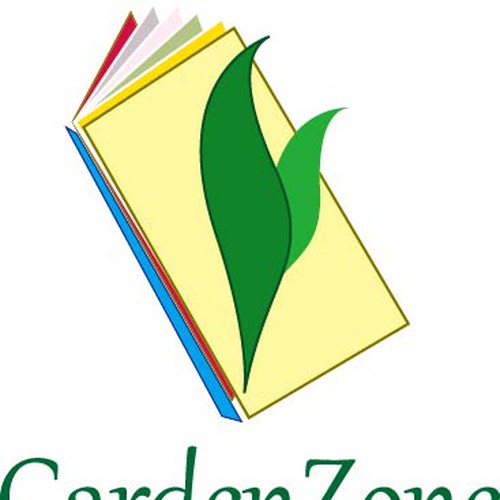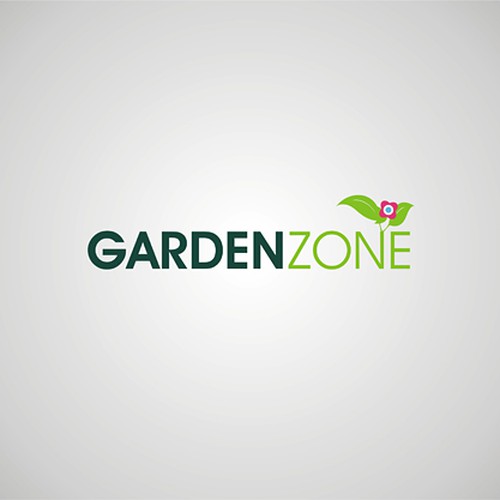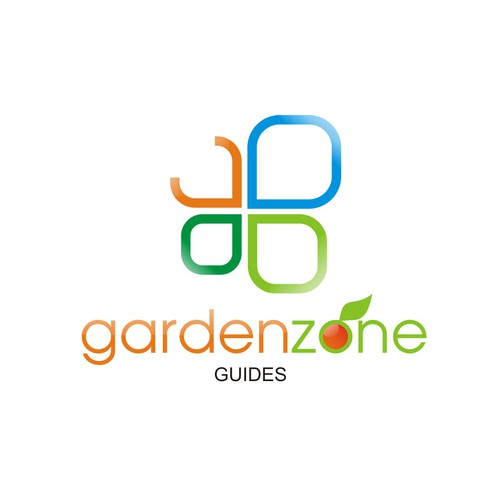 Hoe GardenZoneGuides hun logo ontwerp begonnen
Overzicht
I am creating e-books for gardeners. I love gardening because it is relaxing and gives me the opportunity to be creative. The creativity springs from designing a garden plan and also from watching flowers grow and bloom from a small transplant, seed or bulb. I make researching garden planning easier by providing a set of e-books that put all of the information a gardener needs for planning at his or her fingertips.
The purpose of the books is to make planning easier by displaying the name, picture, and a few vital facts about each plant in one place. The books will be done in a series. Each set of books is targeted to gardeners in a particular USDA Zone. The USDA Zones help gardeners to understand what plants will thrive in their climate and which ones will not.
Vertel ons iets meer over jezelf en de mensen die je bereikt
The target audience is gardeners who need a quick, reliable resource for garden planning. They will probably be people who have been gardening for 1-5 years.
I will be doing e-books on different categories of flowers for each USDA Zone. The idea of focusing on the plants that thrive in a particular zone is very important to the business because it allows gardeners to focus only on plants that will be successful in their climate.
I want my audience to see the logo and feel that the brand is accessible, reliable and smart.
I want them to see my product and feel that it will simplify their garden planning so they can spend more time SUCCESSFULLY gardening.
Vereisten
Gratis features
Open wedstrijd

Fast-tracked
We hebben soortgelijke wedstrijden gevonden die je misschien leuk vindt