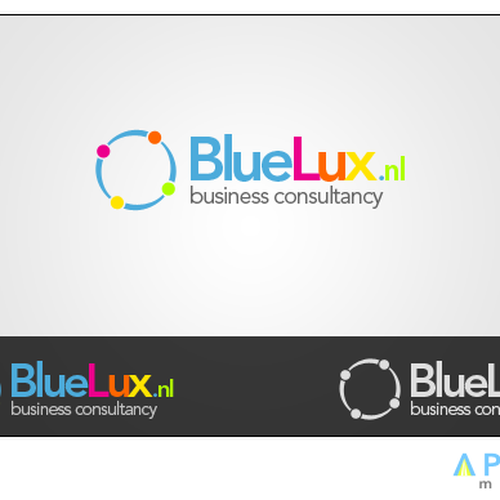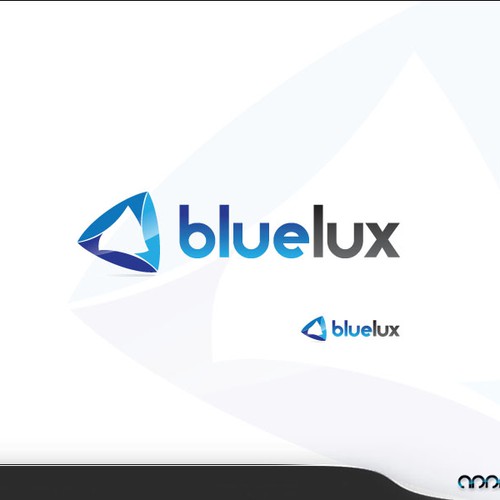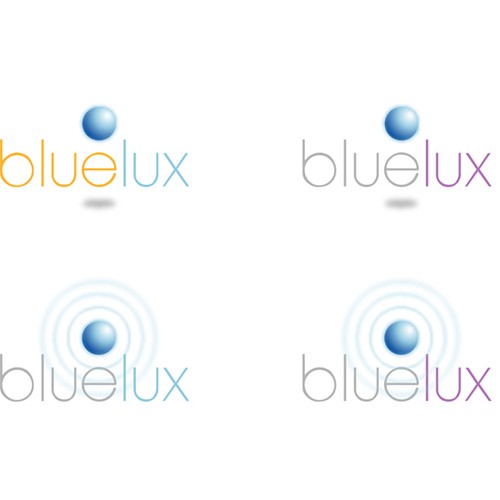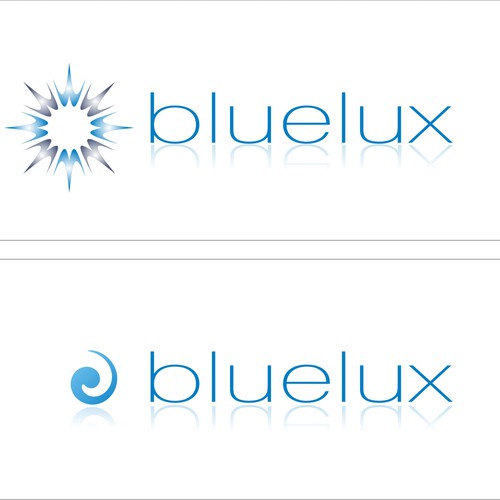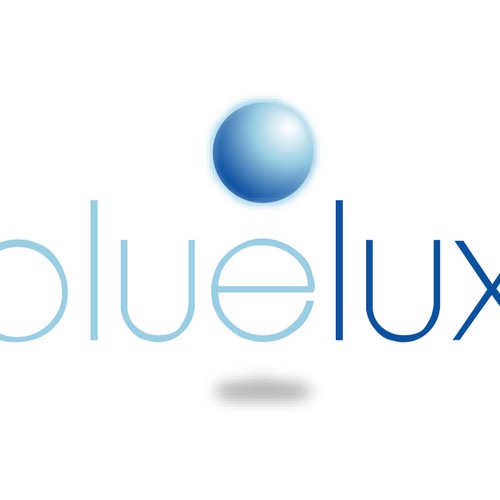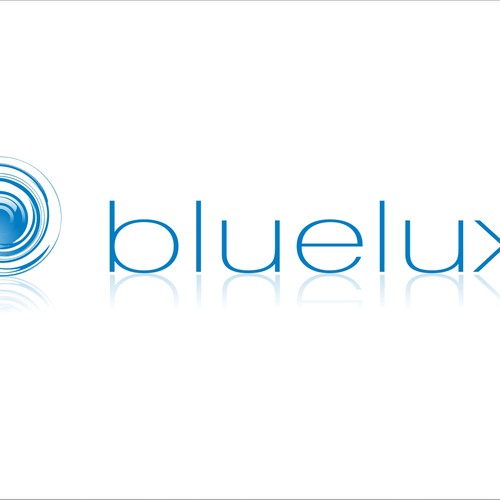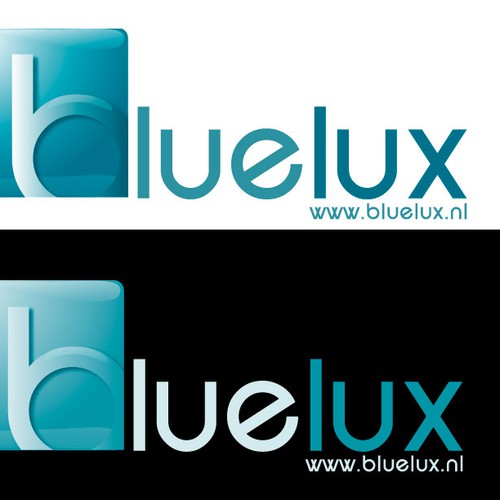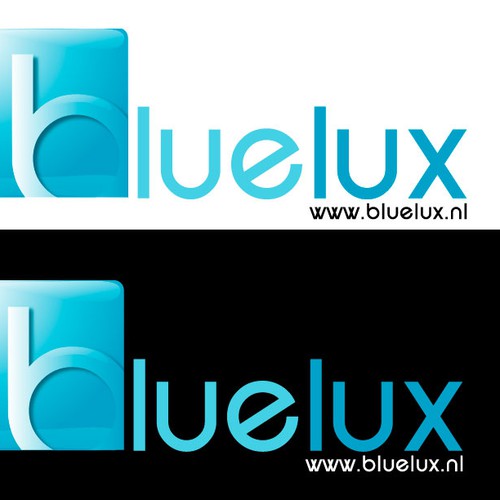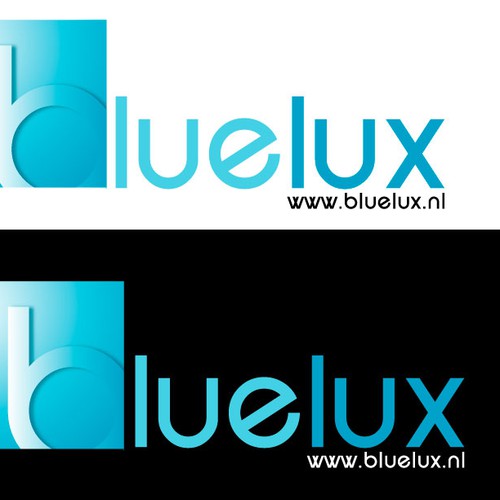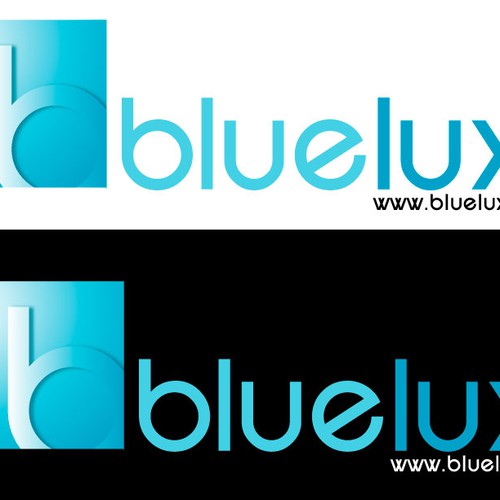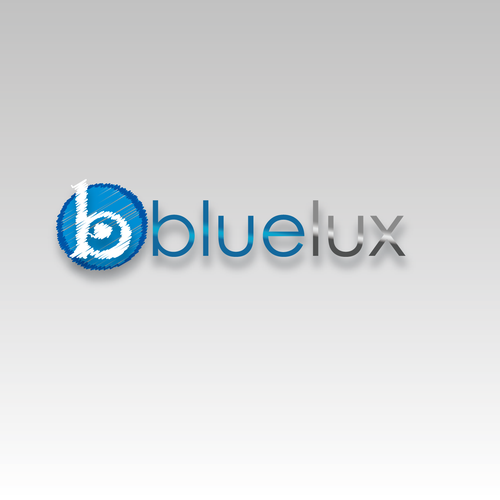 Hoe F.Overbeek hun logo ontwerp begonnen
Samenvatting
I need a crispy clear new logo for my company!. Bluelux is a Dutch company which is specialized in business coaching and consultancy. However the 'human measure' should ring through as well.
Bedrijfsnaam
Wat inspireert je en hoe stel je je het ontwerp van jouw onderneming voor?
The logo should be clear in communication as well . The colour blue stands for the fifth chakra which stands for inspiration, communication, expression, connection, speaking and listening.
Lux is for light and lightness. Do not have life too heavy.. ;-) But have it people oriented
Gewenst
- Clear, light logo
- Of this time
- Friendly and  warm as well.
- With payoff
- Full colour
- Optional two tone print
- Professional look and feel
Gratis features
Open wedstrijd

Fast-tracked
We hebben soortgelijke wedstrijden gevonden die je misschien leuk vindt