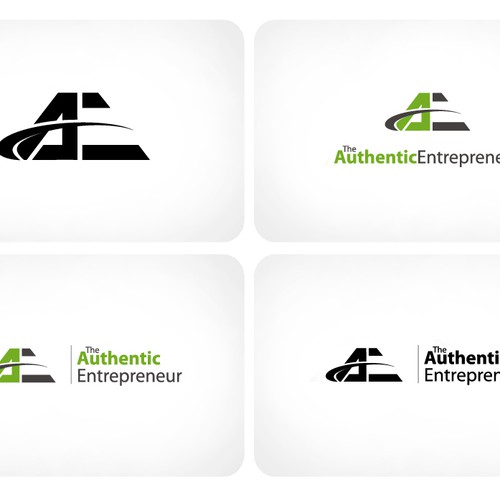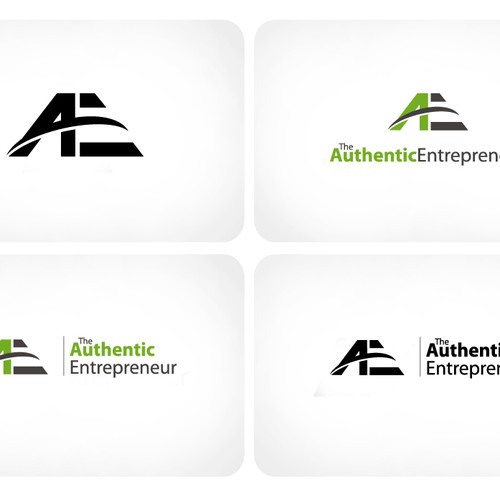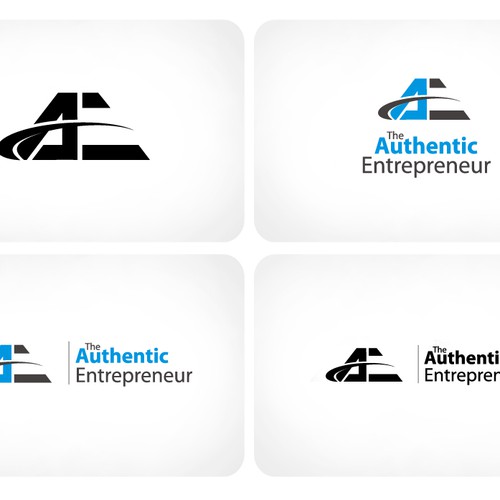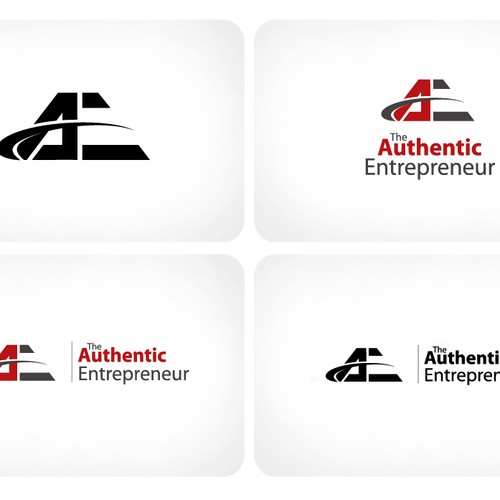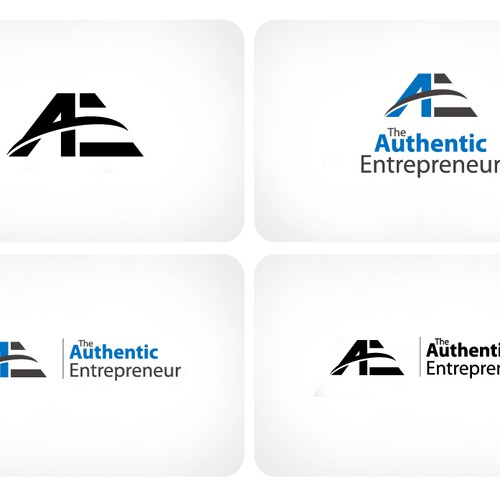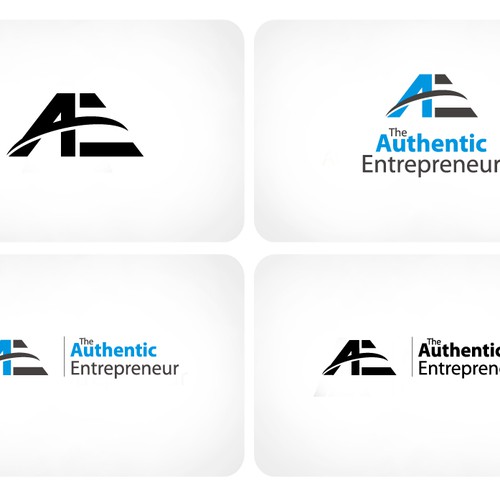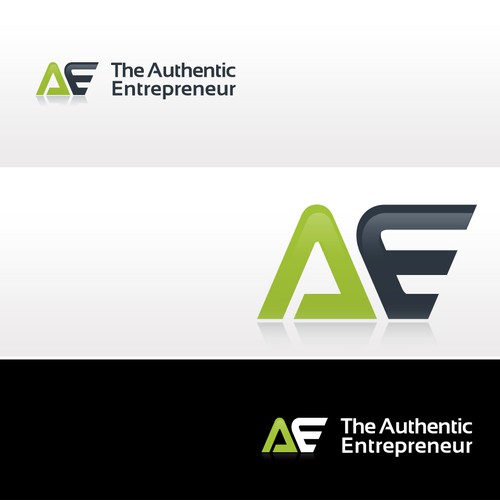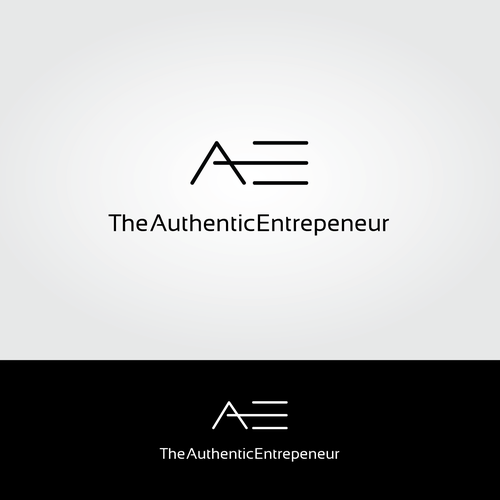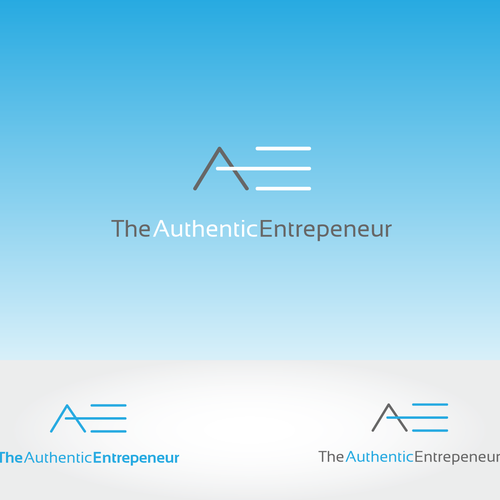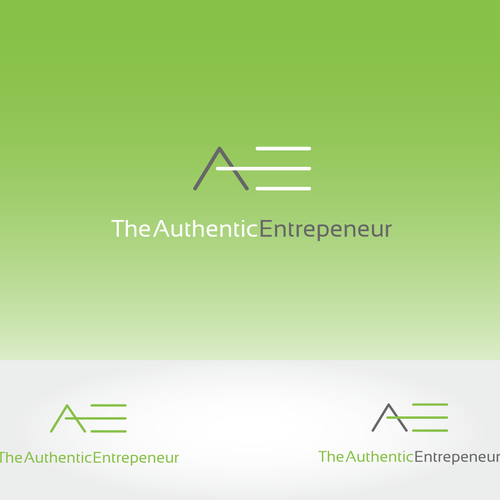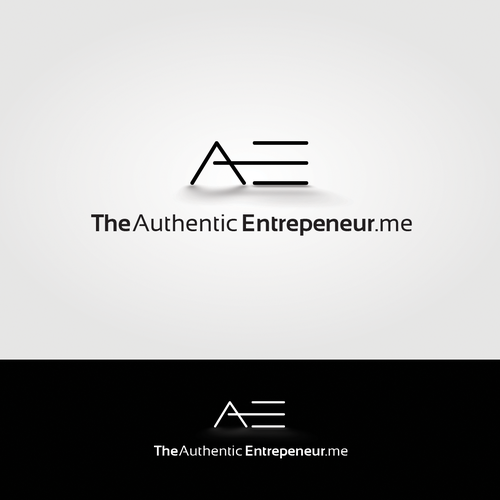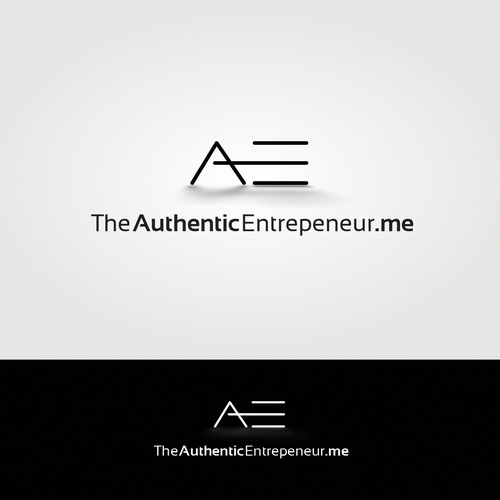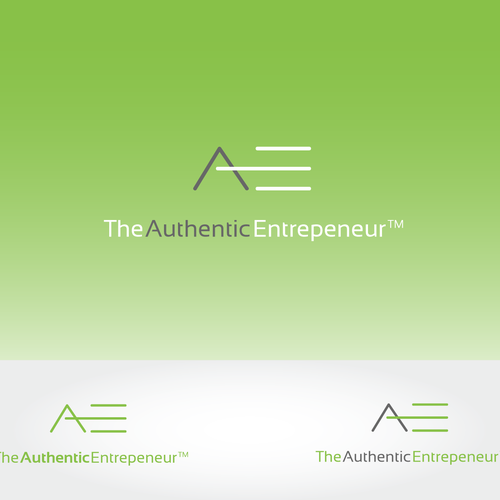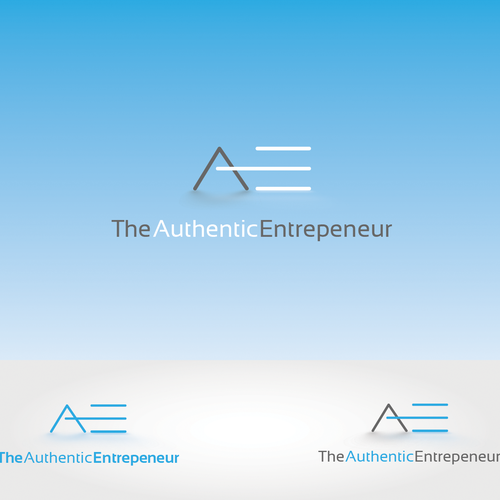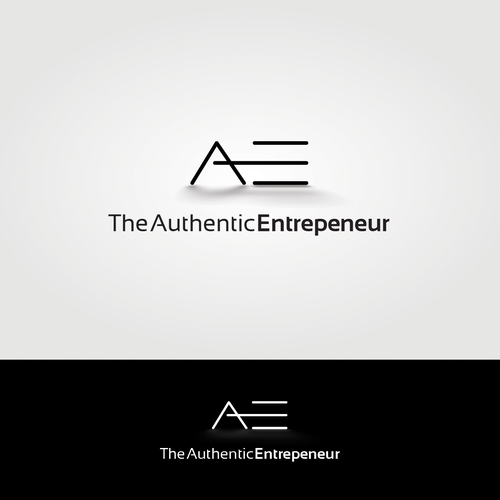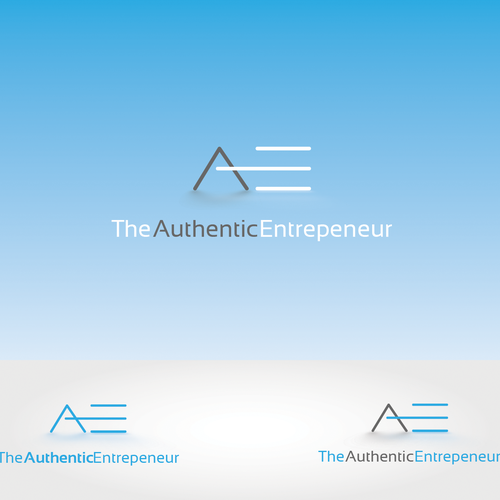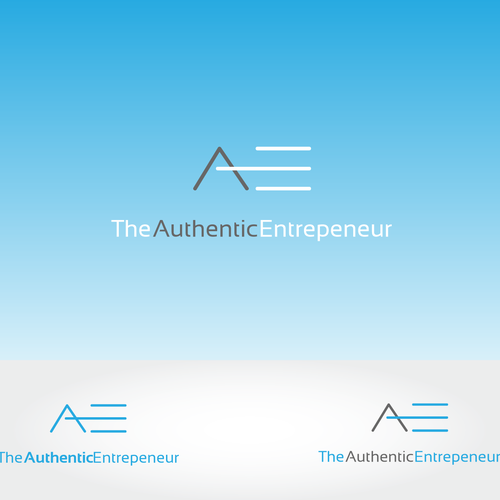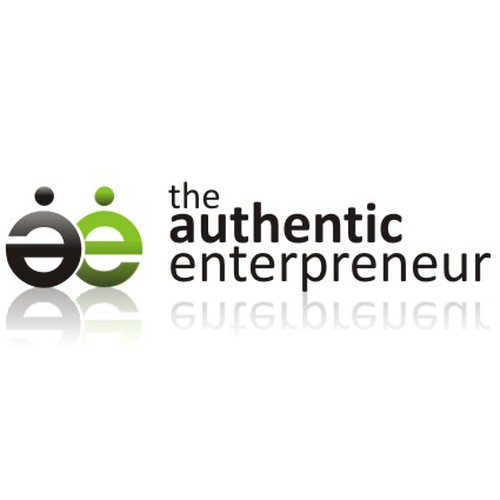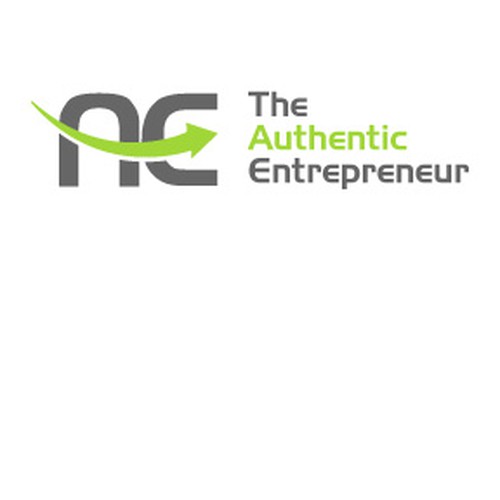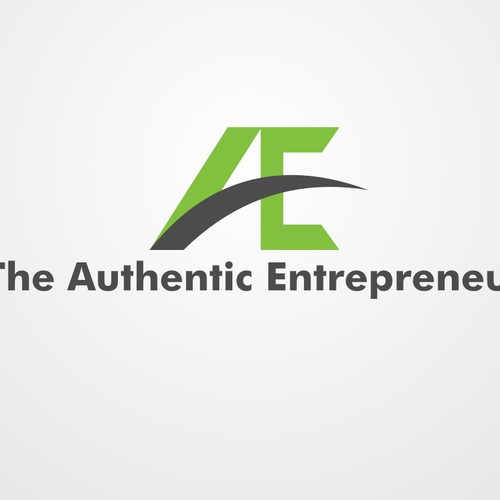 Hoe Garrett White hun logo ontwerp begonnen
Bedrijfsnaam
The Authentic Entrepreneur
Overzicht
I am 33 years old and have been a top producing Sales person and entrepreneur for 9 years. I have started and sold 4 companies for millions and in 2007 had 100% of my wealth tied up in speculative real estate and bankind deals. By January 2008 I had lost 100% of what I had built in the firts 7 years - and was left BK. Since then I found myself spiritually - and authentically. I looked back upon my business's and upon how I decided to show up in business and realized that I had shown up as a LIE. This means that I showed up as "My Money" and "My Stuff" and was willing to be in-authentic to close business. Since that time for the past 2 years I have lead over 50 workshops/ intensives committed to assisting Entrepreneurs and Sales people to learn the principles of authenticity and the power of authentic influence. We have had tons of success and in January 2010 I am back on the air (radio & TV) with shows committed to unlocking the power of Authenticity in the world of business & sales. I have also realized that it is now time to brand myself...to truly build the brand of Garrett White aka" The Authentic Entrepreneur" - I have no idea what this will look like visually - but am very excited to see what you come up with.
Vertel ons iets meer over jezelf en de mensen die je bereikt
25-40 year old Men and Women...who have specific type of energy in how they show up in Sales and Business. These are people who work in sales for another organziation (example: Insurance, mortgages, realtors, car sales etc...) as well as tons of rookies in the world of Direct Sales & Multi Level marketing companies and also could be the owners of organziations like this and that manage teams of sales people. The market is not new....and currently exists in a powerful way. Entreprenership and Sales will never go away. My audience must have a connection to technology - meaning utilize email, twitter, facebook, linken In etc...and have no issues jumping online and downloading my podcasts or watching vidoes on my video Blog. They are agressive sales people and business owners that understand the need for Selling and who are open to new Ideas about selling that will take the content they have been trained on and infuse it will the Authenticity The New Conciousness of Sales.
Vereisten
Ok so what am I looking for?
1. A logo
2. Color pattern that I can transfer to everything I do.
3. Clean and modern look
4. Color scheme is clean and modern - white & Lime green possibly? (check out the color shceme on a site I have http://www.awakensoulpurpose.com)
5. You have tons of creative license - at this point I am not even sure what it will look like so surprise me.
Gratis features
Open wedstrijd

Fast-tracked
We hebben soortgelijke wedstrijden gevonden die je misschien leuk vindt