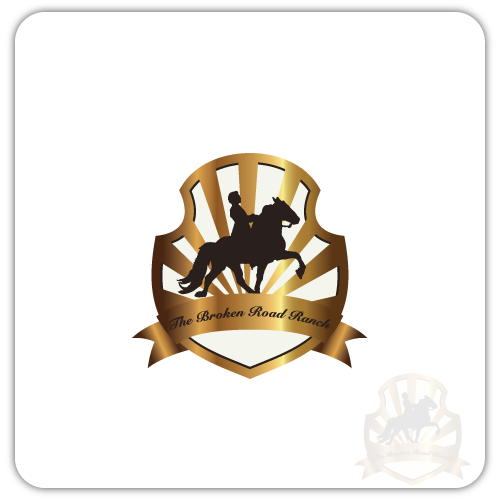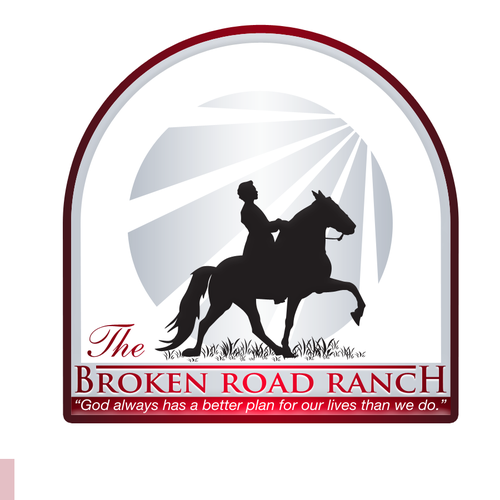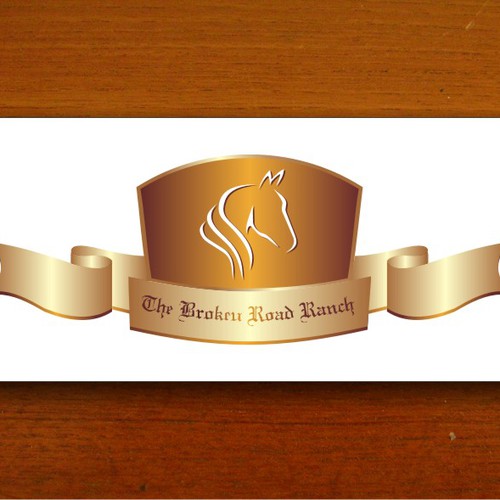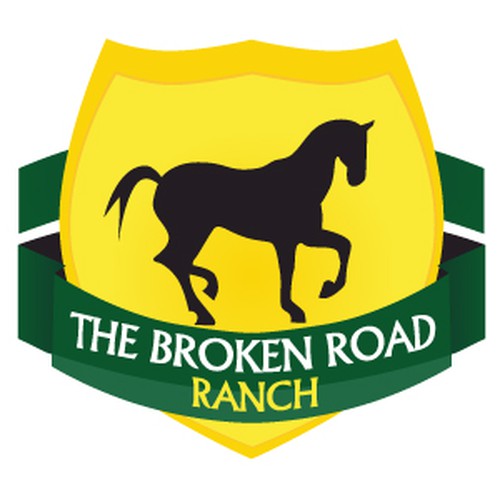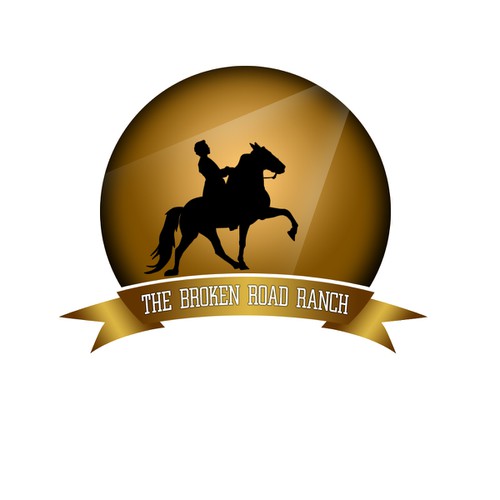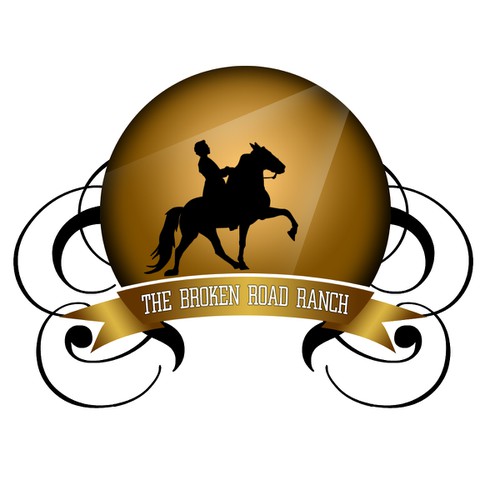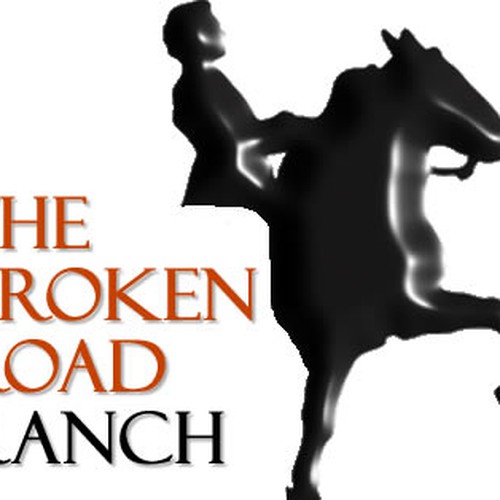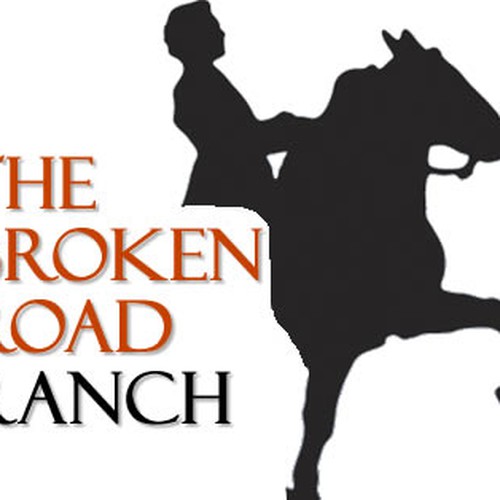 Hoe TheBrokenRoadRanch hun logo ontwerp begonnen
Overzicht
There is more work coming if you can capture the right spirit here. We have a website and another logo for our nonprofit business coming.
In working on a logo for our ranch...The Broken Road Ranch, please keep in mind that the name itself is symbolic of the journey I had to take to get to where I am today.
I had put myself on one path and suddenly without warning God put me on another path. I spent many years recovering from my injuries caused by a near fatal automobile accident and in the process went through many times that I actually cursed God I was so angry at Him for changing me the way he did. When He allowed the door to be opened for me to learn from horses and see that I could have a life again suddenly I realized that God always has a better plan for our lives than we do. When I first heard the song: God Bless The Broken Road (by Rascal Flatts) I immediately thought of what my horse Blanco had done for me and the blessing God put in my life by changing my path. I also want you to know that what we do is mostly breed specific and has no western theme or content. I need a logo to convey in as simple of a way possible the meaning behind the name of The Broken Road Ranch.
We are expanding to also give riding lessons in our nonprofit program to help injured soldiers returning from was and other who can benefit like I did.
Thank you to anyone and everyone that is helping Randy and I try to make this facility all it can be. Even the logo makes a huge difference.
Kim
Vertel ons iets meer over jezelf en de mensen die je bereikt
Our taget audience would be anyone looking for a full service equine boarding facility. We are also targeting those who want breed specific training for Tennessee Walking Horses. We alos sale Tennessee Walking Horses and offer stud service.
Vereisten
Here are our barns colors.
C 0.0000
M 1.0000
Y 0.8489
K 0.4549
C 0.0465
M 0.0186
Y 0.0000
K 0.1569
C 0.0000
M 0.0000
Y 0.0000
K 1.0000
I have also attached a picture that we would like symbolized in our logo. This is the first ride in the show ring on Blanco after recovering from the accident. It was a first place showing. We are not sure if using the actual picture is best or using a representaion of the picture. What we do know is that we don't want a flat look to the logo.
Thanks,
Randy and Kim Jones
Gratis features
Open wedstrijd

Fast-tracked
We hebben soortgelijke wedstrijden gevonden die je misschien leuk vindt