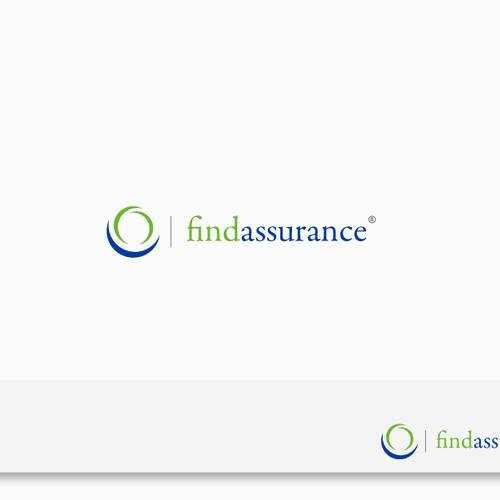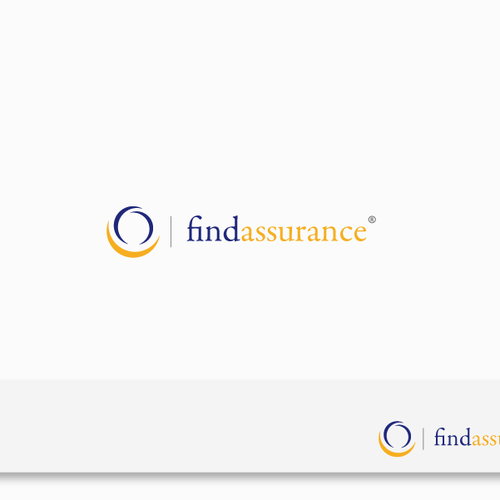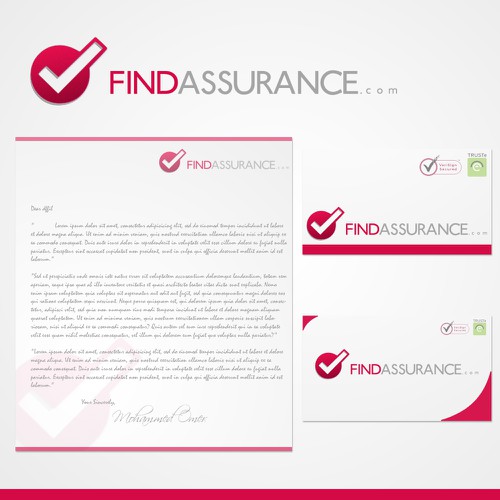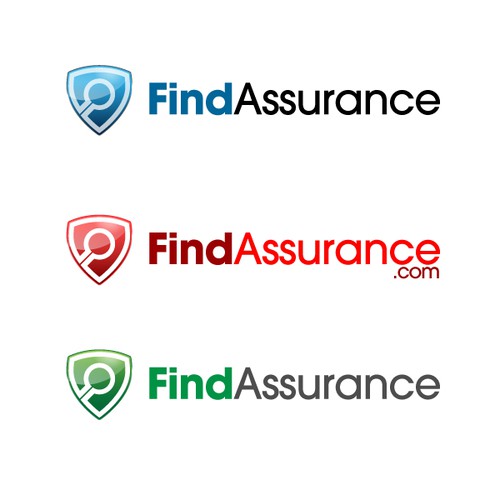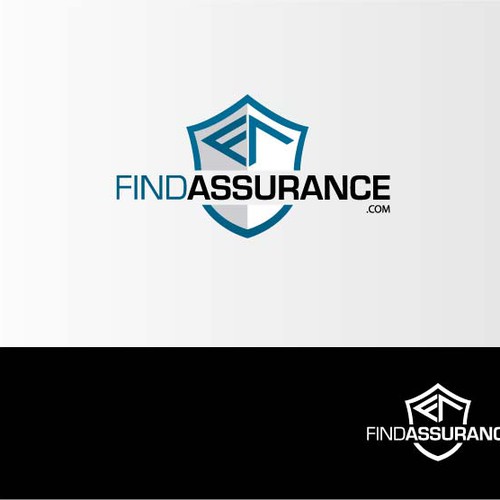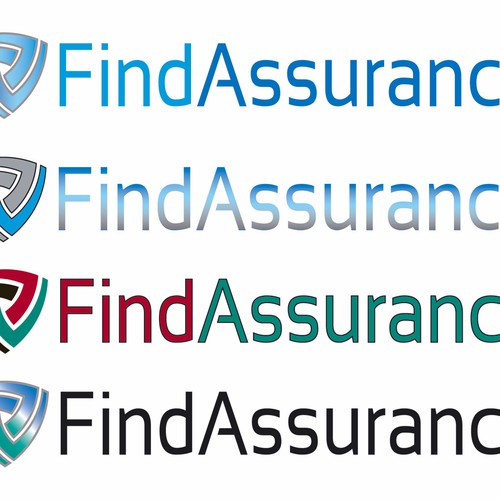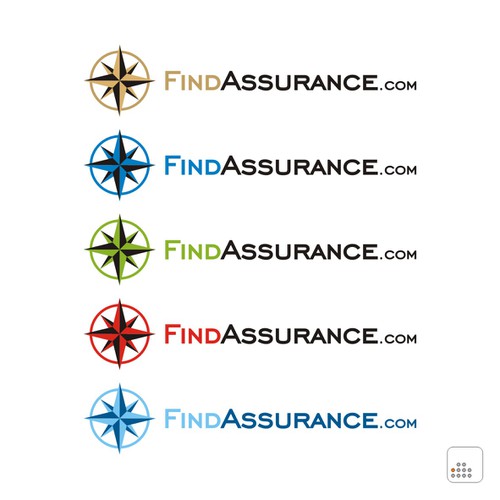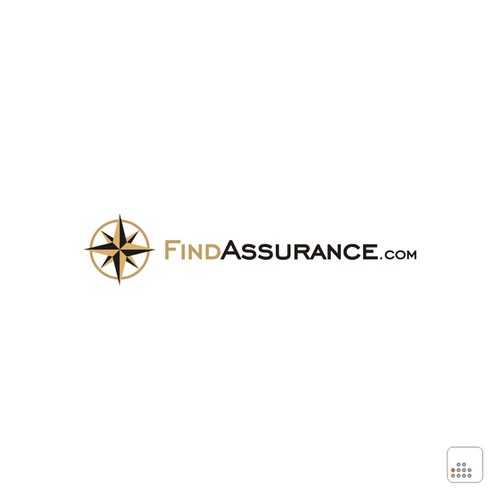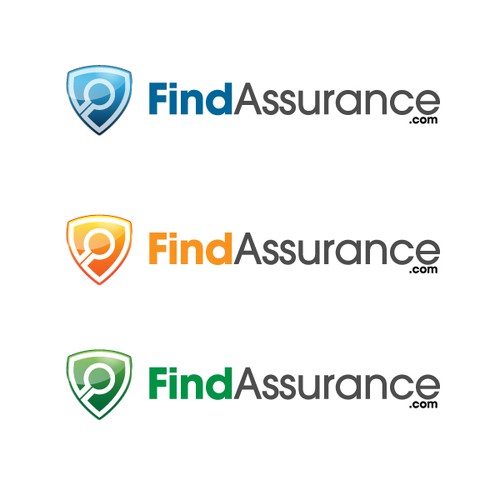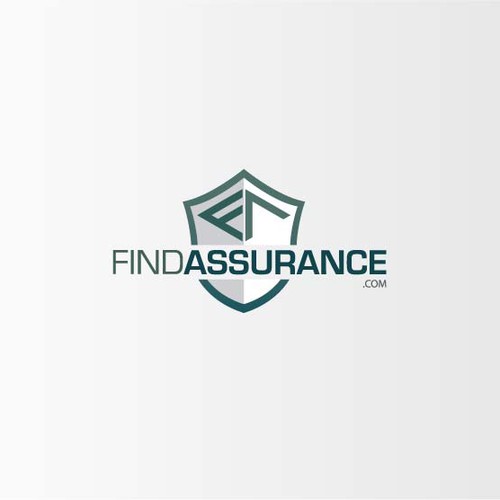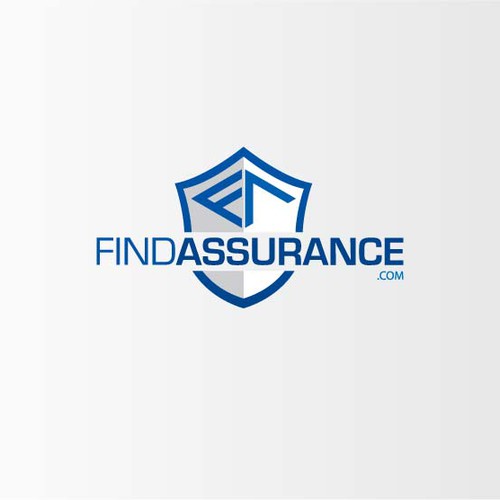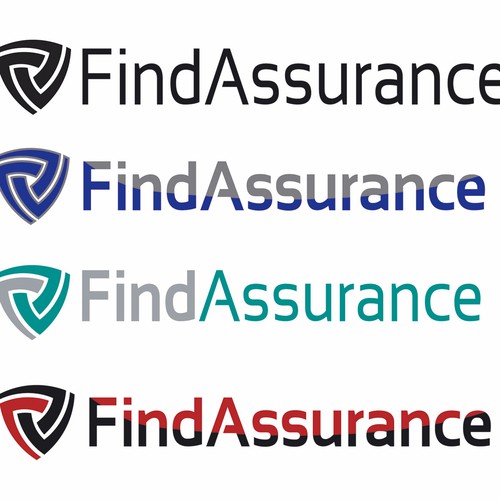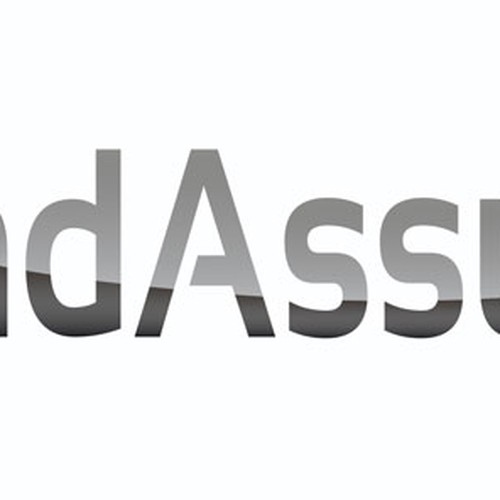 Hoe astanhope hun logo ontwerp begonnen
Samenvatting
Designers!
We need a new logo for our consumer website.
We're looking for a simple and elegant design and we're paying *$355* for the best one!
Wat inspireert je en hoe stel je je het ontwerp van jouw onderneming voor?
FindAssurance.com is a site that helps users request quotes for different types of insurance.We want a simple, clean and elegant logo design that projects professionalism. Users to our site are asked to provide personal information about themselves - we want them to feel comfortable doing so. You can see an example of the work we're doing at https://www.FindAssurance.com.
For simplicity's sake, keep the number of colors used on the low side. The logo should have some element of color, but we want a black and white version of the logo as well as part of this job.  Please do not use the color's that are used in the current site's logo.  We want a new color theme!
Finally, the design should remain readable if it is reduced to a small size.
We can't wait to see what you come up with!
Please post any questions here!
Gewenst
- Simple, elegant, professional design
- New color combination
- Low color count
- Black and white version
- Reducible
- Please tell use where you are from! (optional)
Wat je niet wil
- Do not use the site's current blue/green color combination
- No photographs, please
Gratis features
Open wedstrijd

Gegarandeerd

Fast-tracked
We hebben soortgelijke wedstrijden gevonden die je misschien leuk vindt