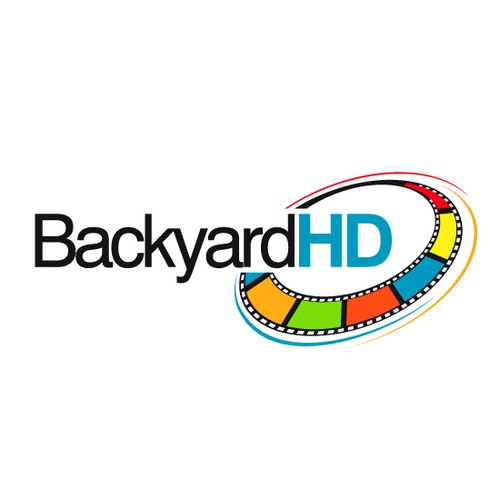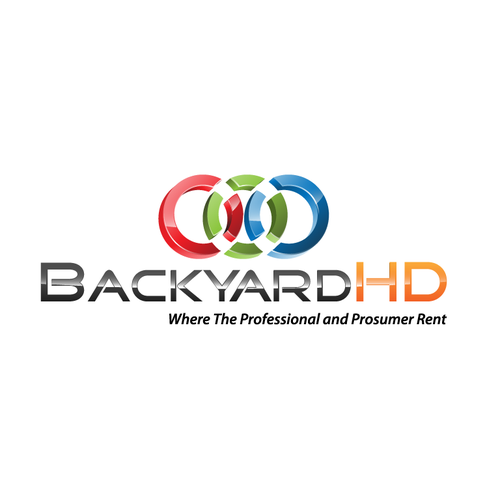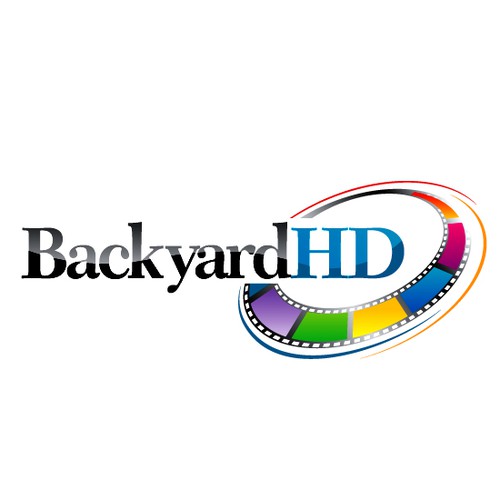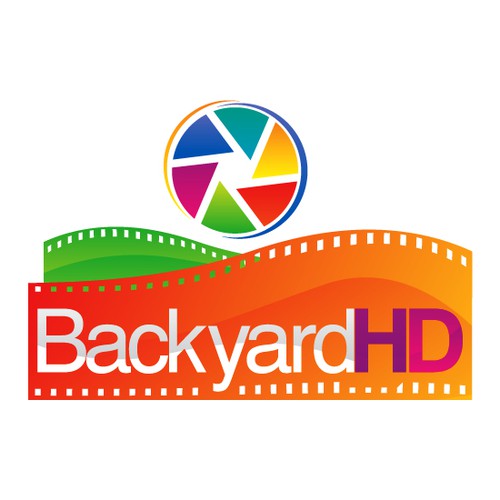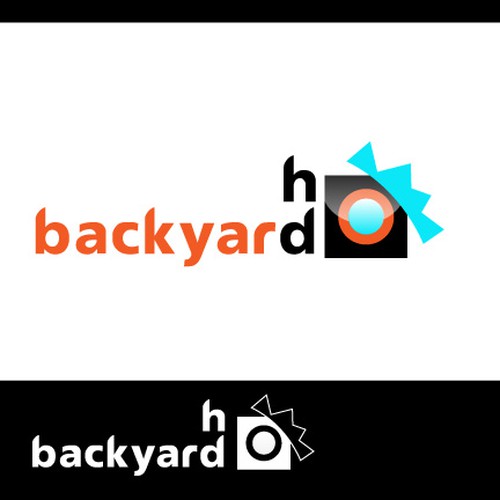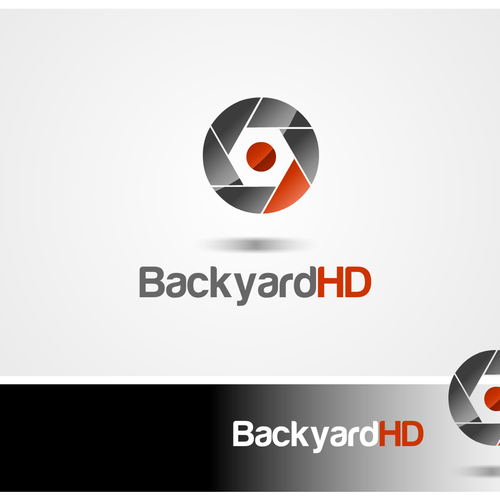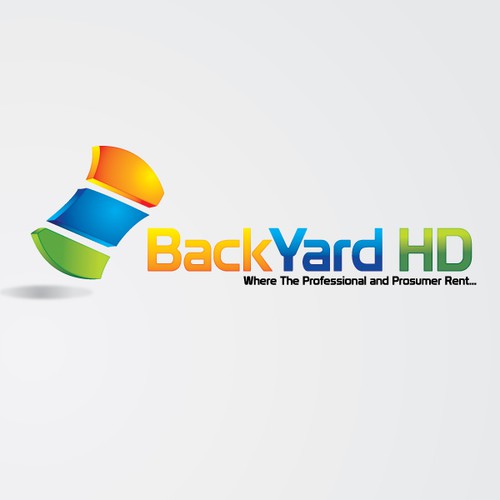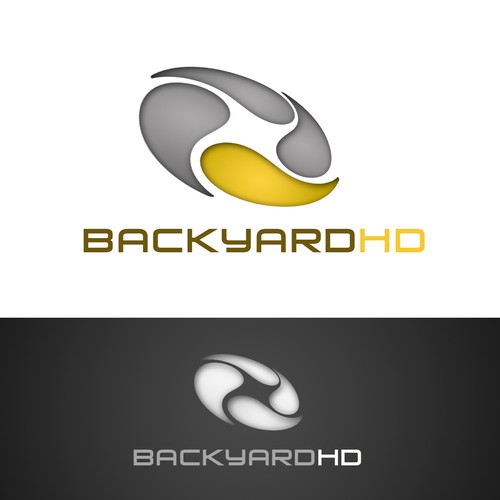 Hoe Gobohead hun logo ontwerp begonnen
Overzicht
I am a cinematographer who films commercials, reality shows, and just about anything that may be visually interesting. I look at objects and find a way to make them tasteful to the camera. At the same time I own a very large inventory of equipment that I rent to other professionals in my field. "Sabostudios" This company is just to high end for the average film maker, so I am lauching an off shoot of Sabostudios, a rental company that is "Hip", "Trendy" "Flashy" offer high tech gadgets
Vertel ons iets meer over jezelf en de mensen die je bereikt
This rental company is targeted to the prosumer, the independent film maker, the teacher, or the dad that wants to help his kid make a video. It's more of a cross over of professional meets prosumer. Lower end equipment, trendy technology, for example: I phone steady cam, or mini dolly for your dslr, Led lighting, Solar battery backs, Flash cameras, skateboard cameras, ect.
So bottom line, it's a younger film maker who watches a lot of you tube and is on facebook all the time. They want to make that cool video with cool toys and dont want to spend a lot of money to do it.
Vereisten
Backyard means : local, acessable, easy to aquire
HD means : High Definition
Looking for a abstract logo, visually pleasing to the eye, invites you to look further, I love color, I love large. I do need to work the company name into the logo. I like to make people think, if they look at this logo, they need to look again and maybe again before they even know what its about, and hopefully say that is really cool and creative. It does not have to represent equipment in any way.
Tag line: Where The Professional and Prosumer Rent.....
.
This will be used for web promotion and website design.
Gratis features
Open wedstrijd

Gegarandeerd

Fast-tracked
We hebben soortgelijke wedstrijden gevonden die je misschien leuk vindt