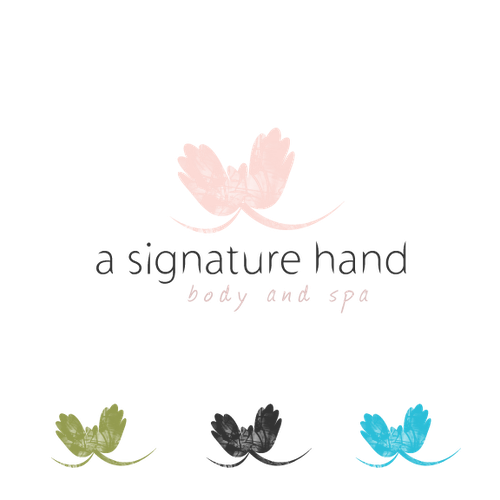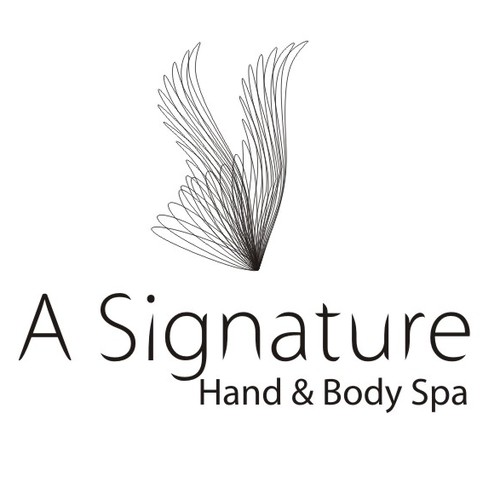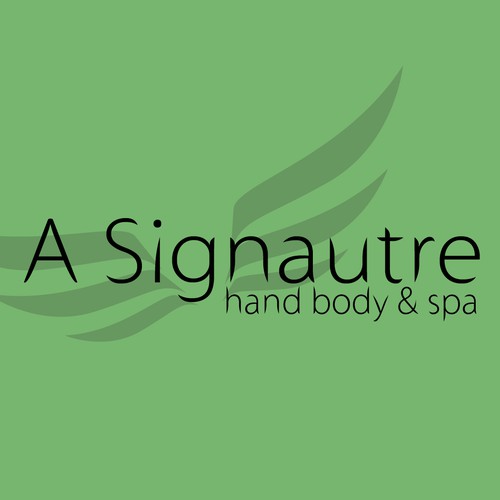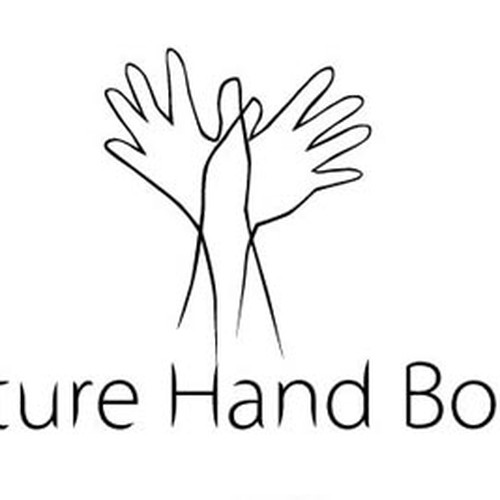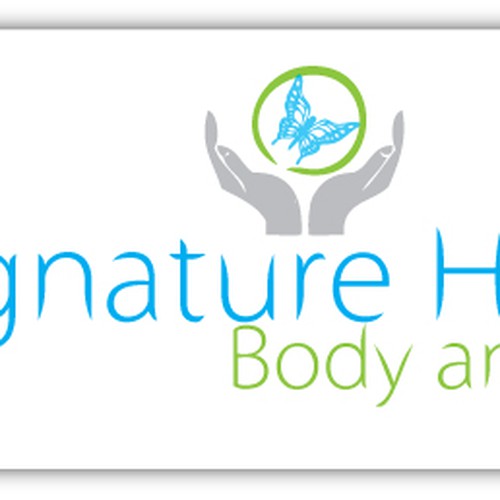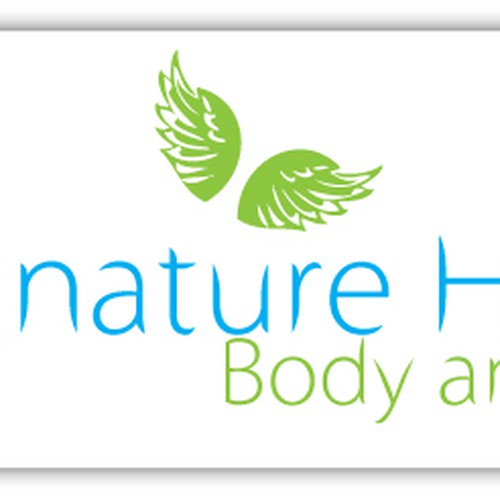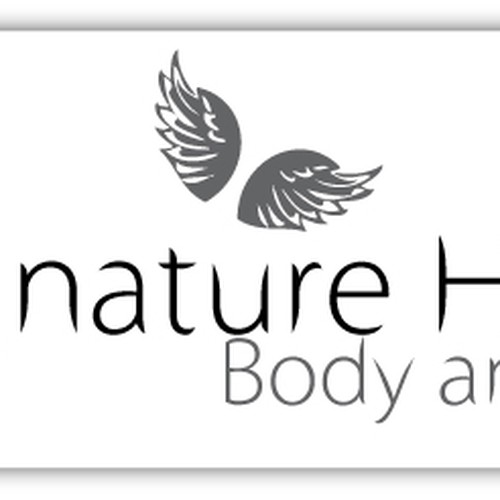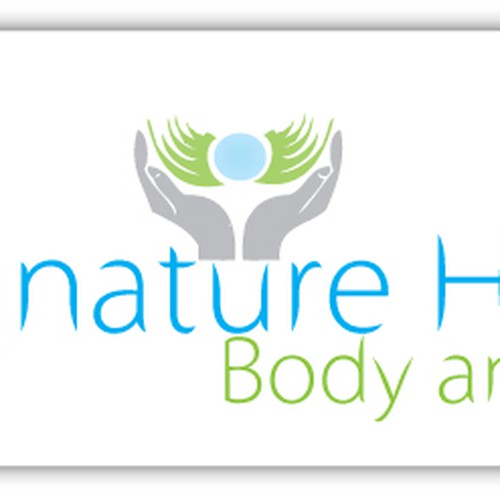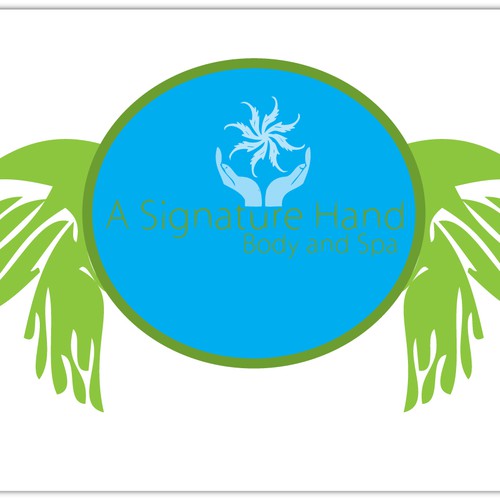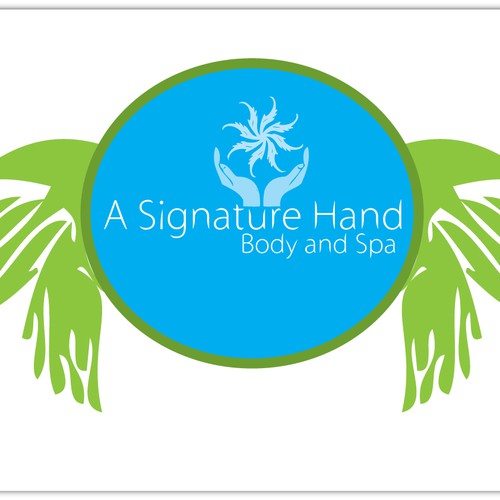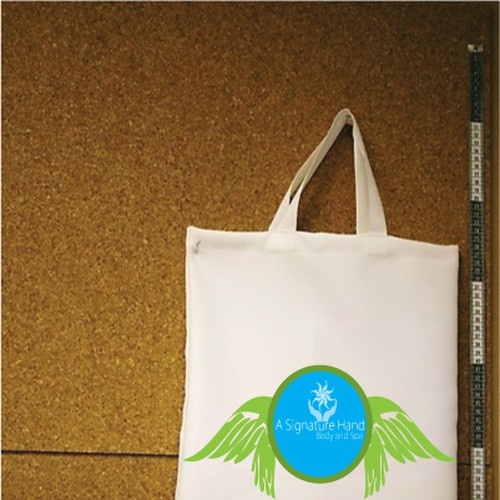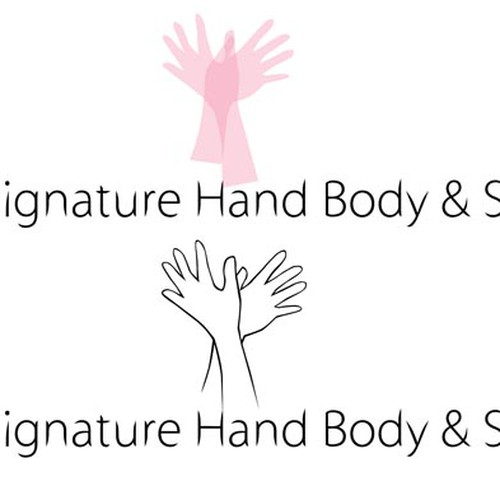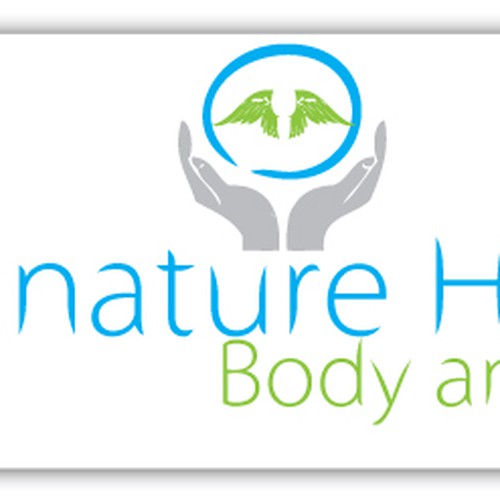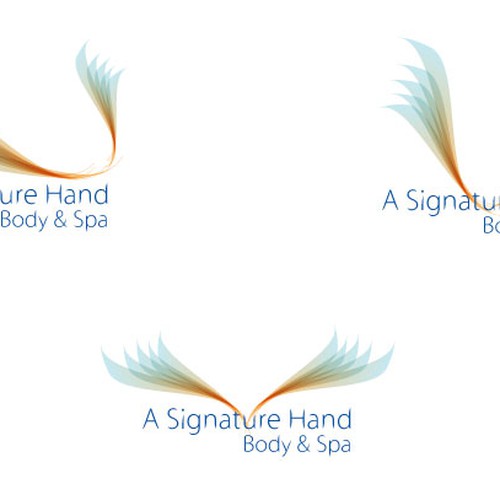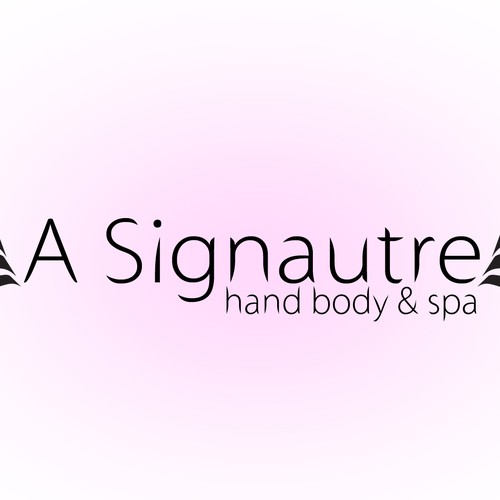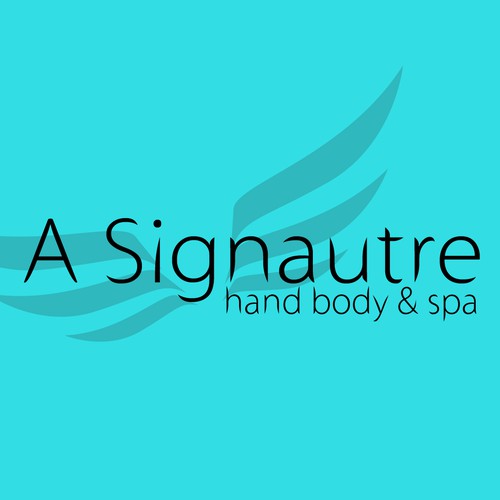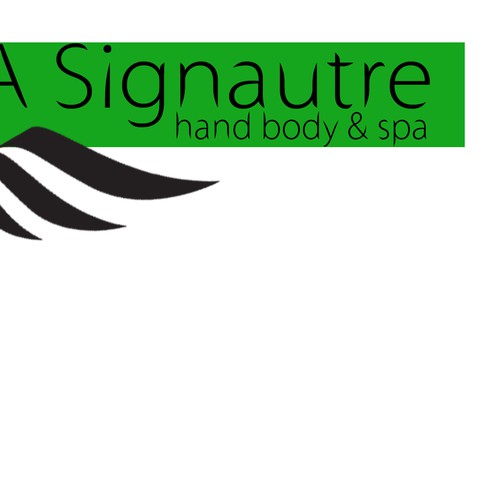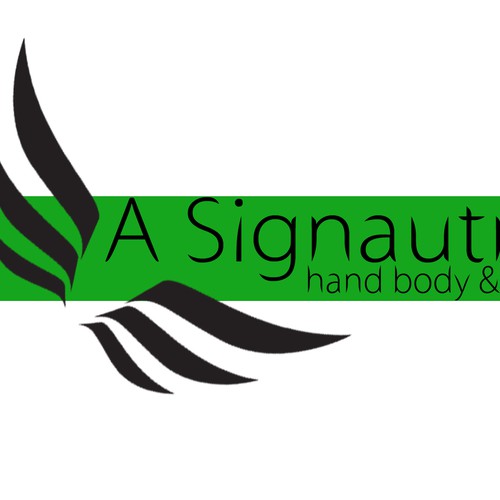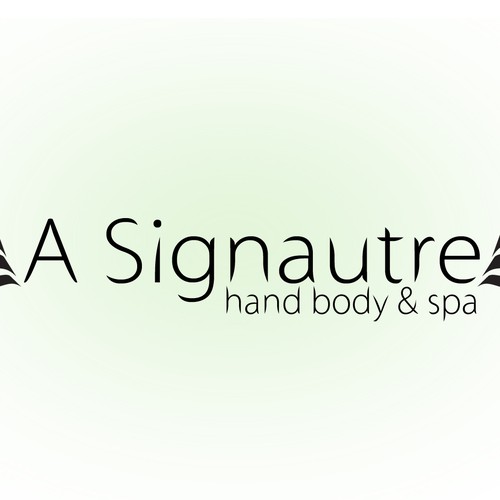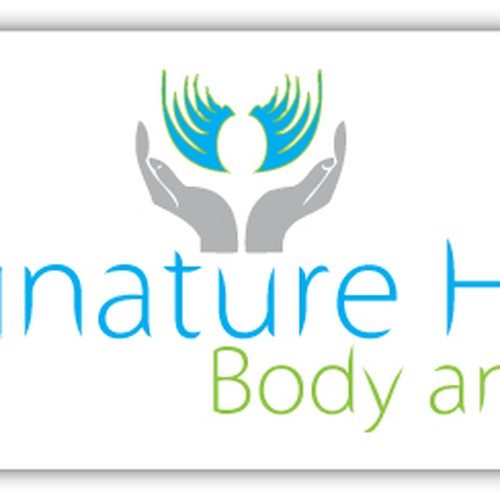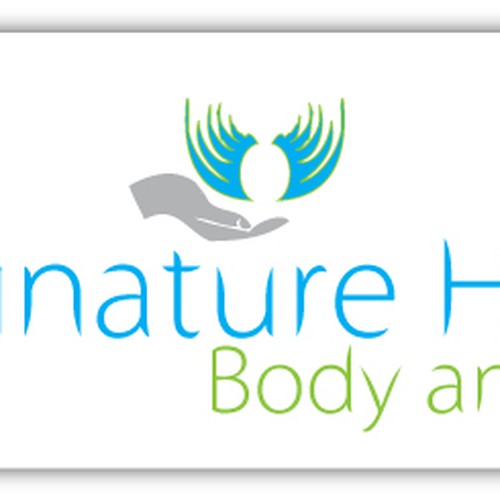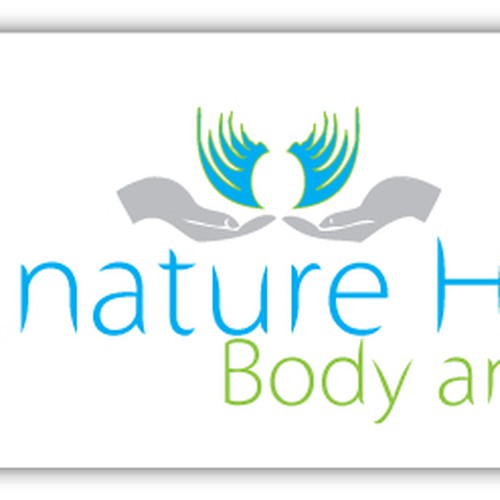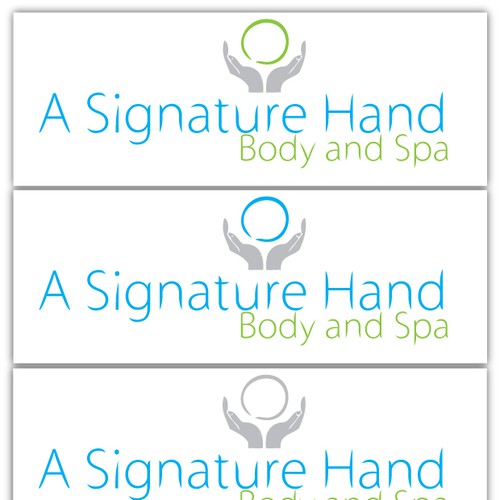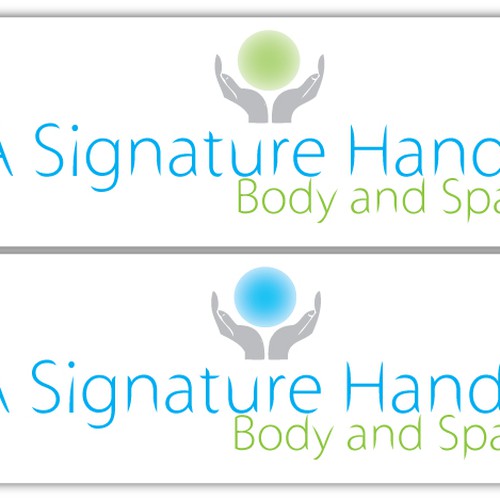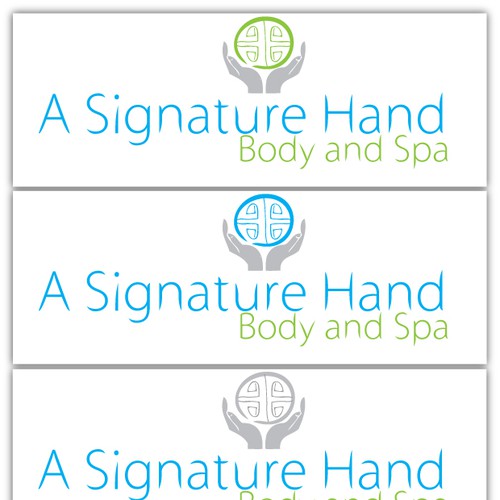 Hoe Tech Squad Mike hun logo ontwerp begonnen
Samenvatting
The name of the company is "A Signature Hand Body & Spa" so we want something to include hands and wings but we are still open to other designs. As far as colors, and all black logo is fine the company colors are green, cyan, and pink. We do have font that we like called Steward Sans here's a link to download the font: http://www.techtrospect.com/downloa…andles.zip
Bedrijfsnaam
A Signature Hand Body & Spa
Wat inspireert je en hoe stel je je het ontwerp van jouw onderneming voor?
The name of the company is "A Signature Hand Body & Spa" so we want something to include hands and wings but we are still open to other designs. As far as colors, and all black logo is fine the company colors are green, cyan, and pink. We do have font that we like called Steward Sans here's a link to download the font: http://www.techtrospect.com/downloa…andles.zip
Gewenst
- include hands and wings
- use Steward Sans font
- A Signature Hand (one line) and Body & Spa (on the next line).
- Artistic
Wat je niet wil
- any thing that looks religous.
Gratis features
Open wedstrijd

Gegarandeerd

Fast-tracked
We hebben soortgelijke wedstrijden gevonden die je misschien leuk vindt