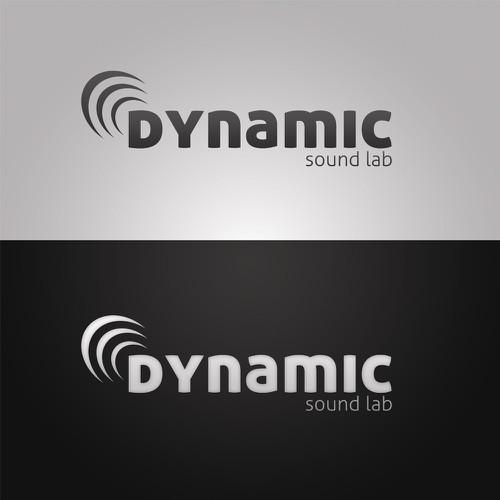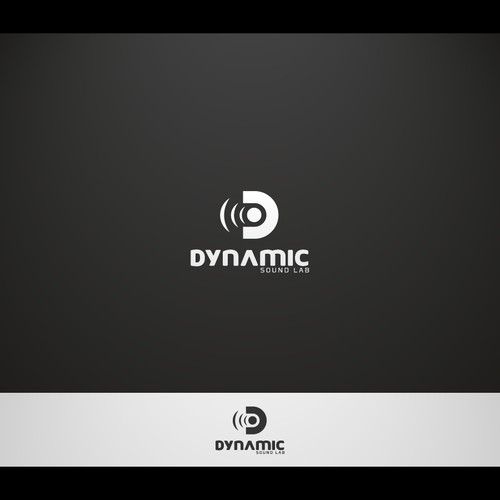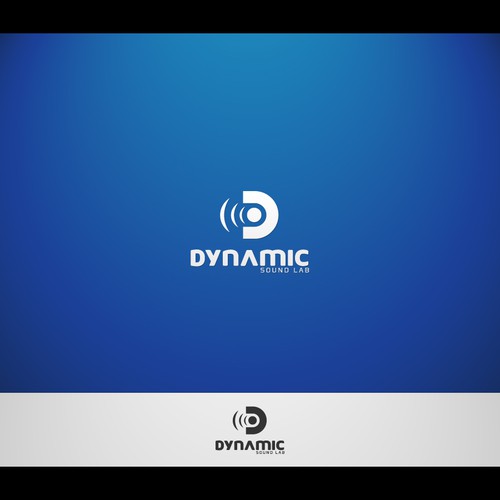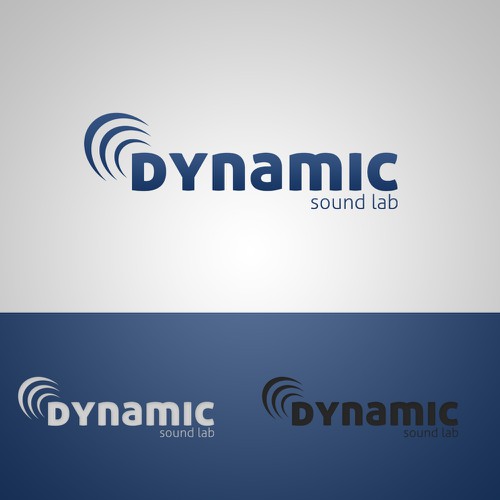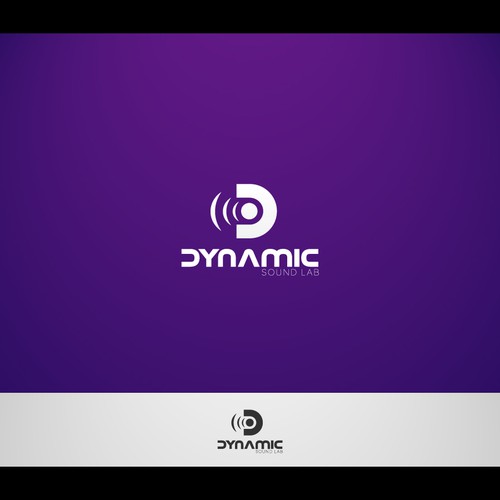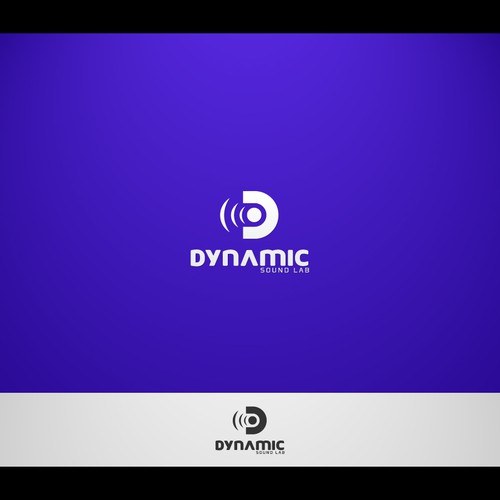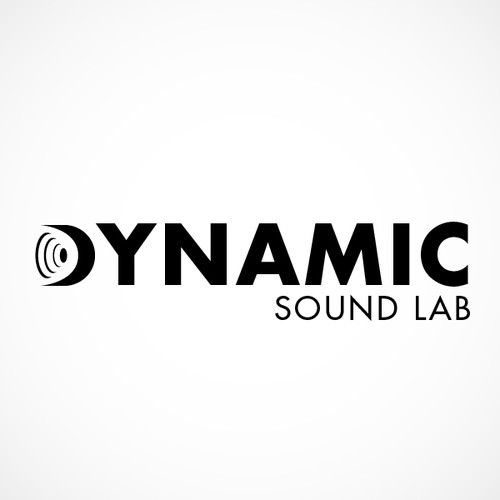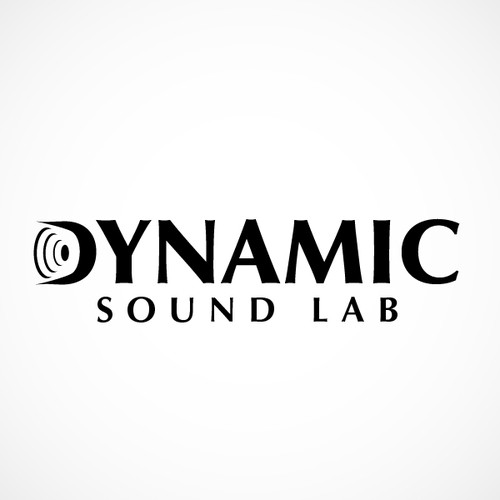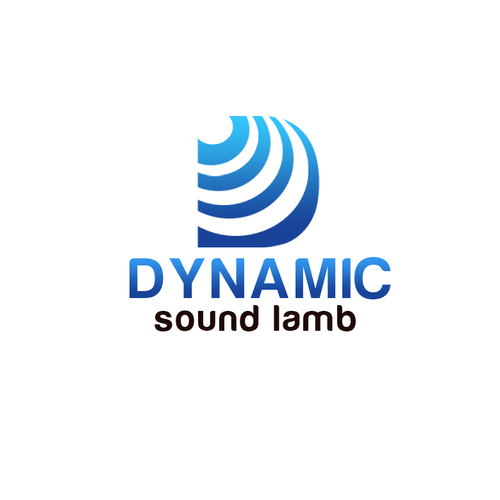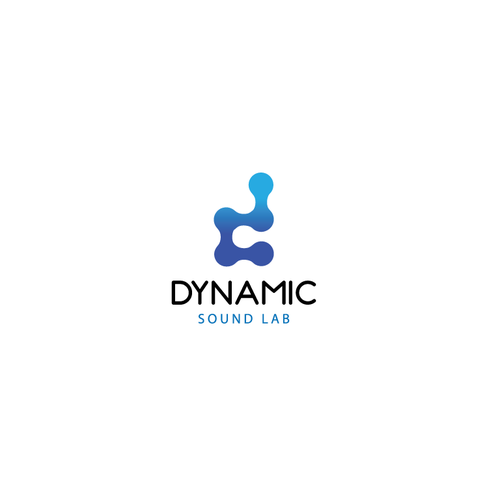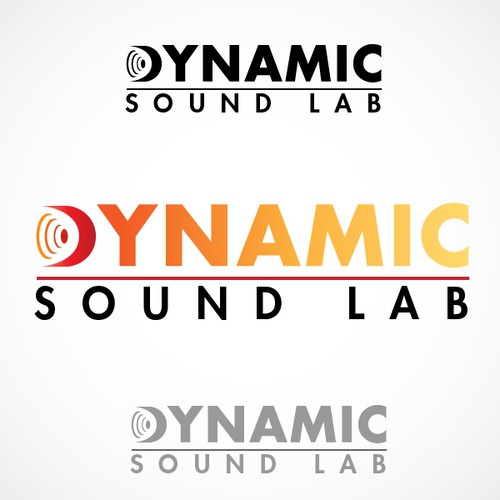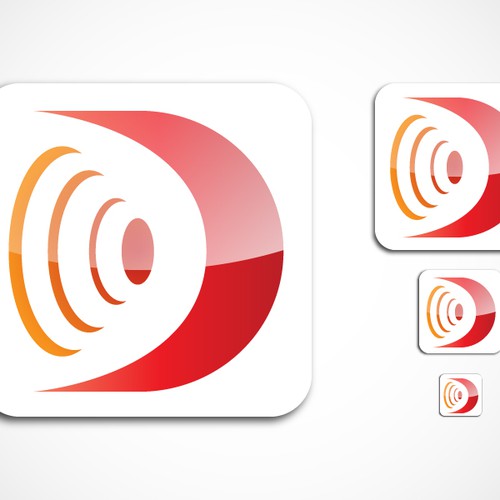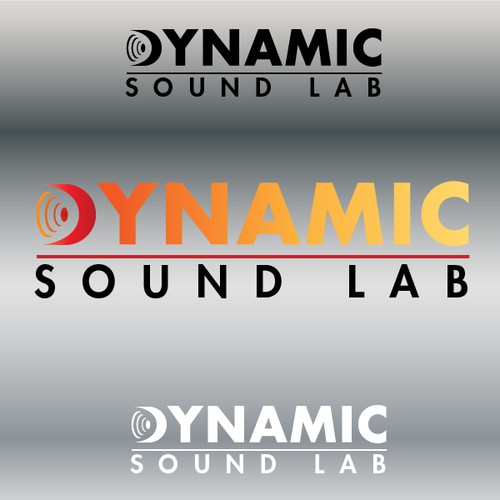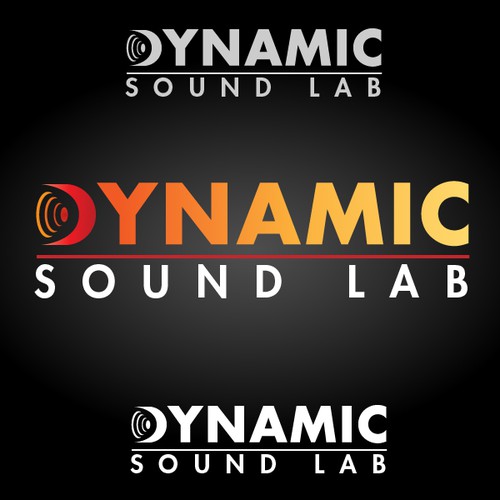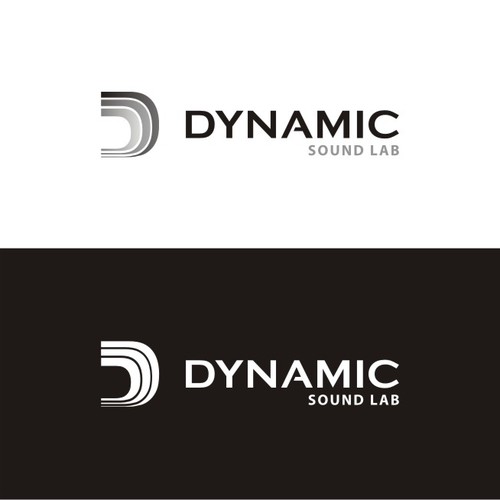 Hoe Octamatt hun logo ontwerp begonnen
Als wie of wat sta je bekend?
Vertel ons iets meer over jezelf en de mensen die je bereikt
Dynamic Sound Lab provides music production, recording, mixing, & sound design in a high-quality professional studio.
Logo types om te ontdekken
Om ons een idee te geven van het algehele gevoel van jouw merk, laat ons zien welke stijlen jij goed vindt
Andere opmerkingen
Simple. Professional. Strong. Demographics are video production companies, musicians, advertising agencies, recording artists, and business professionals. We have attached an example of what we are going for, but it needs to have that something extra a simple shape, object, or maybe the "D" in dynamic is the "extra something." We would love to see you take this basic idea and make it better...
Gratis features
Open wedstrijd

Fast-tracked
We hebben soortgelijke wedstrijden gevonden die je misschien leuk vindt