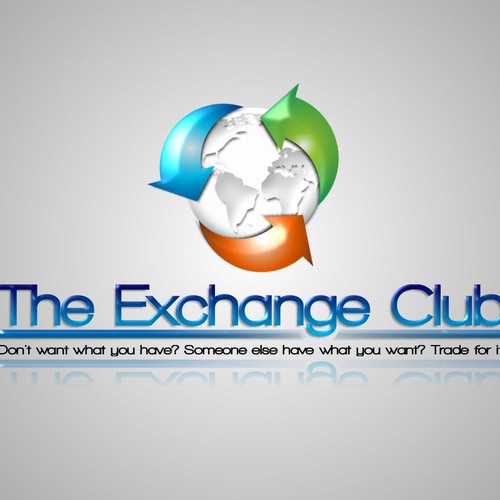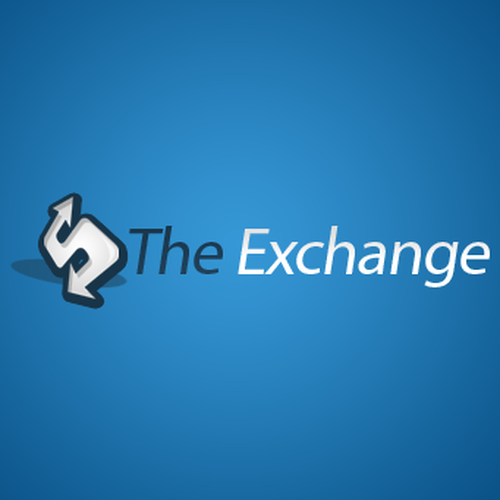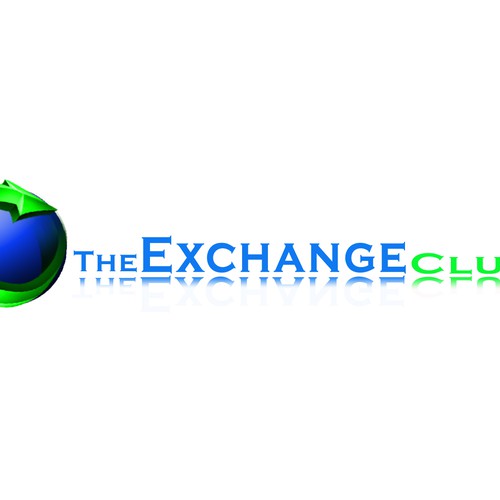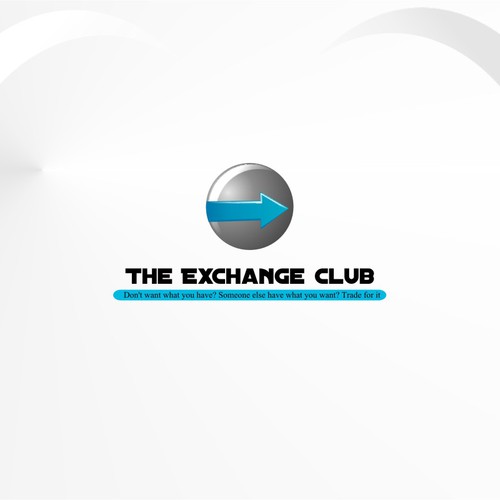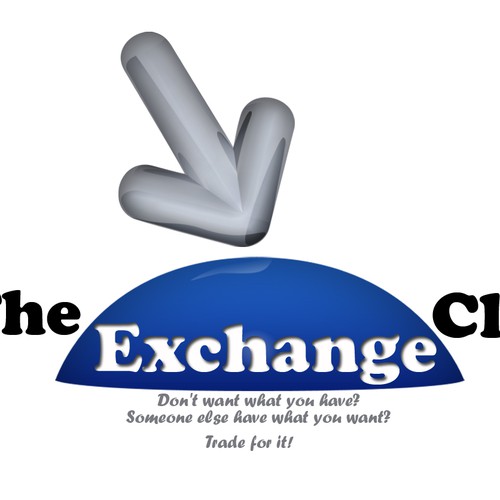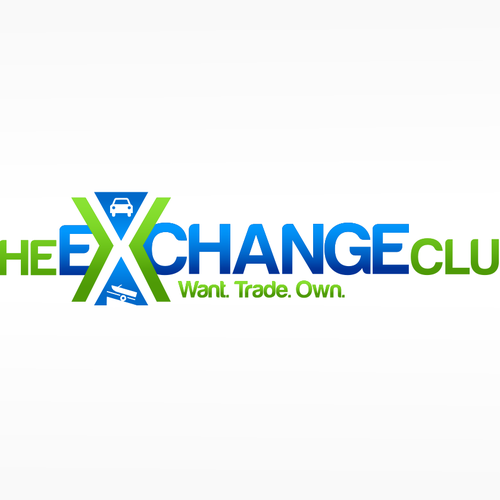 Hoe Tamberly hun logo ontwerp begonnen
Als wie of wat sta je bekend?
Vertel ons iets meer over jezelf en de mensen die je bereikt
An online exchange platform for trading assets like real estate, airplanes, boats, cars, and collectibles.
Logo types om te ontdekken
Om ons een idee te geven van het algehele gevoel van jouw merk, laat ons zien welke stijlen jij goed vindt
Andere opmerkingen
Want the design to be simple, modern, elegant, and communicate the concepts of speed, ease, simplicity, solutions, and wealth. The demographic is middle to upper class. There is no slogan as of yet but one might be "Don't want what you have? Someone else have what you want? Trade for it!"
Gratis features
Open wedstrijd

Fast-tracked
We hebben soortgelijke wedstrijden gevonden die je misschien leuk vindt