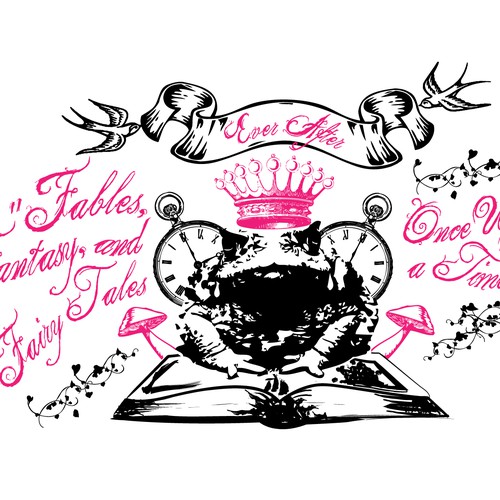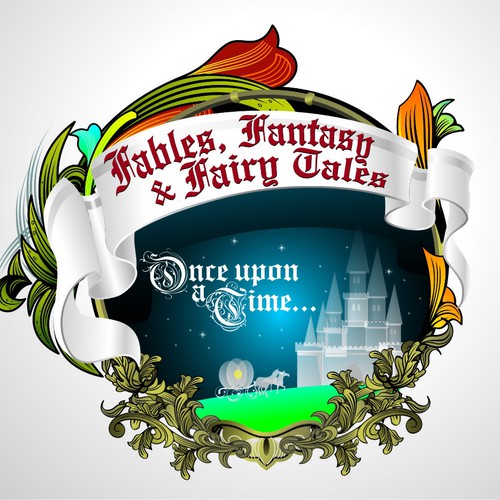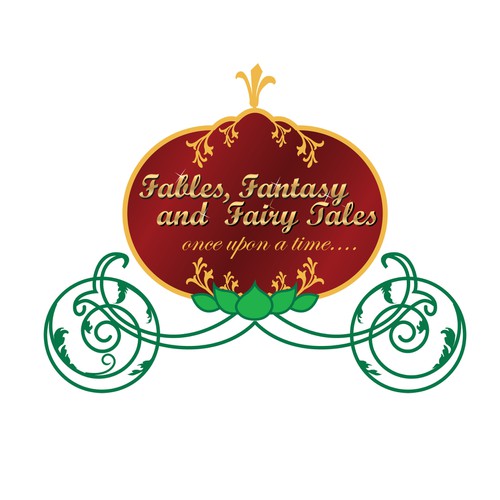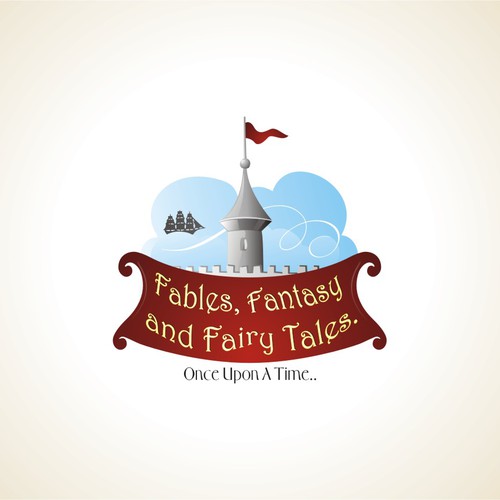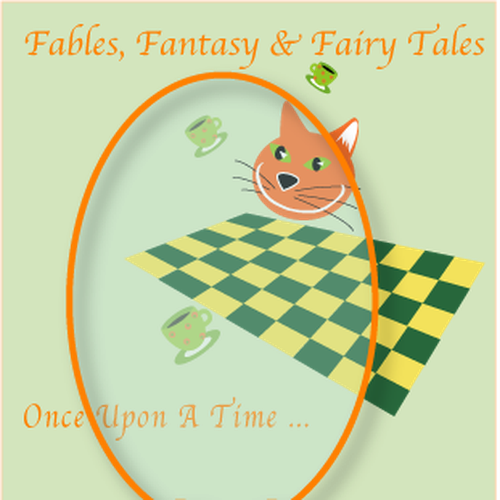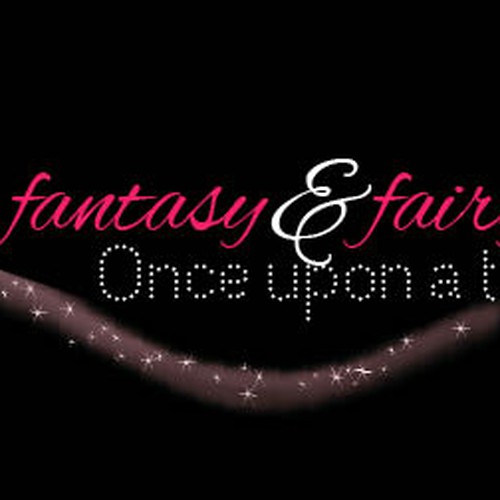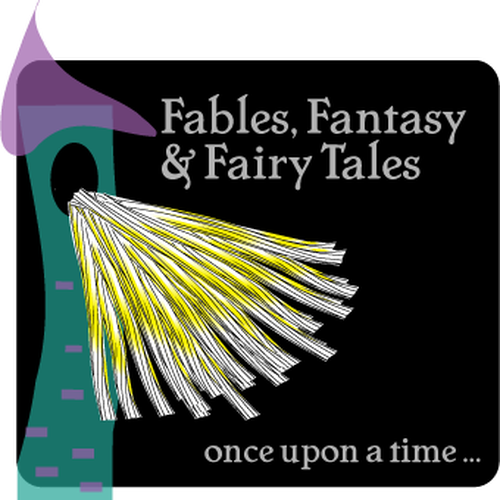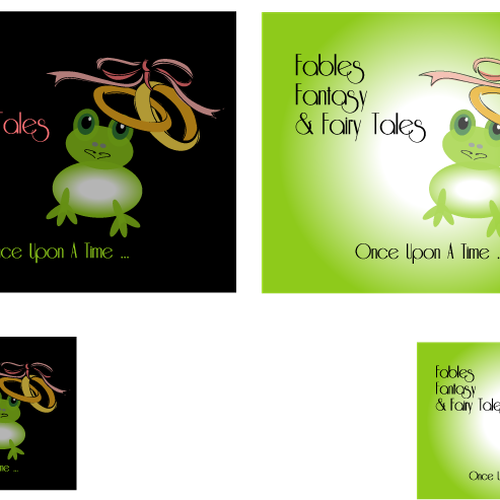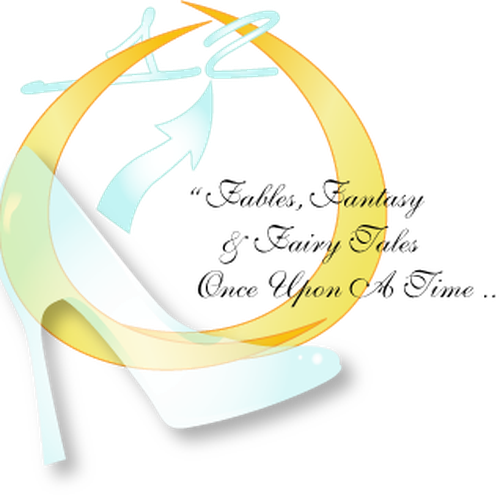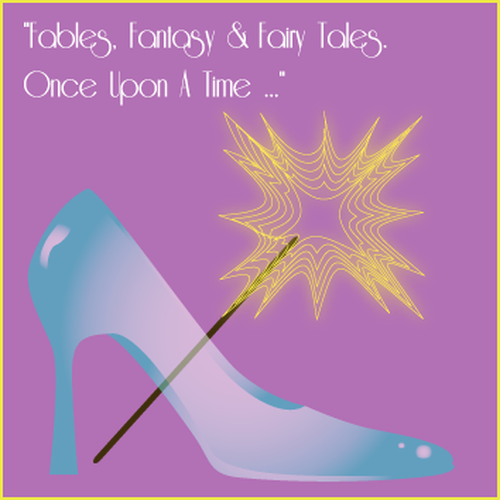 Hoe Shark Media, LLC hun logo ontwerp begonnen
Samenvatting
Edgy, creative hair salon needs logo designed for annual fashion show benefit. Creativity wanted!
Wat inspireert je en hoe stel je je het ontwerp van jouw onderneming voor?
This logo will set the theme for the 12th Annual Ihloff Fall Collection. Ihloff is an exclusive salon and day spa that hosts an annual hair and fashion show as a benefit for Resonance Center for Women. See YouTube for the 2008 show promo: http://www.youtube.com/watch?v=ebeKbIzJTww
Gewenst
Entire logo needs to include: - "Fables, Fantasy and Fairy Tales.
Once Upon A Time ..."
- Type treatment is needed and graphic element too.
- Leaning towards text that is like this image: Snow White Poster but open to any text
- Must be scalable: logo will appear on posters, t-shirts, tickets, website, postcards.
- Use of symbolism from popular well known fairy tales and fables would be preferred. Basically we are looking for symbolism that isn't cheesy like a unicorn or rainbow or something like the "Care Bears". Classic tales are what we are learning towards, Snow White, . We would like to allude to the stories we all know, but not reference them directly.
Examples that we feel are acceptable:
- An apple (Snow White)
- Picnic basket (Red Riding Hood)
- Stone Tower (Rapunzel)
- Bridge (Three Billy Goats Gruff)
- Tea Cup (Alice's Adventures in Wonderland)
- Slipper or Pumpkin (Cinderella)
- Bow and/or Arrow (Robin Hood)
Wat je niet wil
- NO "literal" interpretation of the title. Looking for symbols that allude to the theme of several stories rather than direct symbolism.
- NO unicorns or rainbows, no princesses, etc. - by this we are wanting to avoid cheesy typical symbols used in kid toys.
Gratis features
Open wedstrijd

Gegarandeerd

Fast-tracked
We hebben soortgelijke wedstrijden gevonden die je misschien leuk vindt