Designers werken momenteel aan deze wedstrijd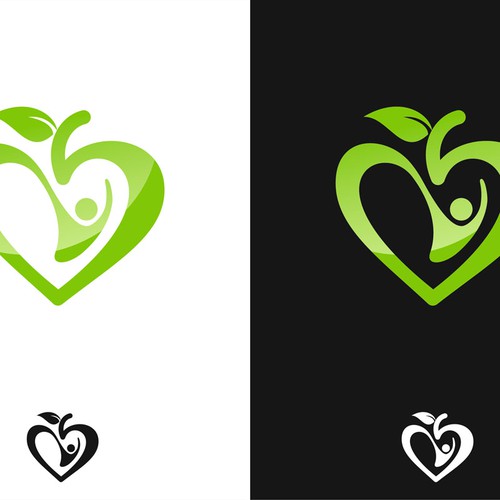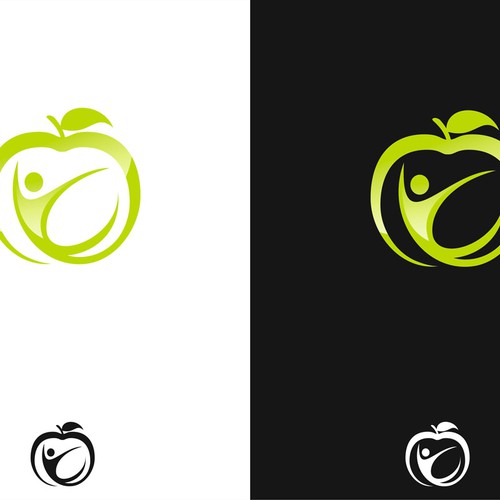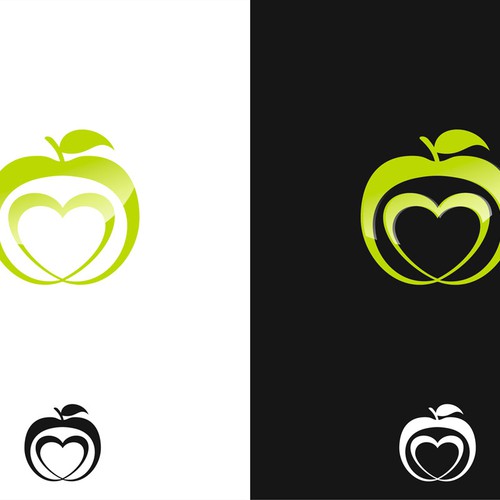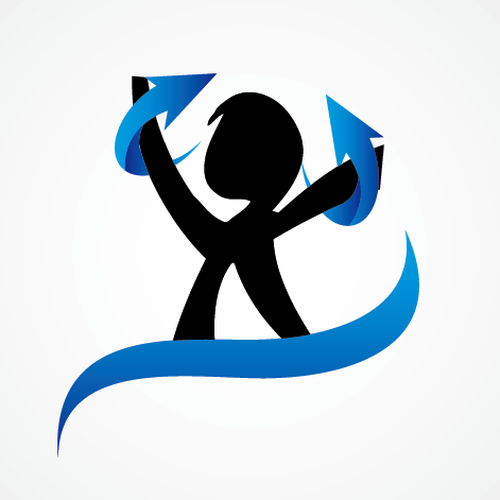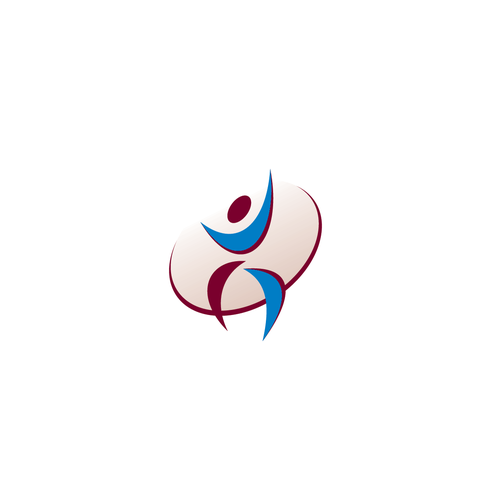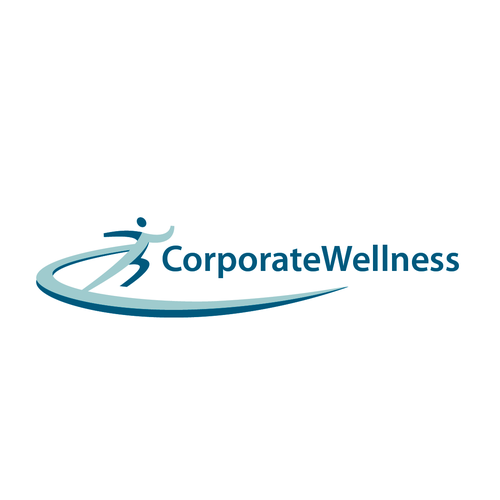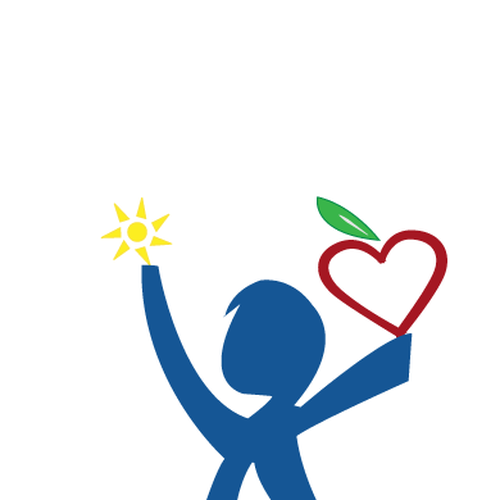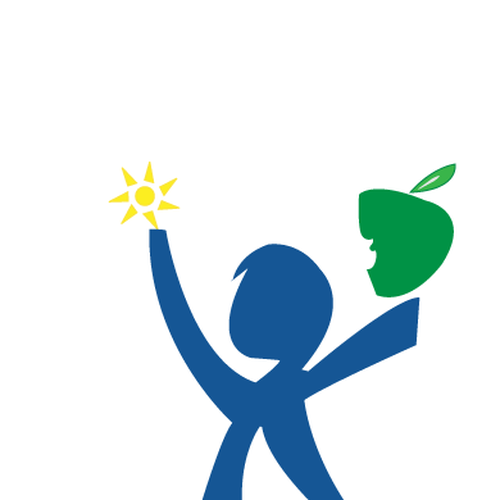 Hoe kkoenig hun logo ontwerp begonnen
Als wie of wat sta je bekend?
Ability Beyond Disability
Vertel ons iets meer over jezelf en de mensen die je bereikt
Provide independent living services for individuals with disabilites.
Logo types om te ontdekken
Om ons een idee te geven van het algehele gevoel van jouw merk, laat ons zien welke stijlen jij goed vindt
Andere opmerkingen
We are looking for a logo design that leaves a lasting impression to the importance of health.
We would like to incorporate elements of wellness within the logo design (example: nutritional, physical and mental wellness).
I have attached our character logo and are open to ideas that use it.
We do not want to use our organization name within the logo.
Gratis features
Open wedstrijd

Fast-tracked
We hebben soortgelijke wedstrijden gevonden die je misschien leuk vindt