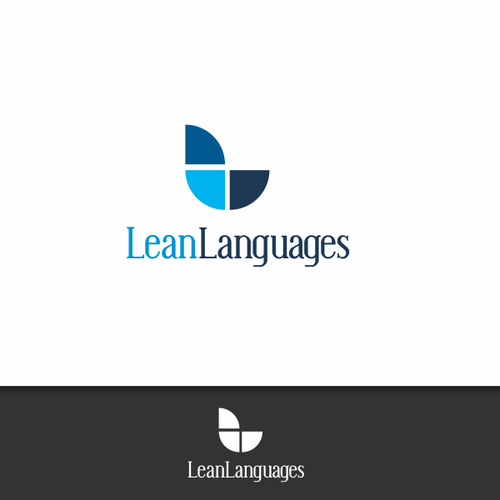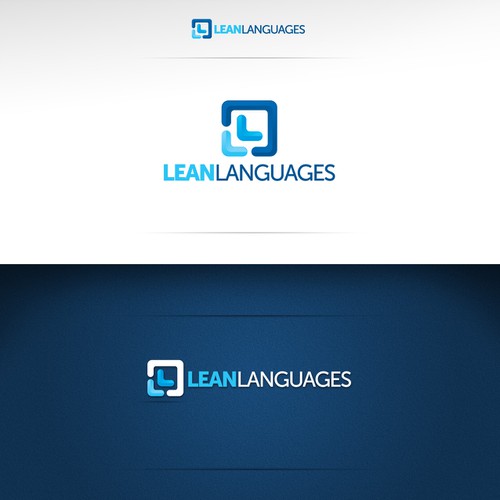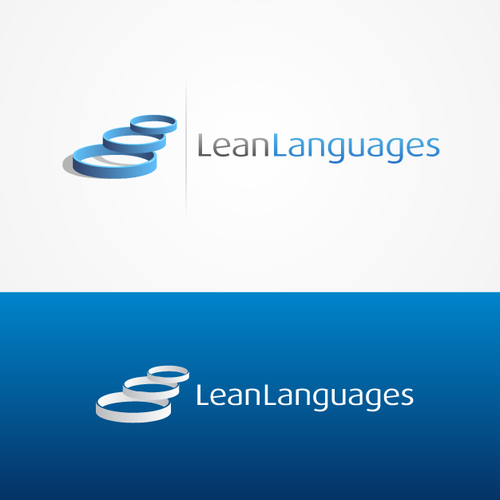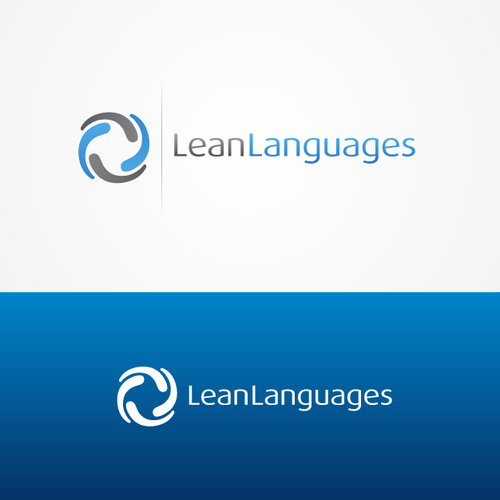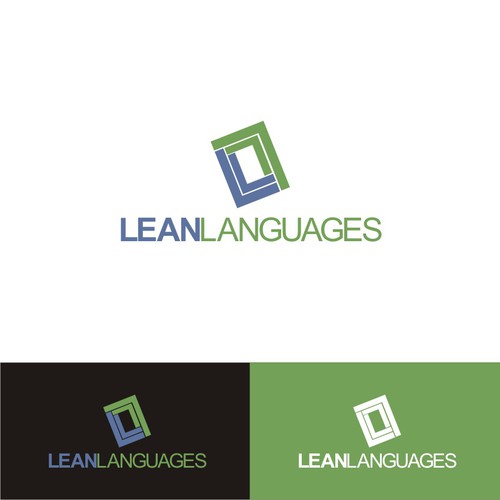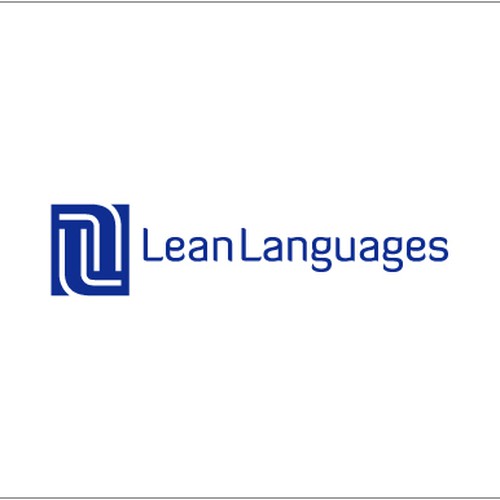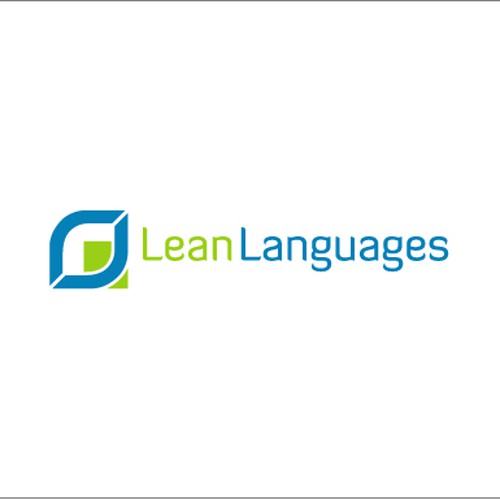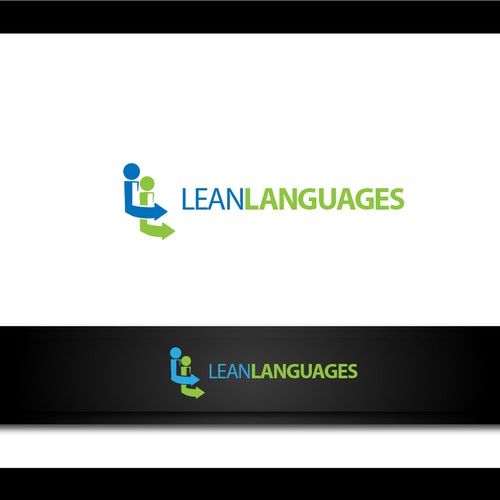 Hoe Leanlanguages hun logo ontwerp begonnen
Als wie of wat sta je bekend?
Vertel ons iets meer over jezelf en de mensen die je bereikt
Lean Languages is a convenient way to learn a new language integrating courses, web & mobile study tools and live instruction with teachers. By deconstructing value-creating activities in the classroom and then smartly applying technology, language learning can be made more convenient for students while also eliminating much waste across the industry.
Logo types om te ontdekken
Om ons een idee te geven van het algehele gevoel van jouw merk, laat ons zien welke stijlen jij goed vindt
Gratis features
Open wedstrijd

Fast-tracked
We hebben soortgelijke wedstrijden gevonden die je misschien leuk vindt