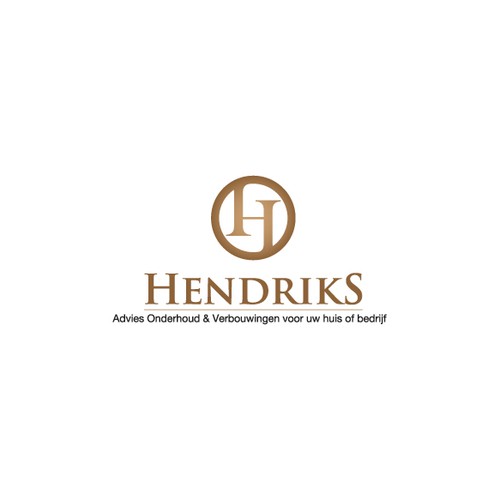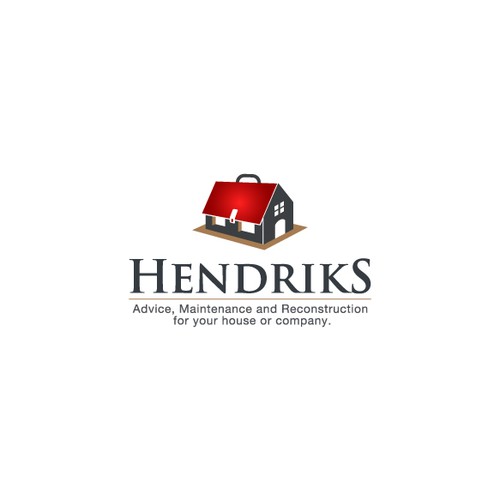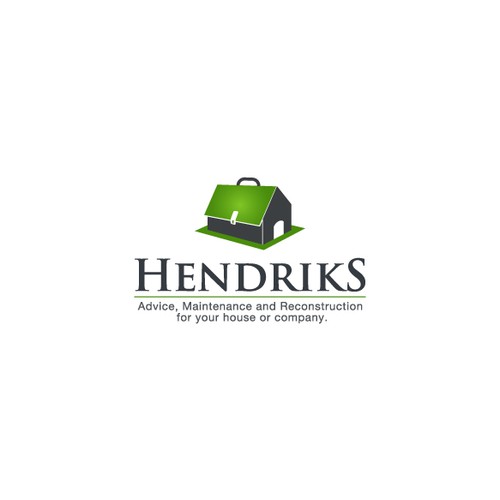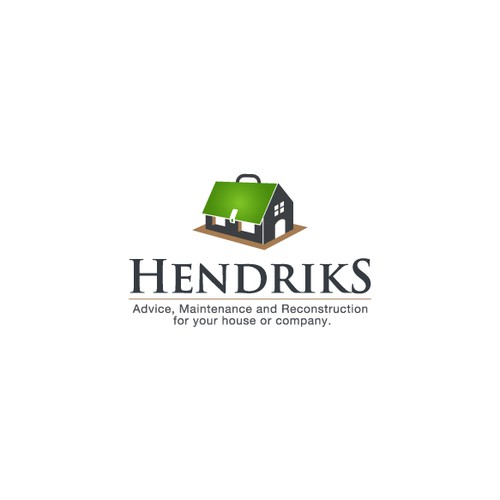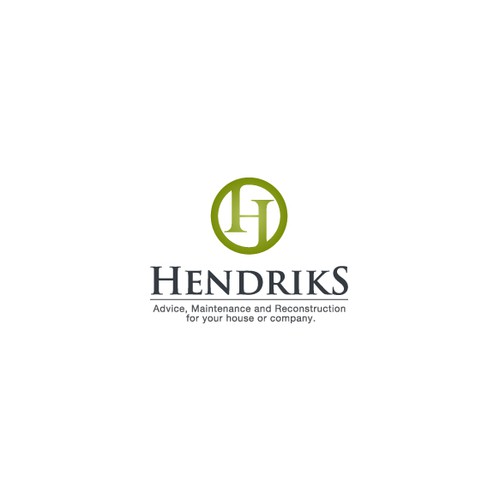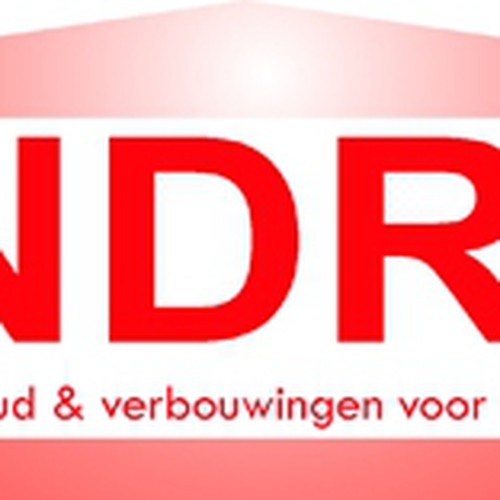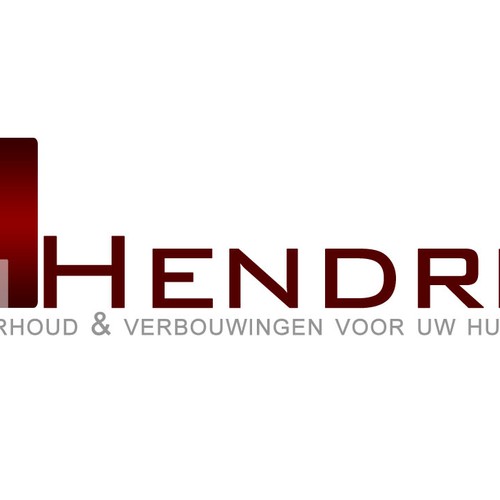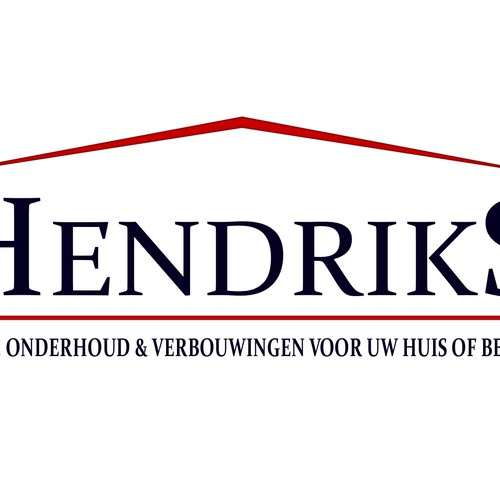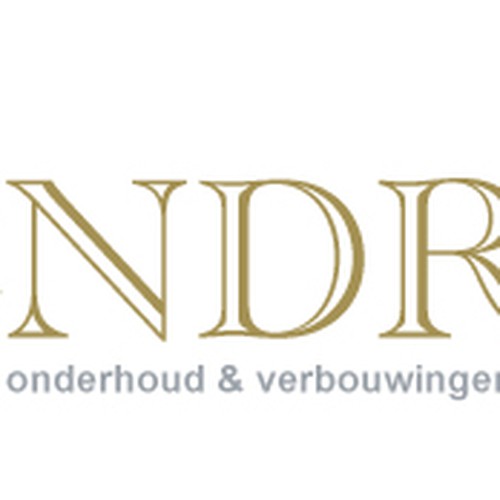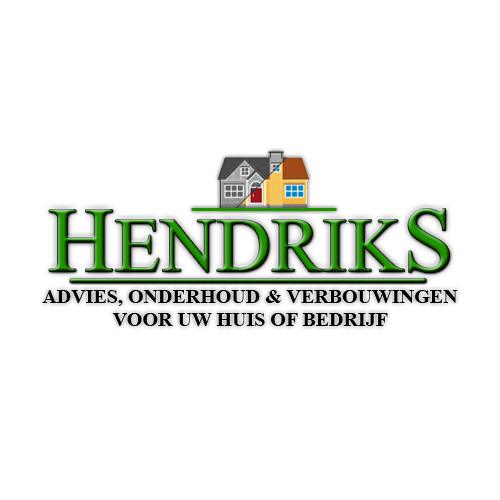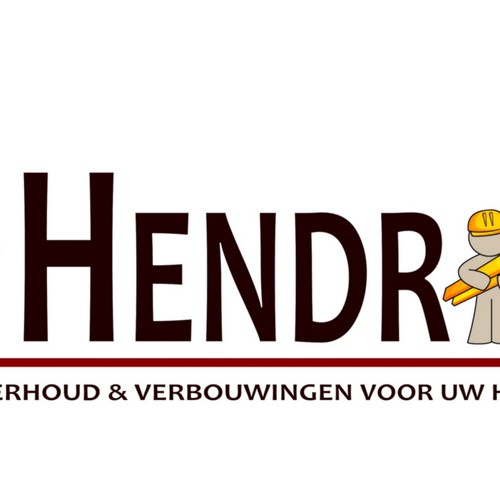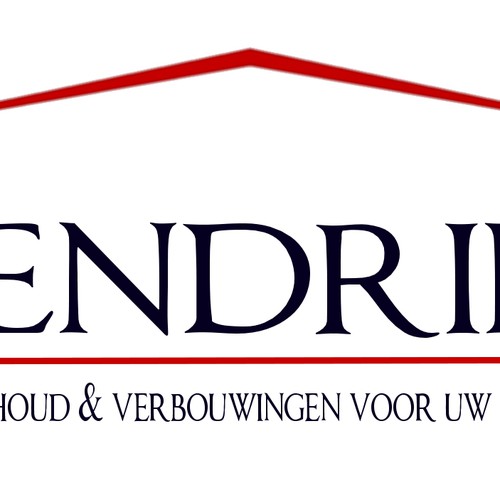 Hoe Gert Hendriks hun logo ontwerp begonnen
Overzicht
My name is Gert Hendriks, since 25 years I run a one person company.
Examples of what I do:
- offer advice to clients about how to rebuild their house/building and also participate in thinking about decoration
- creating a new kitchen (or part of it), bathroom, renovate part of the house
- bulding a foyer, an extra room for the house or building
- maintenaince for the woodwork in the house
- small maintenance to furniture or perhaps their garden house or boat
I am 55 years old and live in Almere, in the Netherlands. I am married with four children.
Characteristic for my contact with clients is that I offer a lot of personal attention. I really take my time to listen to them and understand what it is that they want. I am very flexible and offer a high standard in quality. I tend to built a personal realitionship with my customers, they often trust me and give me the keys to their homes (so I can continue work when they are in one of their other homes). I am creative and put a lot of effort in finding solutions for their wishes and invest time in thinking about what it is that they want.
Vertel ons iets meer over jezelf en de mensen die je bereikt
My target audience are homeowners with houses around and over 1.000.000 dollars and comapanies or instutions. I prefer to be in a cooperative creative proces where I have the oppurtinuty to give advice to how to rebuild a part of the home or company. Subsequentlty I have the tools and capability to also create it.
Vereisten
Dear designers,
I want to present myself as reliable, creative and with a high level of service.
Next to my company name: HENDRIKS
I also want a subtitle:
HENDRIKS
advies, onderhoud & verbouwingen
voor uw huis of bedrijf
That means: advice, maintenance and reconstruction for your house or company.
I am very curious about what you can deliver and hope for something that will inspire me. Please feel free to go with your intuitions and instincts. I am open to anything.
I wish you all the best of luck!
Best regards,
Gert Hendriks
Gratis features
Open wedstrijd

Fast-tracked
We hebben soortgelijke wedstrijden gevonden die je misschien leuk vindt