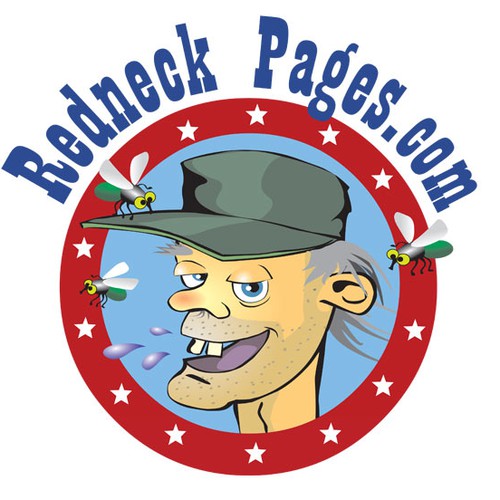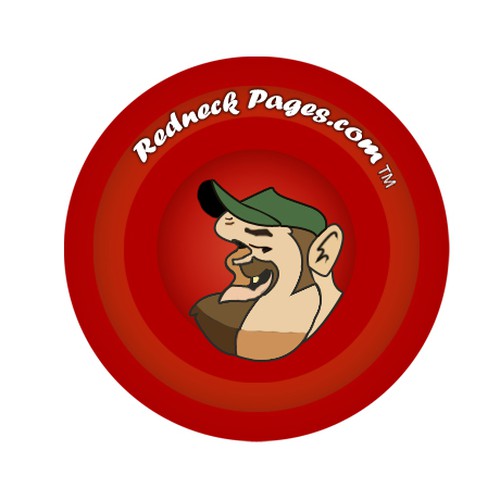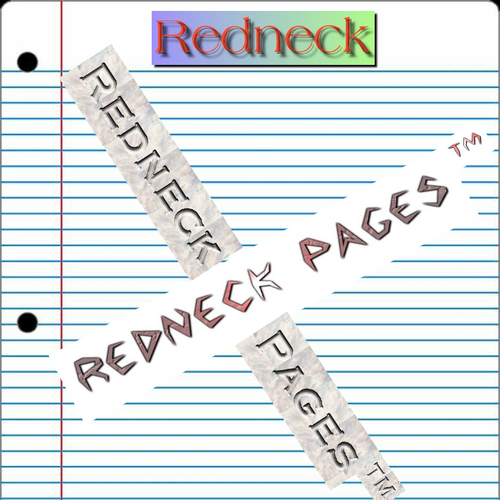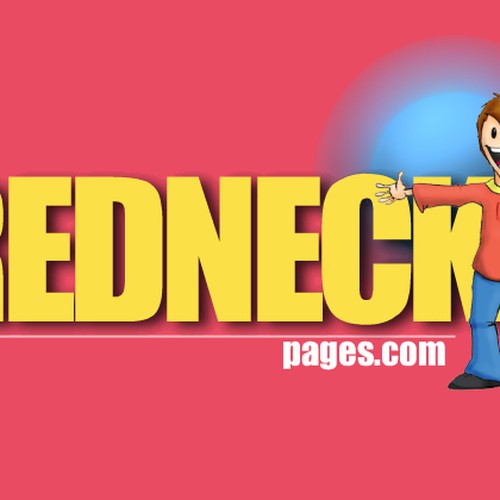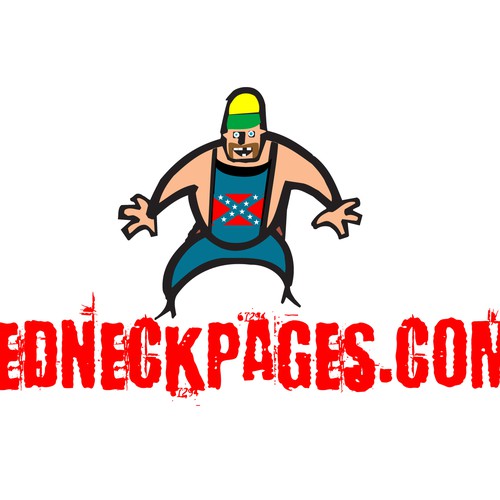 Hoe Mill hun logo ontwerp begonnen
Samenvatting
Looking for a logo for a soon to be released site. Redneck Pages is the name. Blue Collar social community.
Wat inspireert je en hoe stel je je het ontwerp van jouw onderneming voor?
Looking for a logo for Redneck Pages (dot ) com. We prefer to have the logo with Words and a Crazy looking hick. the best solution for us would be that it has an immediate impact on the feeling of the site. Fun, Energetic and Clean. The Avatar could either be in between the words ( redneck :) pages,,, or in the center Vertically with redneck pages wrapping the avatar. Would like the (tm) after the words as this is a federally registered trademark.
Gewenst
- Item 1...Either web 2.0 or a killer oldschool logo
- tm to signify the name is trademarked
- a crazy wild looking hick or hillbilly as the avatar
- vector format is best of course
- easy to read
- something you would want on a tshirt so people would take more than one look.
Wat je niet wil
- Item 1... no common type
- nothing that resembles another sites logo
Gratis features
Open wedstrijd

Fast-tracked
We hebben soortgelijke wedstrijden gevonden die je misschien leuk vindt