Designers werken momenteel aan deze wedstrijd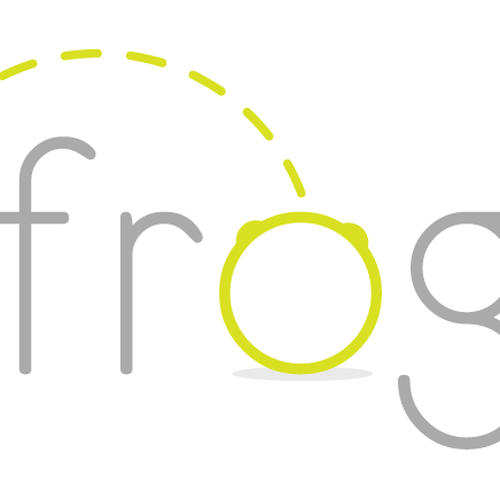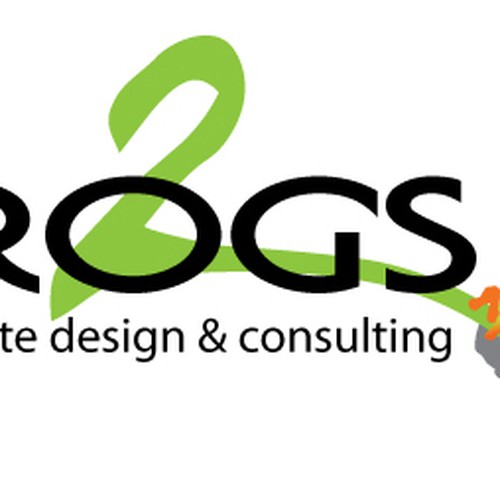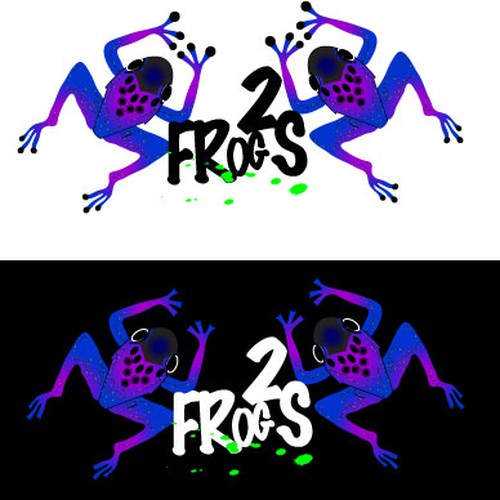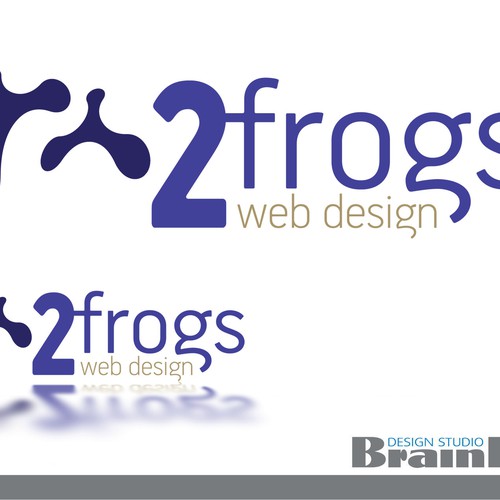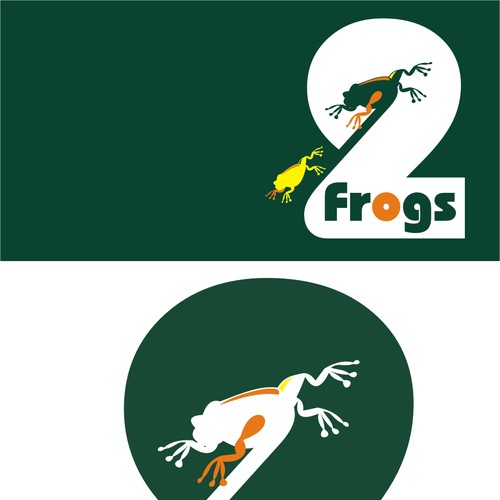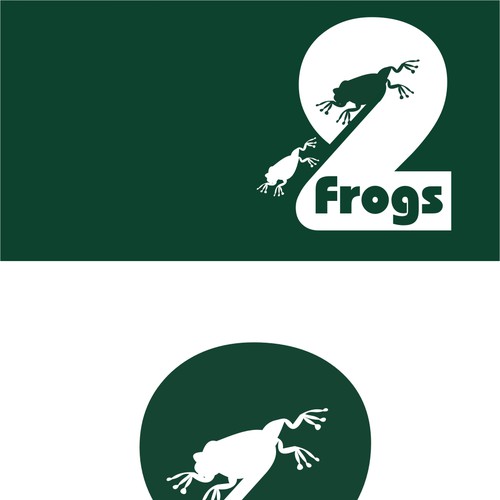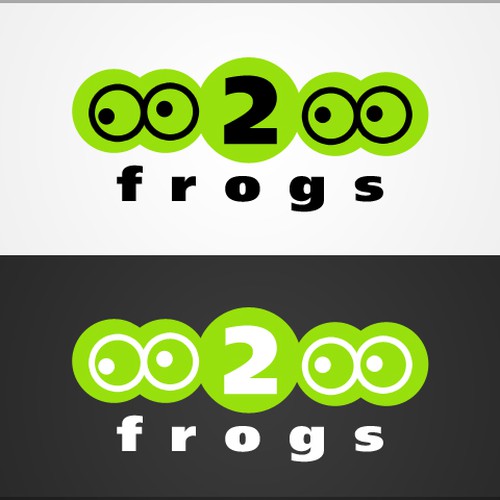 Hoe RavenArt hun logo ontwerp begonnen
Samenvatting
I need my logo redone with a more professional (but fun) look.
Wat inspireert je en hoe stel je je het ontwerp van jouw onderneming voor?
I need my logo redone but would prefer a more creative over corporate look. I do website design and consulting.
Gewenst
- I want two poison arrow frogs in the logo somewhere. Colorful and not clipart.
Gratis features
Open wedstrijd

Fast-tracked
We hebben soortgelijke wedstrijden gevonden die je misschien leuk vindt