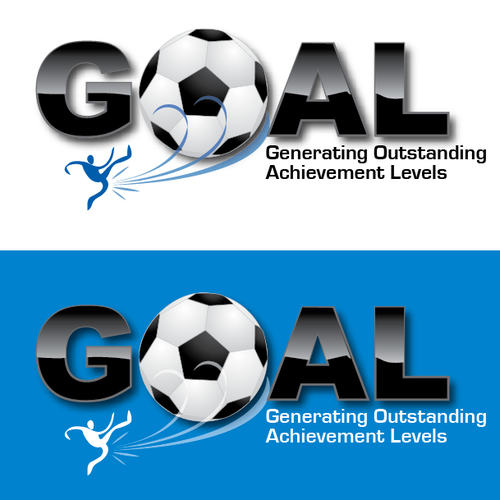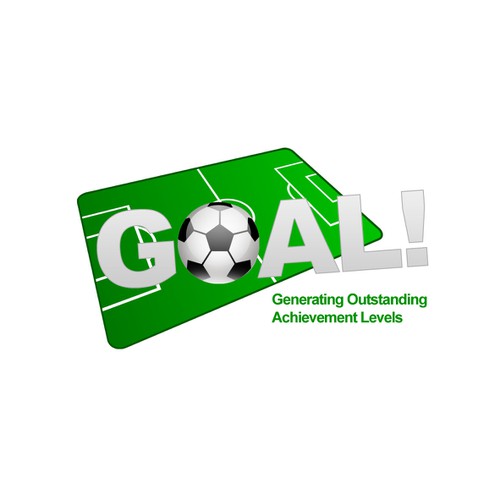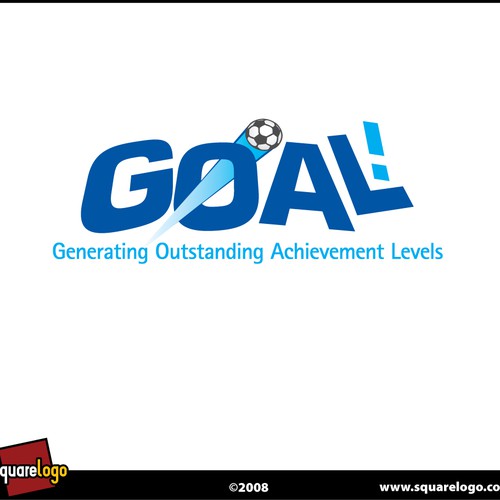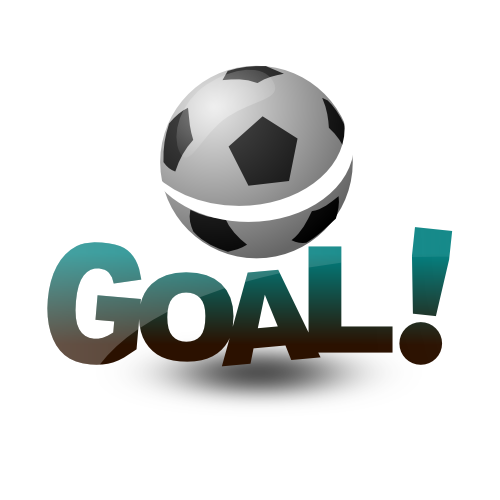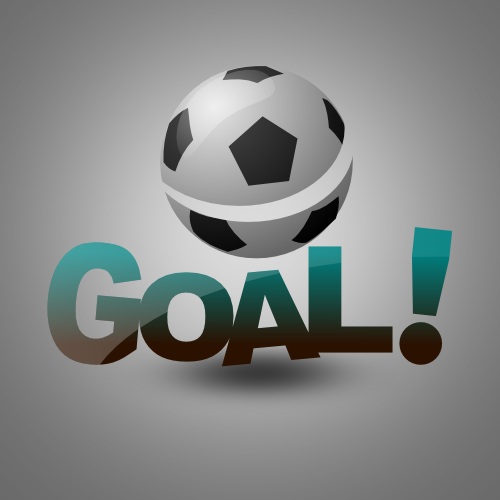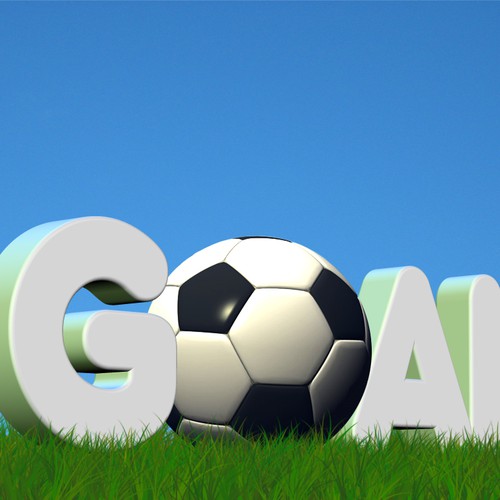 Hoe SGW hun logo ontwerp begonnen
Samenvatting
We need a logo for an internal project for business improvement. The plan is that everyone has a set of goals which meet the business goals. The way this project has been presented so far has made use of sports analogies.
The initiative is therefore called Goal!
Bedrijfsnaam
GOAL! Generating Outstanding Achievement Levels
Wat inspireert je en hoe stel je je het ontwerp van jouw onderneming voor?
We are looking for a logo to provide branding for Goal!. We are looking for soccer related imagery for this.
We are leaving the brief fairly open so you can be as creative as you like but it must have the word Goal! As the focal point with a strapline below which is Generating Outstanding Achievement Levels.
Please contact if you want a copy of our corporate logo but it can be seen at http://www.sgworld.com
If you want any inspiration we have created a lightbox on iStockphoto
http://www.istockphoto.com/file_sea…oveCache=1
You don't have to use our corporate colours and typeface but if you are interested they  are:
Typeface:
Rotis sans serif
Colours:
Process Cyan
C:100 / M:0 / Y:0 / K:0
Hex #0099ff
R:0 / G:153 / B:255
Reflex Blue
C:100 / M:72 / Y:0 / K:6
Hex #336699
R:51 / G:102 / B:153
Gewenst
- Item 1...We will  require a version with and without the strapline (Generating Outstanding Achievement Levels)
To kick things off our own ideas include:
Making it look like a stadium scoreboard lit up with the word Goal!.
Using a football image as the letter O or integrate some appropriate imagery into the lettering.
Use a similar device to our corporate logo (attached) with the 'orbit' device used with a soccer ball being the orbiting object.
But feel free to come up with some other ideas
Gratis features
Open wedstrijd

Fast-tracked
We hebben soortgelijke wedstrijden gevonden die je misschien leuk vindt