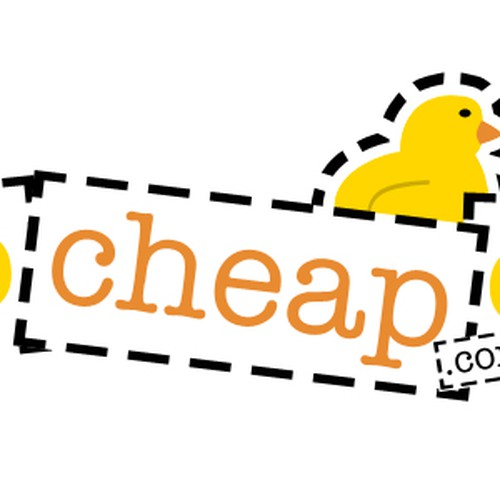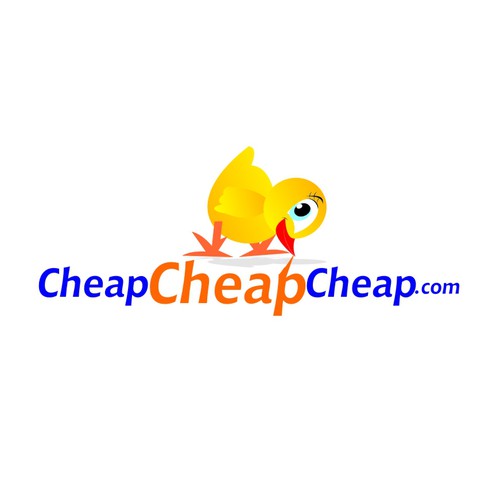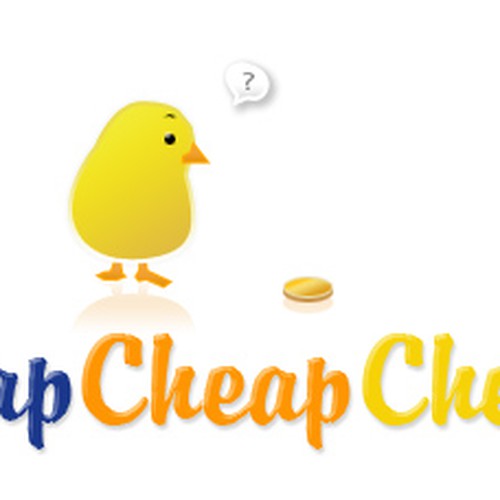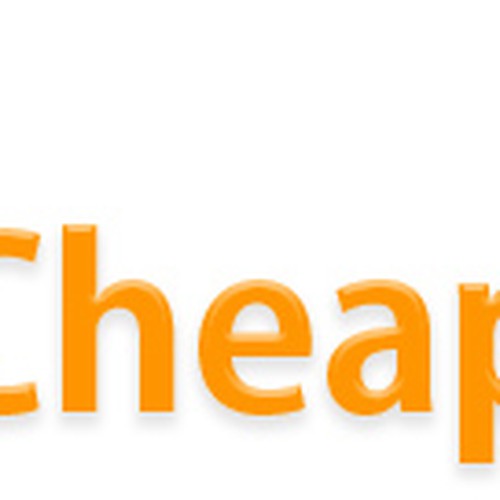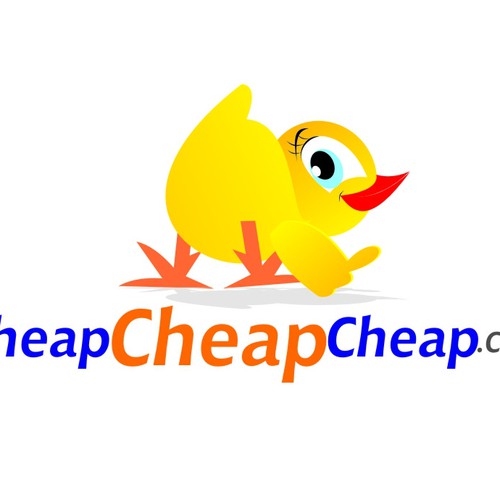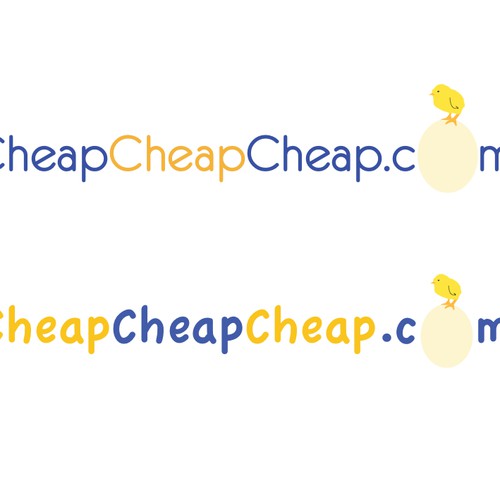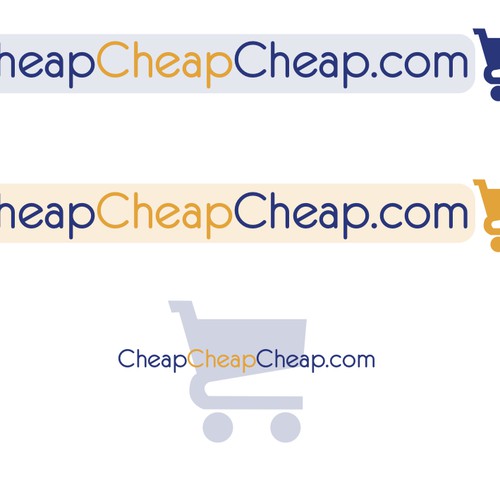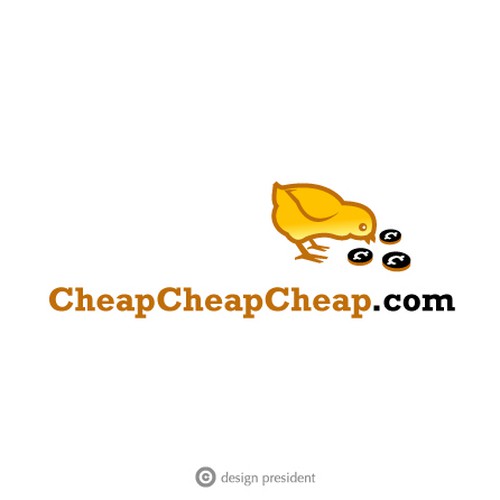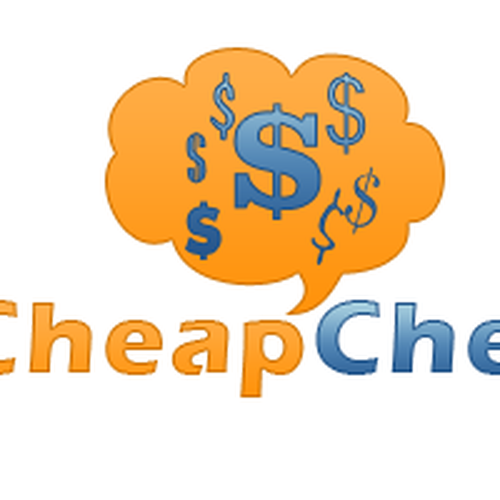 Hoe trustful88 hun logo ontwerp begonnen
Wat inspireert je en hoe stel je je het ontwerp van jouw onderneming voor?
We are looking for a great logo for CheapCheapCheap.com. While it says .Org right now, we are changing it to .Com.
Our viewers are bargain hunters who are looking for a cheap deal. They want the best prices on items for online or retail shopping. Use your imagination to attract people who are cheap!
Gewenst
- The design should relate to the site with online shopping
- The design does not have to use the webpage colors, but should match aesthetically without looking awkward
- Design does not have to be a chick chirping the word "cheap" - please use your imagination
- Use your imagination and create something that just attracts people to saving money!
- Should read "CheapCheapCheap.com" (notice the uppercase Cs)
- Bird can look similar to the one on CheapCheapCheap.com
Wat je niet wil
- Not too many colors like a rainbow
Gratis features
Open wedstrijd

Fast-tracked
We hebben soortgelijke wedstrijden gevonden die je misschien leuk vindt