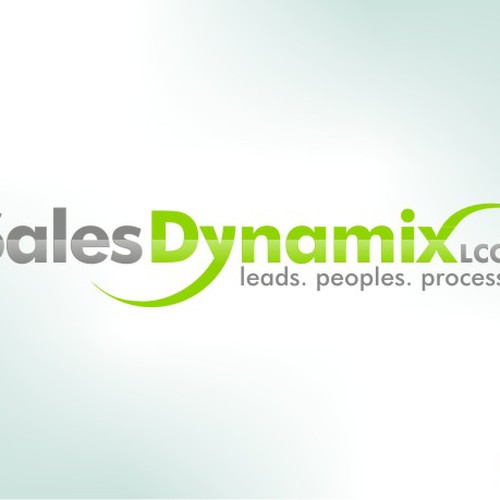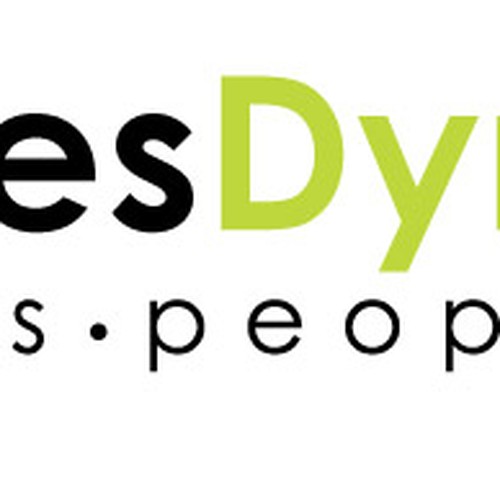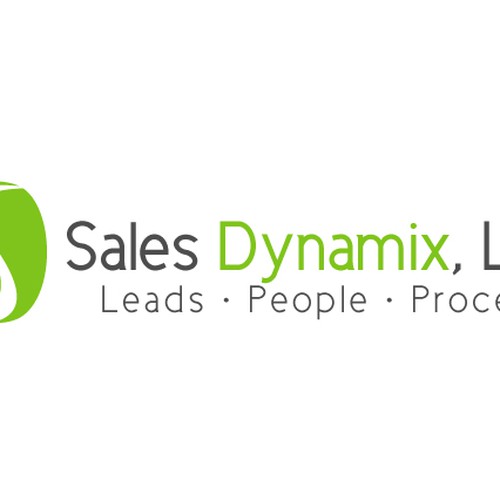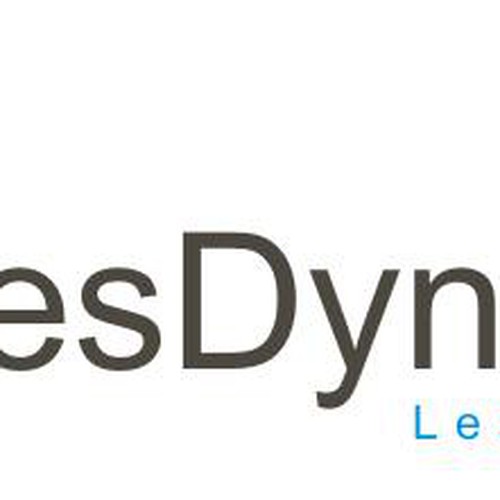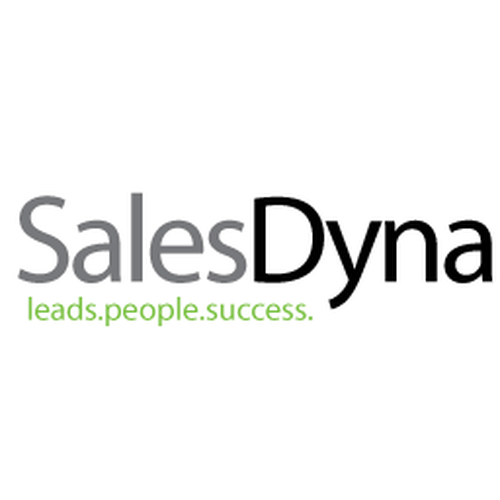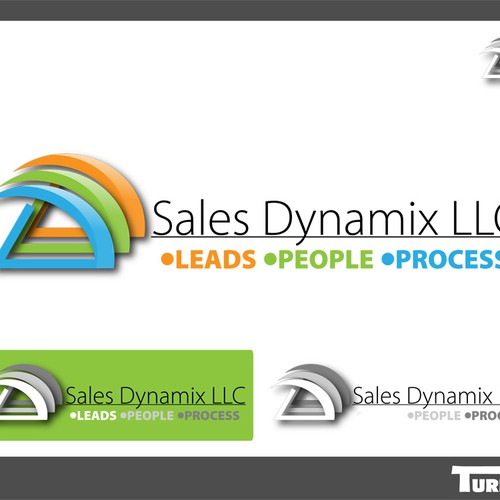 Hoe Cate Phillips hun logo ontwerp begonnen
Overzicht
We are a father-daughter team that have both run businesses in the past and are excited to work together on a new venture. We're straightforward, enjoy what we are doing and excel at taking risks.
Sales Dynamix LLC helps companies improve
- lead generation,
- sales methods, and
- staff effectiveness.
Solutions
- Lead Generation - cold calling and appointment setting. The first phase includes analysis, campaign developemnet and testing. We will deliver 3 – 5 qualified leads by the end of this phase. The second phase is an ongoing campaign, including continuous improvement, that delivers leads on an ongoing basis.
- People - sales team effectiveness.The planning phase will include developing territory defintion(s), compensation plan(s), objectives for the sales people and expectations for their manager. In the recruiting phase, we screen candidates, assist in interviewing and make recommendations. The start-up phase lasts for 4 - 6 months with the objective to coach and mentor both the sales people and managers to work together as an effective team.
- Process – sales process improvement projects. They have specific objectives and definitions of completeness that include metrics whenever possible. They have defined milestones and schedules. Even though objectives vary, their common characteristic is an improvement in sales managability and revenue predictability.
Vertel ons iets meer over jezelf en de mensen die je bereikt
Our initial target audience is small businesses that specialize in complex services. Some of the characteristics of this initial audience include:
- Under $25M in revenue
- Sales staff up to 5 – 7
- Average sales cylce of 3 – 6 months
- Complex services include consulting or long-term contracts for any B2B services.
- Service is developed enough so that they have been successfully delivering it for at least 6 months.
We believe will always be selling to company owner(s). That owner may include their current sales leader in our discussions. In order to help us tailor our discussions to the perspectives of the owners, we have defined three different types:
1) Sales Closers - We believe the majority of our targets will fall into this group. They have great strength in delivering and presenting solutions. However, they have no interest and sometimes fear associated with the whole sales process that leads up to the presentation of solution. They hate lead generation, don't really understand the sales process and would rather have someone else do it.
2) Sales Magicians- unconsciously competent, that get the job done, but not as successful at managing or forecasting changes in revenue.
3) Sales Process Master - view sales as a process with well defined step and methods, but from time to time just need more bodies to get the work done.
Vereisten
Please use full company name Sales Dynamix LLC and these three words as a tagline:
- Leads
- People
- Process
Logo/Tagline Concept
Sales Dynamix, LLC
Leads · People · Process
Gratis features
Open wedstrijd

Fast-tracked
We hebben soortgelijke wedstrijden gevonden die je misschien leuk vindt