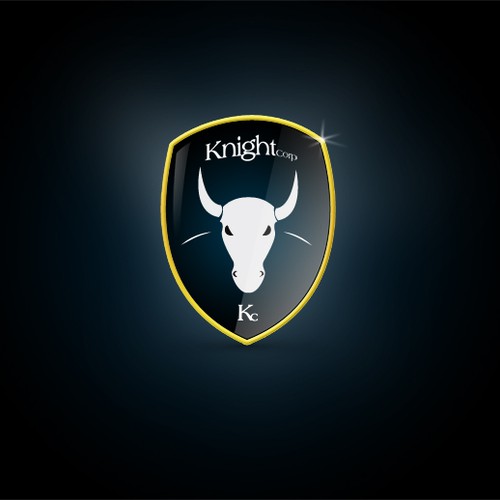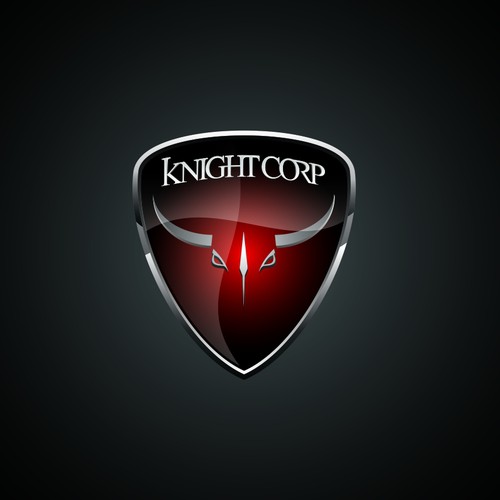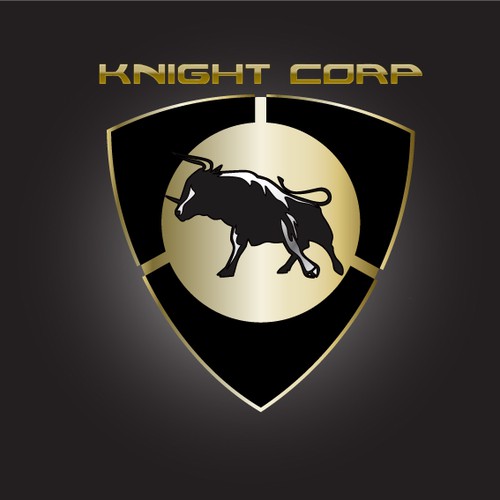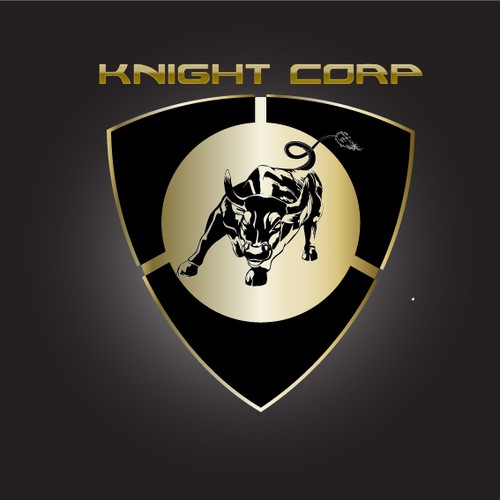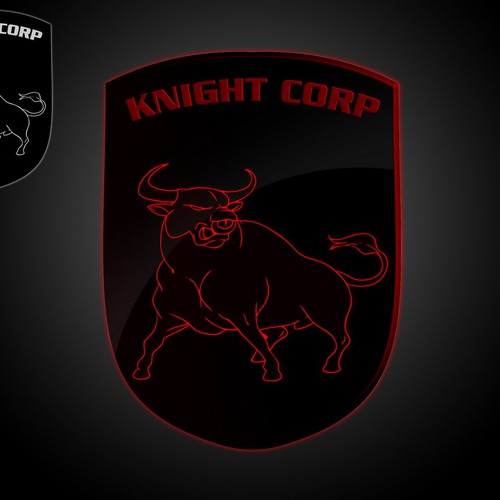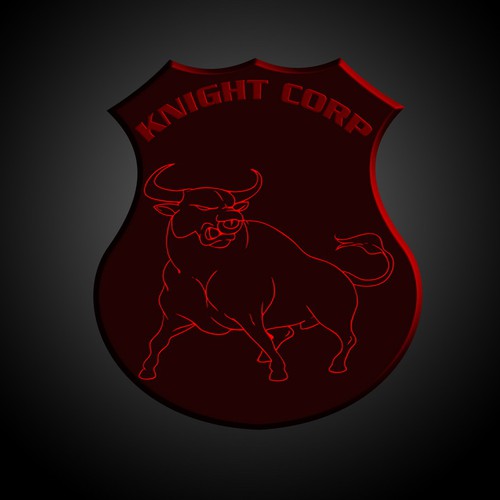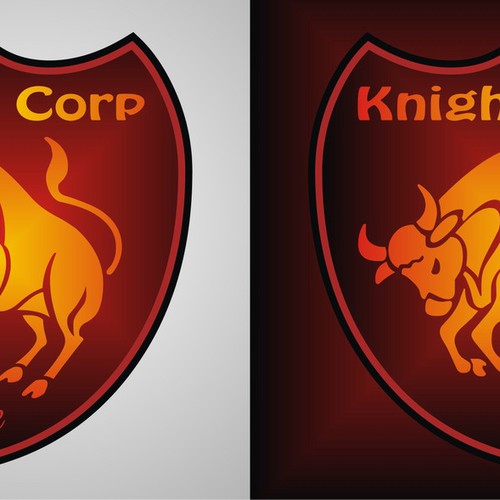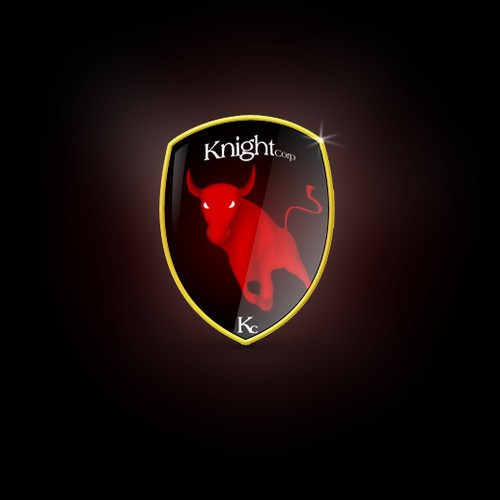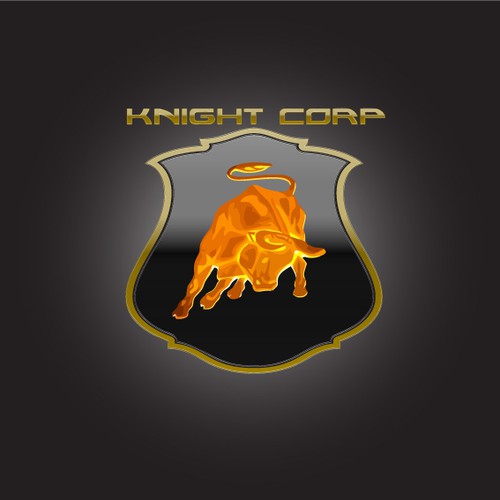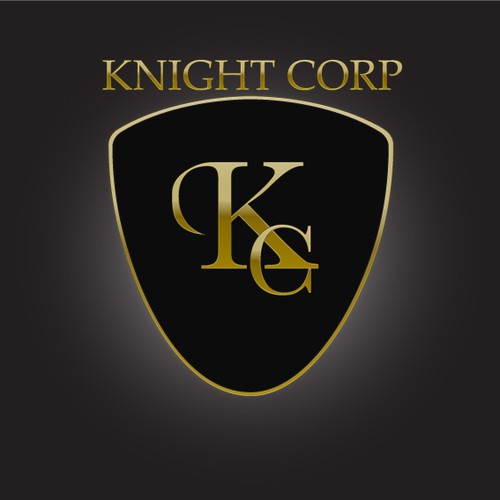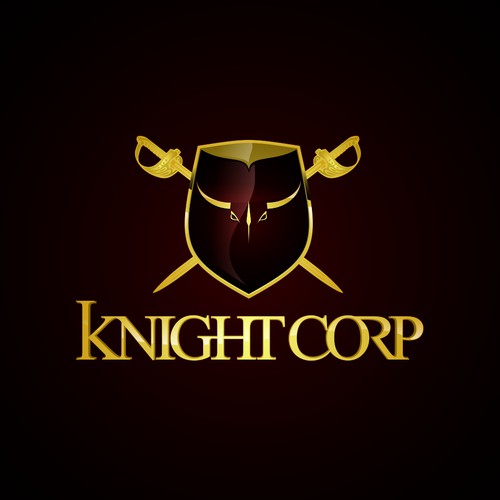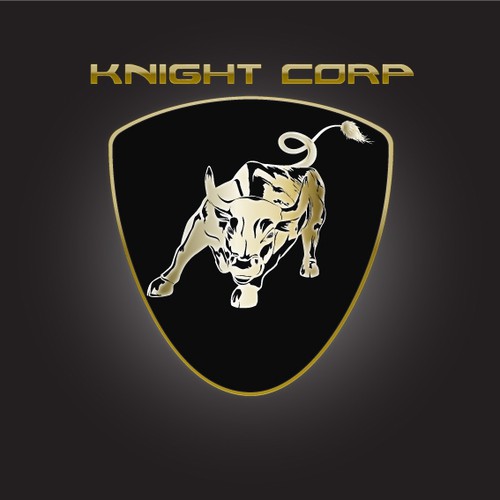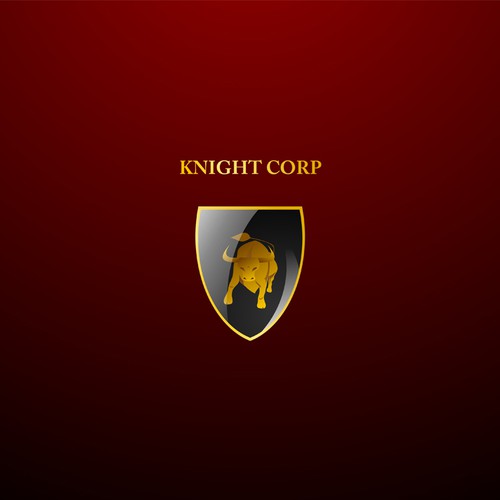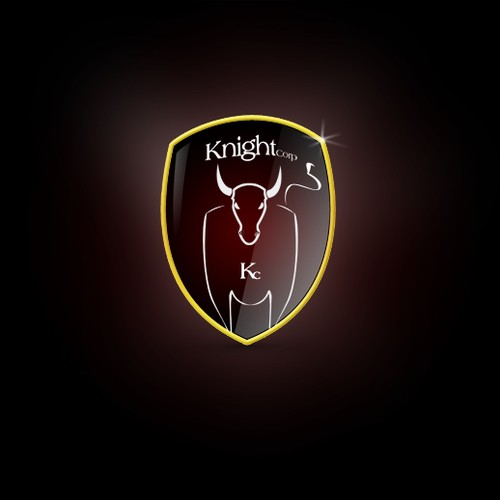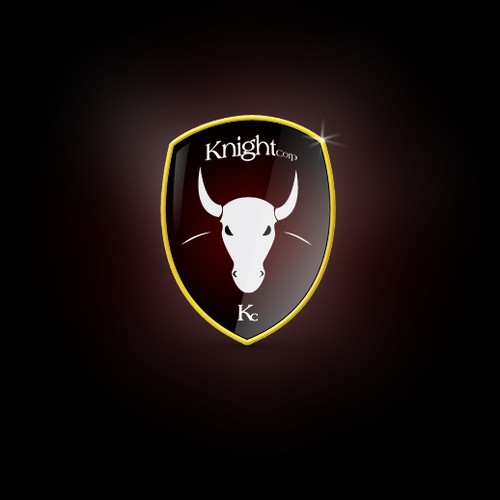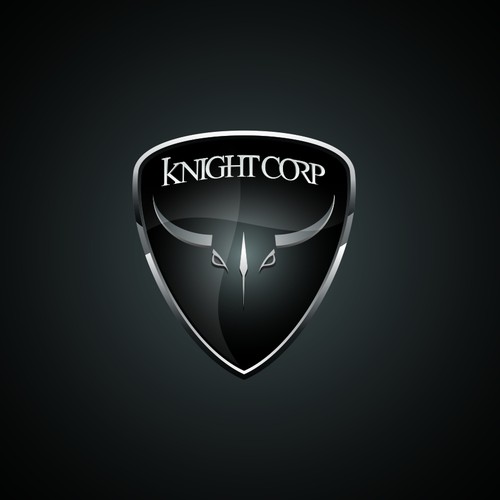 Hoe Salman1594 hun logo ontwerp begonnen
Als wie of wat sta je bekend?
Vertel ons iets meer over jezelf en de mensen die je bereikt
Trades is currency commodities and stocks privatly.
Logo types om te ontdekken
Om ons een idee te geven van het algehele gevoel van jouw merk, laat ons zien welke stijlen jij goed vindt
Andere opmerkingen
There are 4 different type of designs I am open to. I will try my best to explain what I am looking for.
Design 1.
1. I am thinking for one of them I would use the Lamborguni bull (but has to be slightly different.). I need to be able to change the colours etc. It would be in crest type of form see link
http://www.mobiletoones.com/downloa…811594.jpg
http://cars.88000.org/50__Lamborghi…ogo_3D.htm
The colours are something that need to be played with etc.
Design 2
Another would be taking the lambo crest and putting a KC instead of the bull but in a nice way. Lambo crest is 2nd link.
Design 3
This would be like version one but with a bull and its horns are killing a bear
Gratis features
Open wedstrijd

Fast-tracked
We hebben soortgelijke wedstrijden gevonden die je misschien leuk vindt