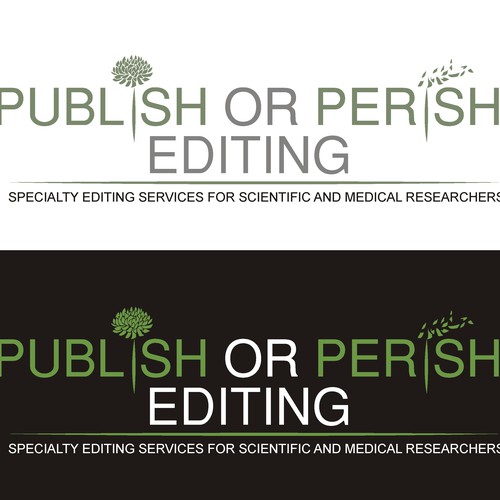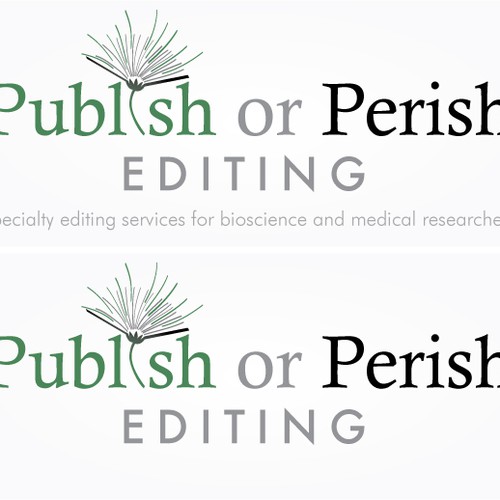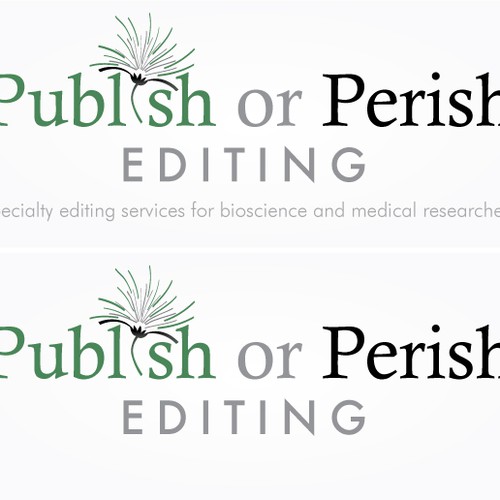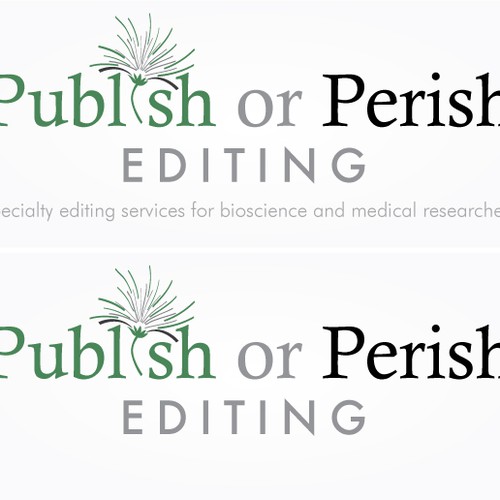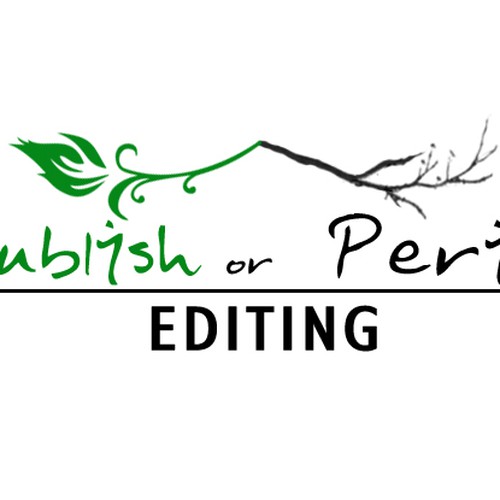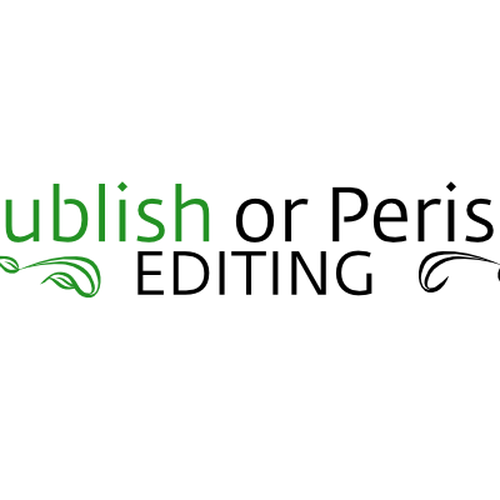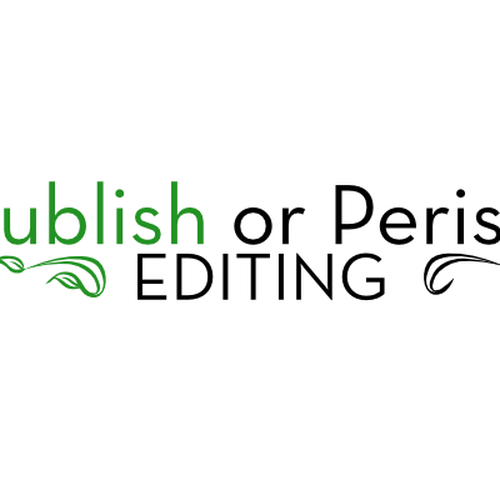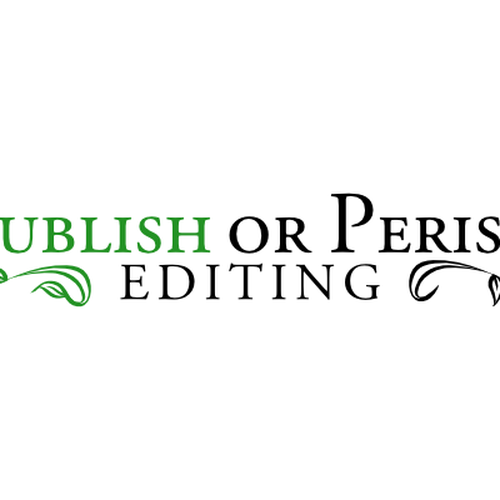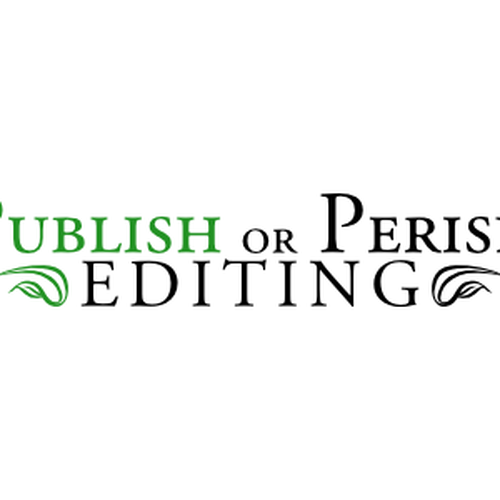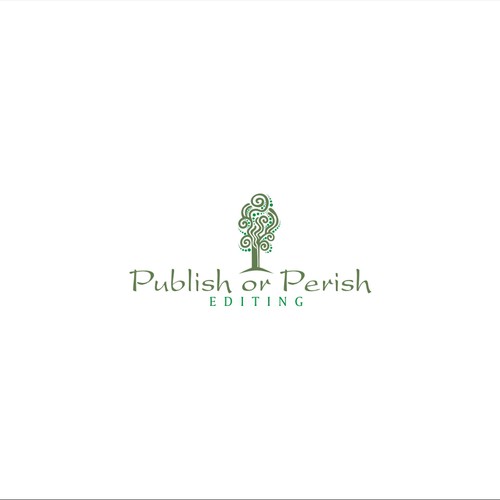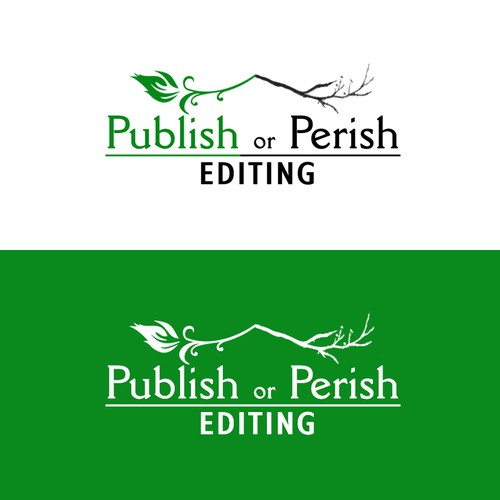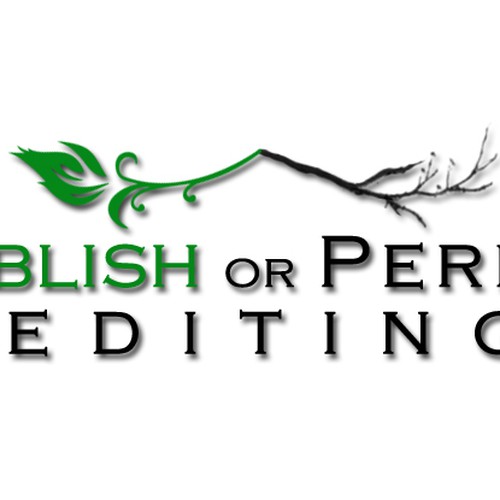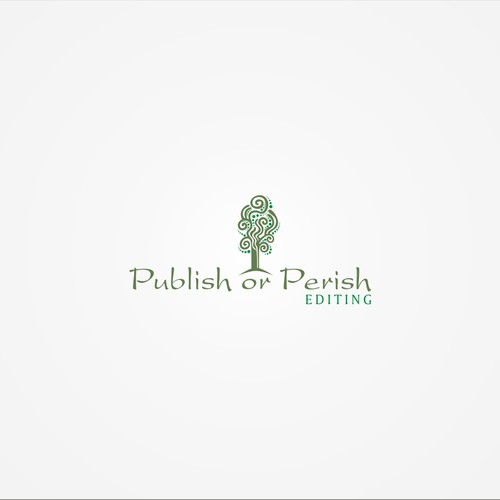 Hoe LBM hun logo ontwerp begonnen
Samenvatting
Create a sophisticated, modern text logo that is distinctive and evocative. This is a challenging project that requires an inspired designer. No meaningless icons wanted. (Although they work for Qwest, ING, and Microsoft, they won't work for me.)
Bedrijfsnaam
Publish or Perish Editing
Wat inspireert je en hoe stel je je het ontwerp van jouw onderneming voor?
Original text logo needed for new online company specializing in scientific
and medical editing. All files and rights to final
images to be transferred to buyer. Typefaces must be free of
copyright entanglements.
Target audience is highly educated professionals in academia and
medicine, so logo should have highly professional, though not
necessarily formal, feel. Should be clean and modern but not
high-techy. Simple cursive font might be OK.
Prefer text logo only. No icons or medallions unless highly creative and illustrative of the concept (see below).
The ideal logo will illustrate the
"publish or perish" concept.A possible starting point: use green for "publish," maybe with leaves coming out, to show thriving plant; use black for "perish" to show death. This might work if done in a subtle and distinctive style.
Gewenst
- Text logo only. An icon might be considered, only if it is distinctive and reflects something unique about the company.
- Logo must be suitable for use in printed matter and web
in both color and grayscale. (Vector and rasterized images needed).
- Want logo with and without tag line: Specialty editing services for scientific and medical researchers
- Logo should have transparent background.
- I like green with black, but other palettes considered too.
Wat je niet wil
- No clip art
- No generic symbols/icons/medallions.
- No hackneyed symbols such as pen, pencil,
paper, atoms, DNA strands, or cadaceus unless integrated into logo in highly original way.
Gratis features
Open wedstrijd

Fast-tracked
We hebben soortgelijke wedstrijden gevonden die je misschien leuk vindt