Designers werken momenteel aan deze wedstrijd
New logo wanted for Tech Control I.T.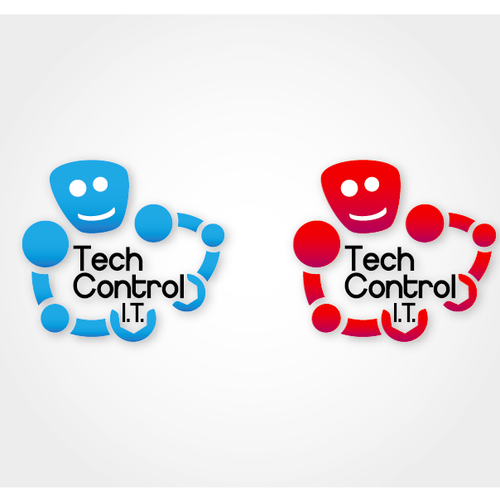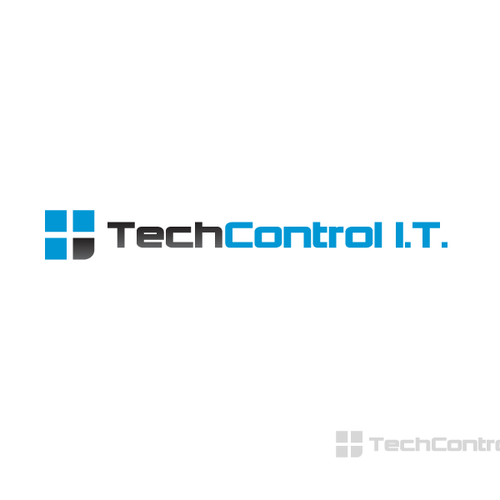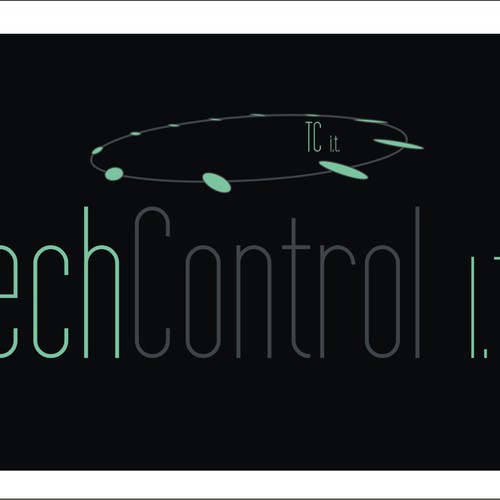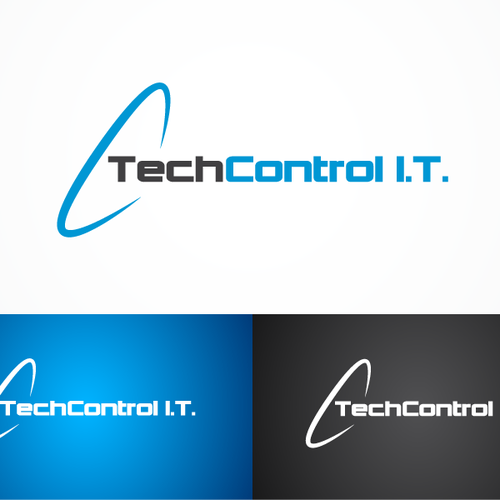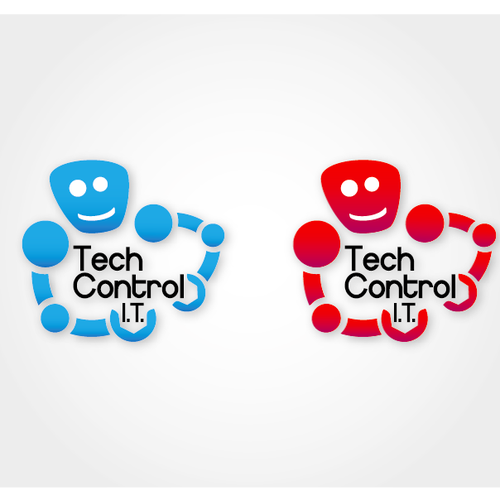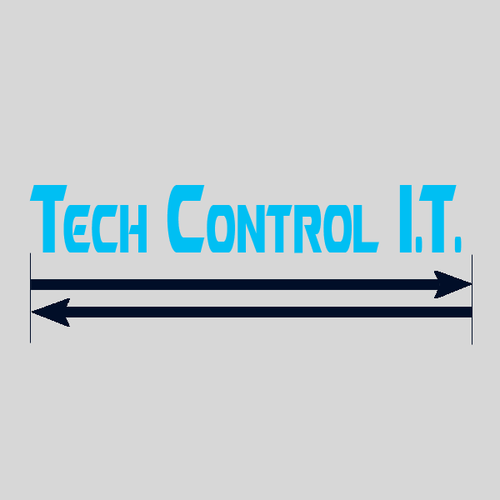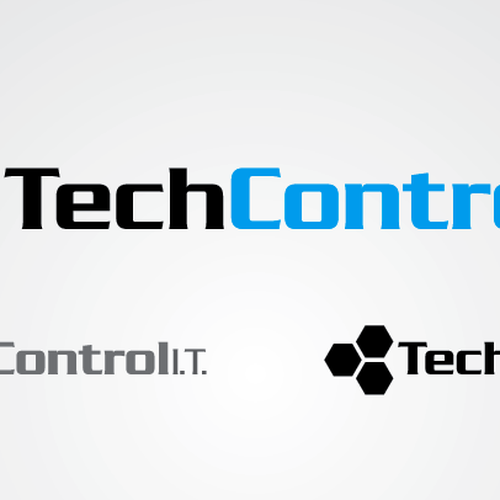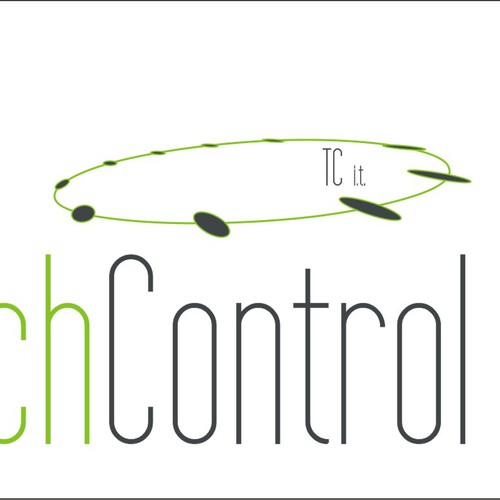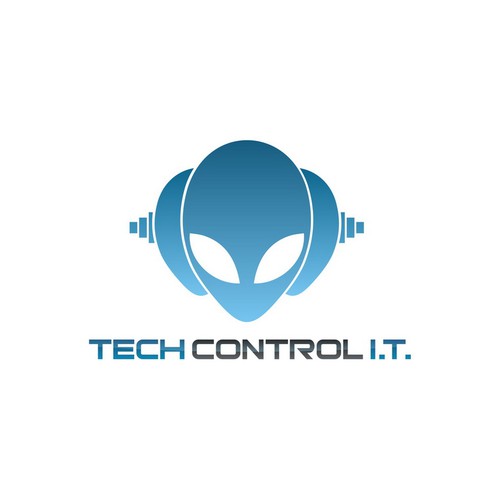 Hoe Greg197513 hun logo ontwerp begonnen
Als wie of wat sta je bekend?
Vertel ons iets meer over jezelf en de mensen die je bereikt
Maintain, implement, and design all aspects of small to medium business I.T. including web sights, computer/server hardware and software, networking ect.
Logo types om te ontdekken
Om ons een idee te geven van het algehele gevoel van jouw merk, laat ons zien welke stijlen jij goed vindt
Andere opmerkingen
Target audience will be business owners of a wide range of small to med businesses.
Very general......sorry.
Don't really have a set idea for a logo but thinking it would be good to include a little caricature maybe? but not essential. Being an I.T. company it would be good to stand out from the rest? Maybe bright and colourful? But again not essential. I would also like to have more of a focus on "Tech Control" and maybe have the I.T. allot smaller. Thanks
Gratis features
Open wedstrijd

Fast-tracked
We hebben soortgelijke wedstrijden gevonden die je misschien leuk vindt