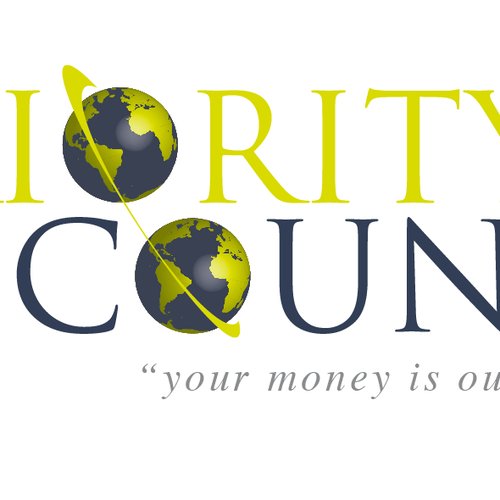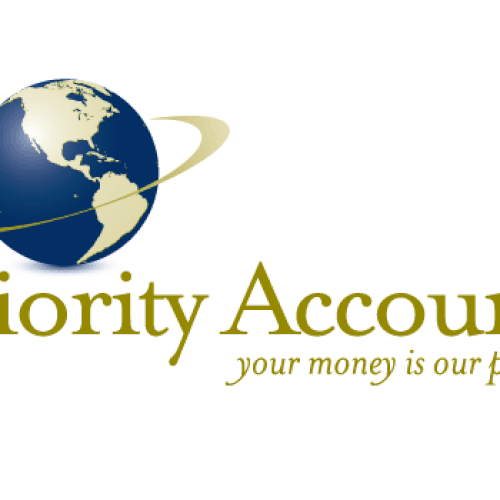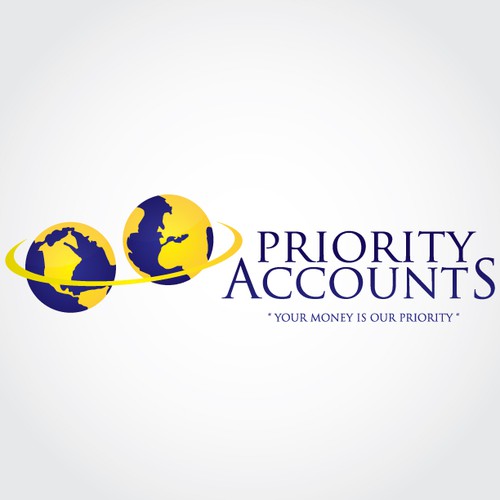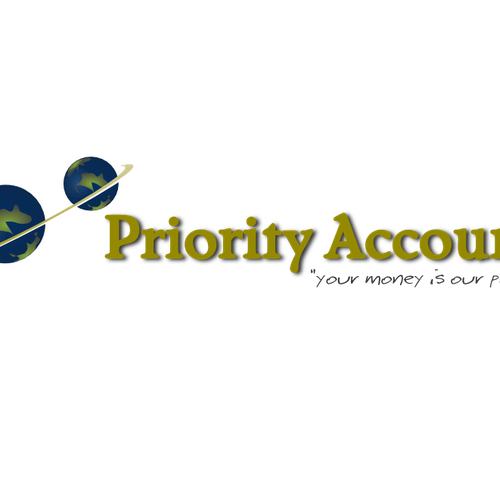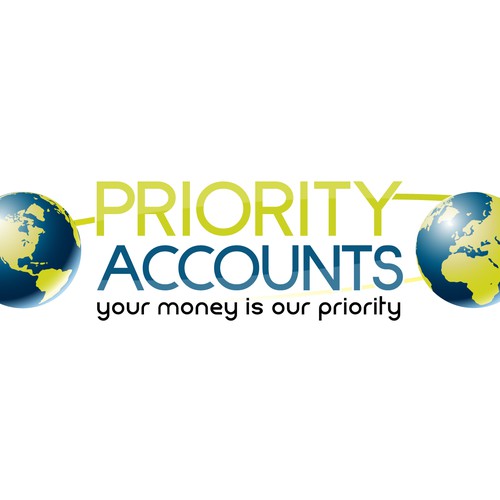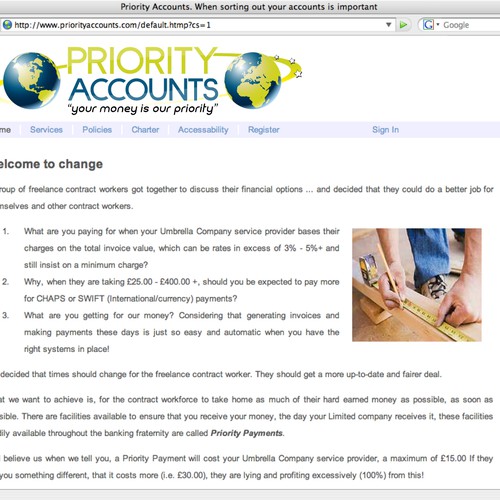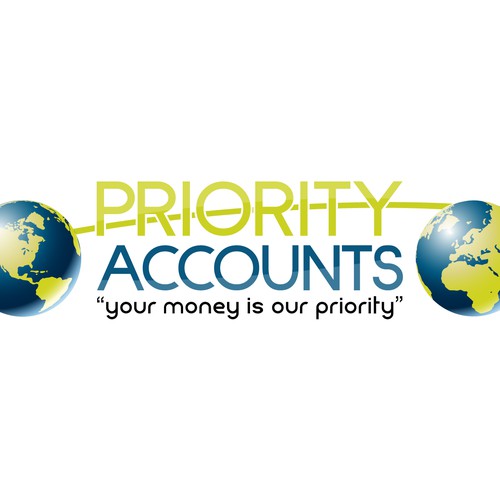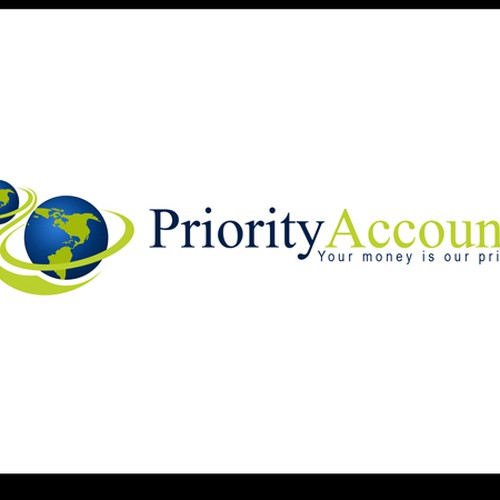 Hoe Smithers hun logo ontwerp begonnen
Bedrijfsnaam
Wat inspireert je en hoe stel je je het ontwerp van jouw onderneming voor?
This is a payroll/accounts company that receives payment for contract workers. On receipt of payment of invoice, an onward payment to the contract worker is made, using every conceivable priority method available through banking to ensure that payment is received by the contract worker, in whatever currency, in whatever part of the world they wish. Hence the idea behind the two globes (either side of the globe), and the ellipse running around it.
Gewenst
More defined globes, perhaps showing better colour definition for land and sea and maybe some mountain contours? The ellipse looking like it is moving around the globes at a fast-pace (nothing animated). Perhaps also, a white star-burst on the ellipse, just before the right hand globe on the lower part of the ellipse (but I'll leave that decision up to your expert opinions). Company name and slogan can be of any font definition, as long as the font is available for us to use without licence.
Wat je niet wil
Nothing cartoon or clipart like.
Gratis features
Open wedstrijd

Fast-tracked
We hebben soortgelijke wedstrijden gevonden die je misschien leuk vindt