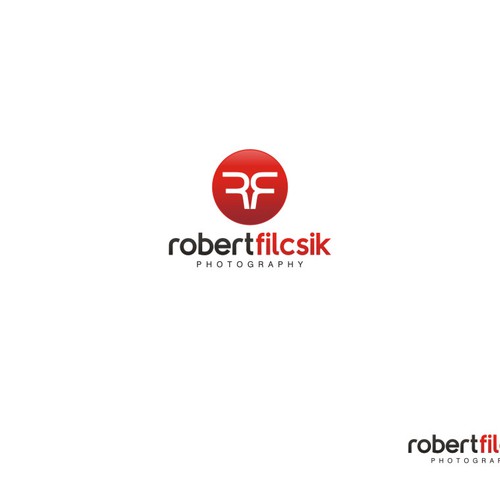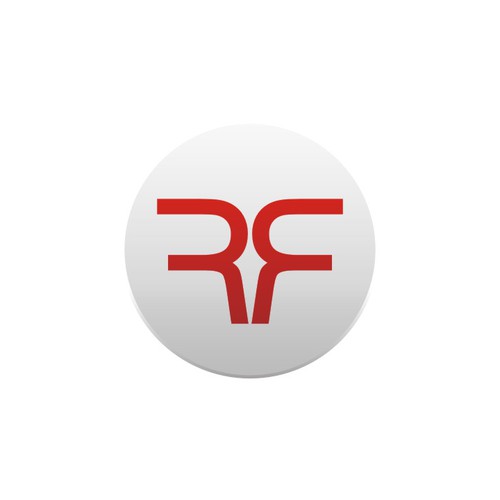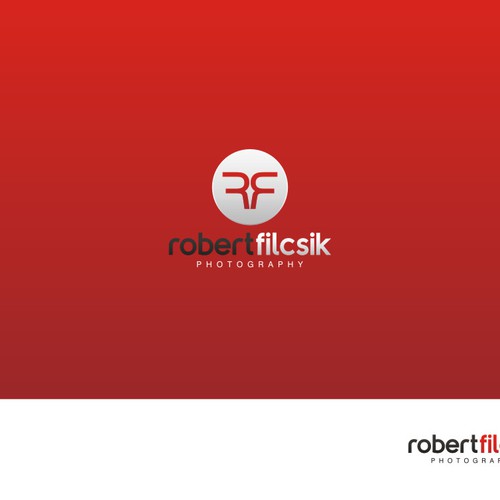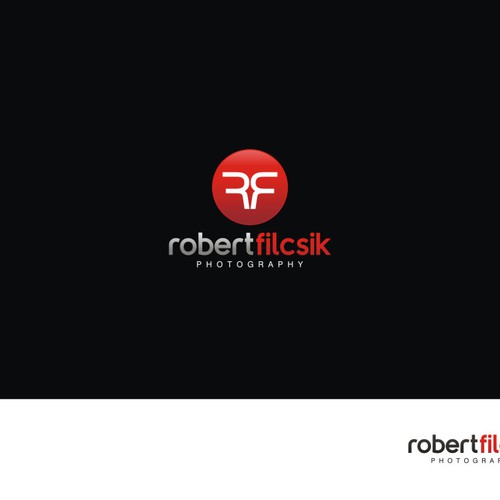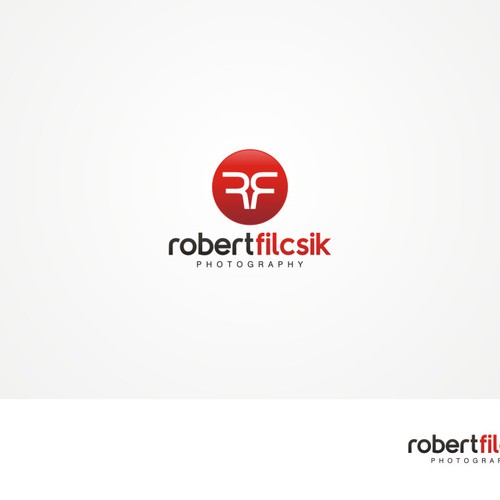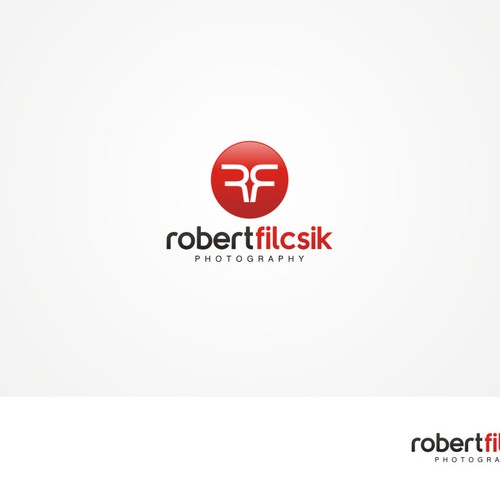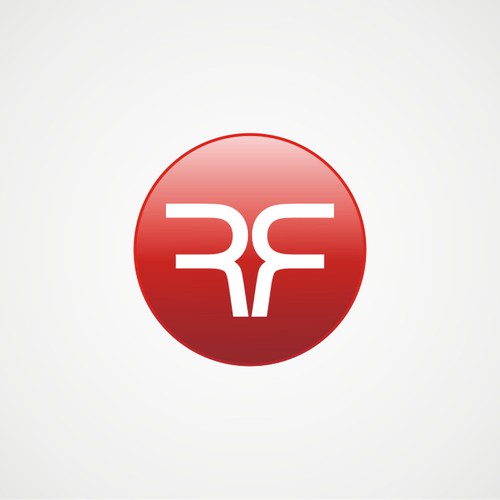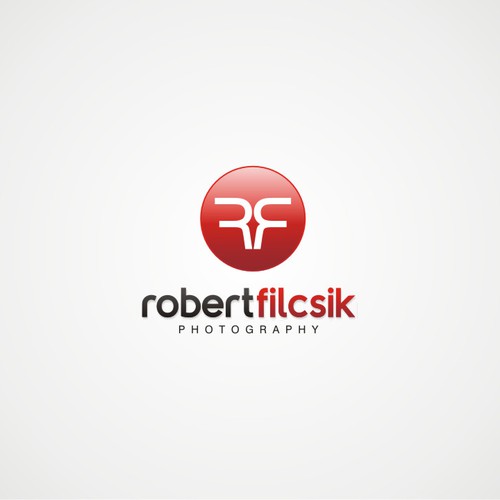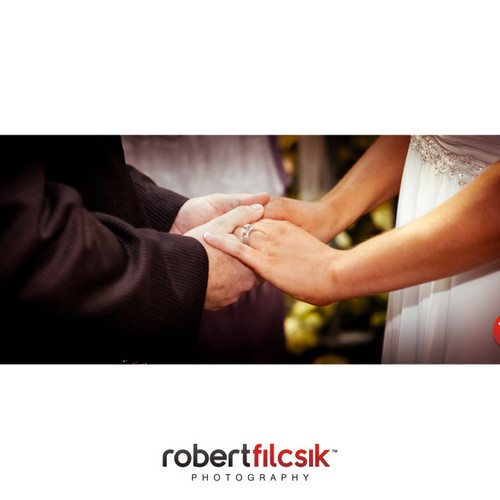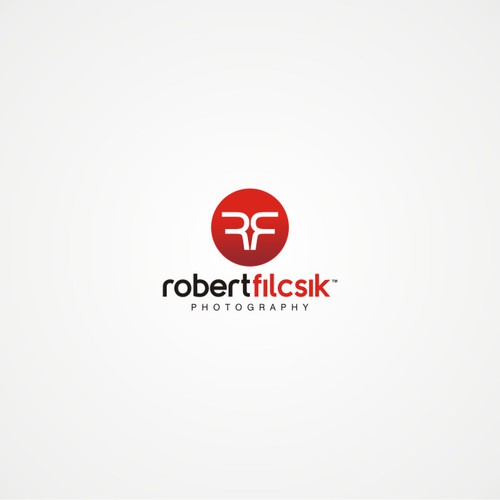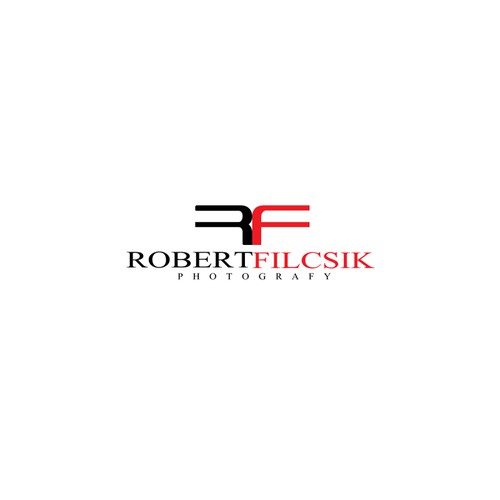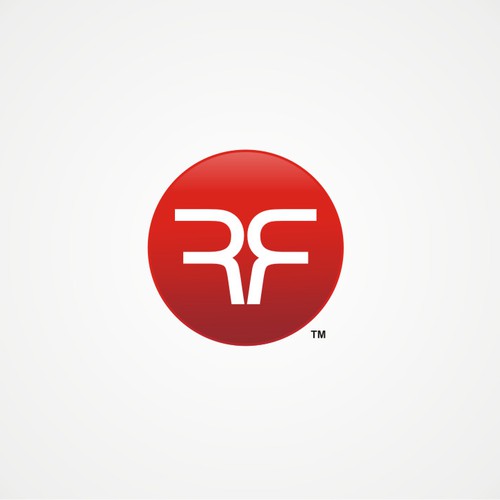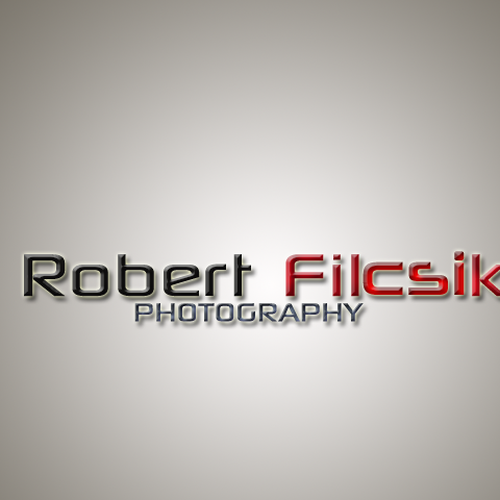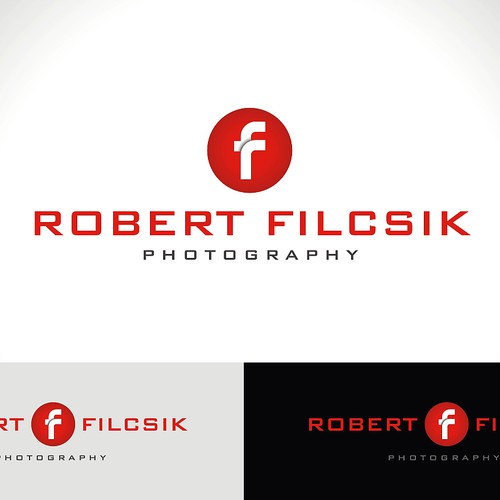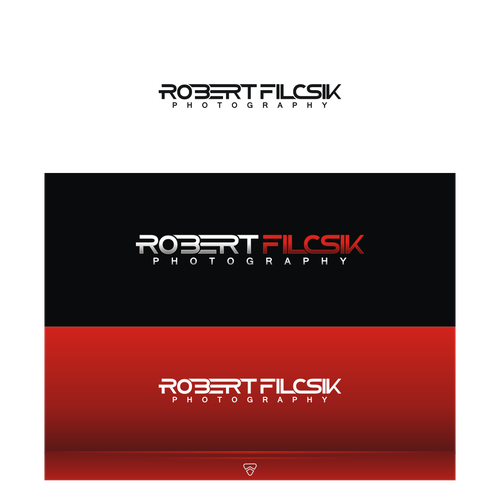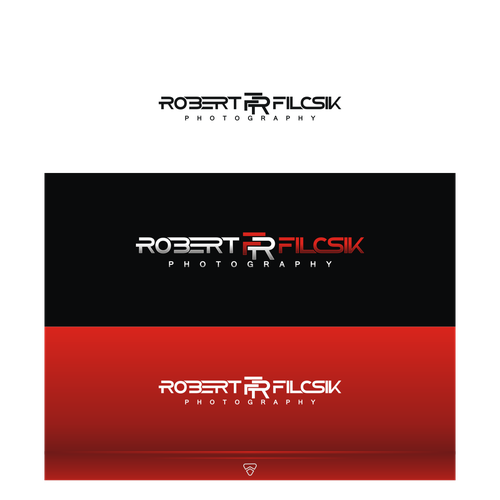 Hoe FilcsikPhoto hun logo ontwerp begonnen
Als wie of wat sta je bekend?
Robert Filcsik Photography
Vertel ons iets meer over jezelf en de mensen die je bereikt
I'm a wedding photographer who also shoot senior portraits
Logo types om te ontdekken
Om ons een idee te geven van het algehele gevoel van jouw merk, laat ons zien welke stijlen jij goed vindt
Andere opmerkingen
I need something modern energetic yet elegant logo for my company.
My name Robert Filcsik on the upper part combined with my initials ( like Robert RF Filcsik or RF Rorbert Filcsik) and under it Photography with smaller letters.
I really like the Fashion Police's logo .i like the colors and how the fashion word begins with silver tone and goes to the gunmetal at the end of the word.I really love the silver/grey/red combination and planning to use on my website with white and on my blog with black background.I also like to letters be a little more modern and not that simple as the Fashion Police's and i also like the slight shadows on the letters.So basically something similar as the Fashion Police logo with my name and initials of course and a little more complex letters.
I'm a wedding photographer and also opening to seniors(graduate pics). So because the weddings i need to have it modern,clean and elegant, and because of the seniors ,young and energetic look.
I changing the entire look of my website http://www.filcsikphoto.com and going that direction how my blog looks like http://www.filcsikphoto.com/blog .
Basically my targeting are from teenagers to middle 40's.
Looking for the fresh, energetic modern contemporary look.
Gratis features
Open wedstrijd

Fast-tracked
We hebben soortgelijke wedstrijden gevonden die je misschien leuk vindt