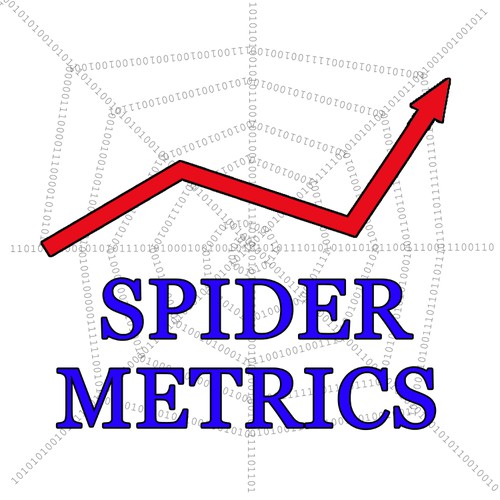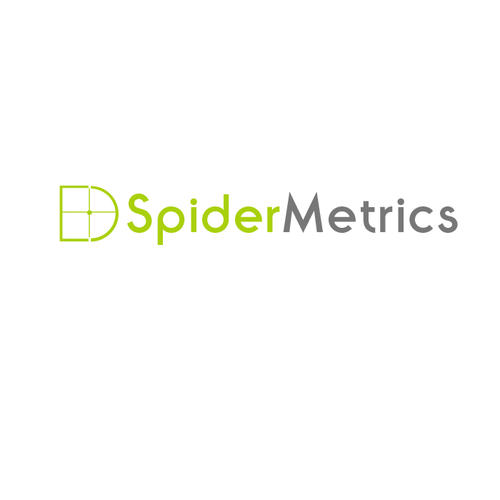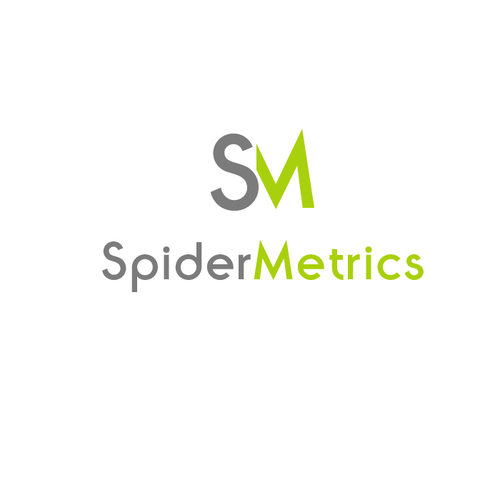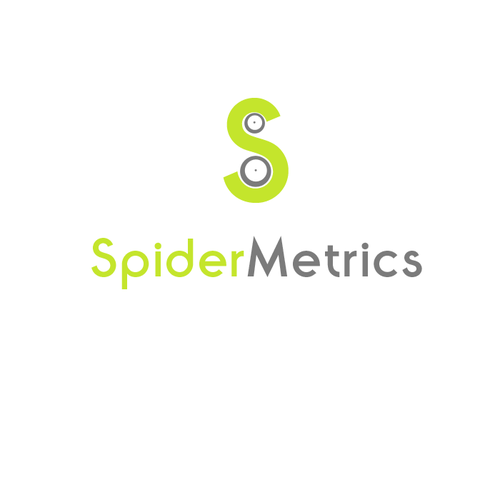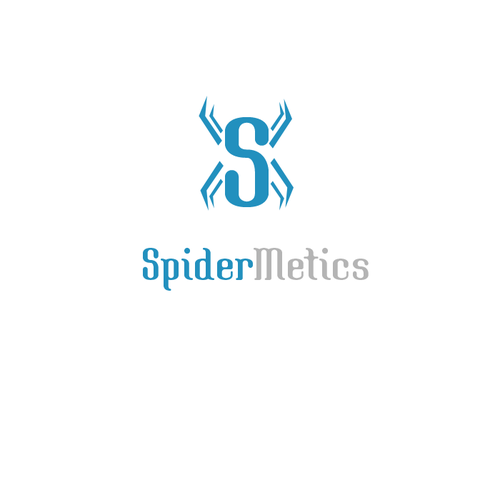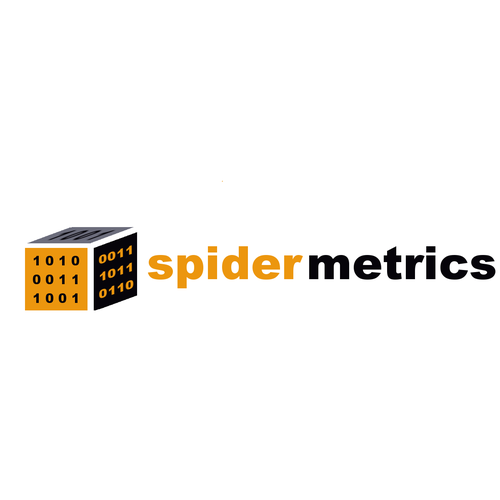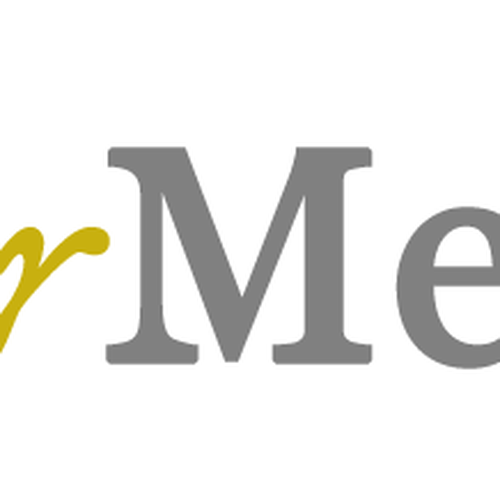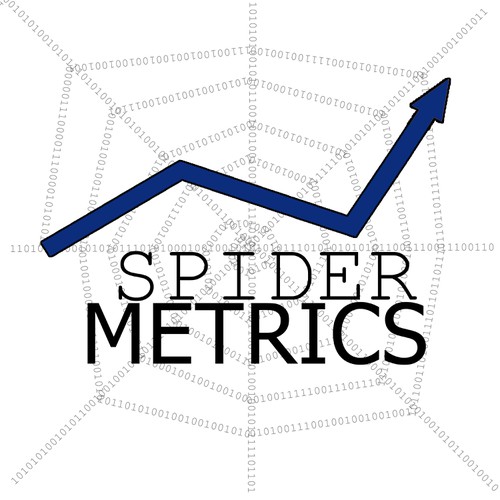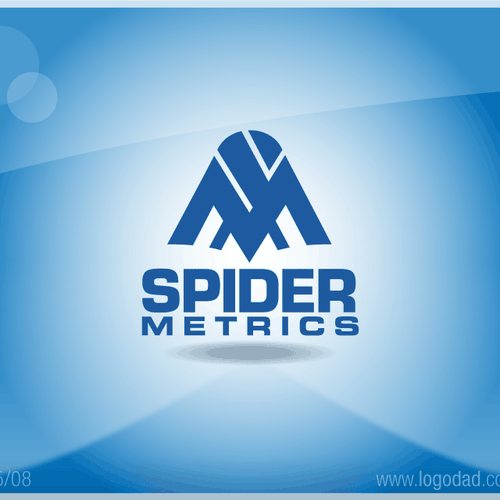 Hoe Mason Ice hun logo ontwerp begonnen
Samenvatting
IT company that works with creative agencies to share information to work together as one. Spider is the focus of design.
Wat inspireert je en hoe stel je je het ontwerp van jouw onderneming voor?
Spider metrics is a company that helps bring independent agencies looking to pitch businesses together to large clients by making them competitive against larger multifaceted agencies by creating a "web" of information that is shared among the agencies working together so they function, report and communicate as one.
I am the the Director of Ops and Creative Dev for a company launching this company out of the need for it to fulfil the challenges it and other agencies face. I have a background in both IT and design but like to look for other designers to think of design concepts that I likely overlooked. Thanks and good luck!
Gewenst
- Preferred use of binary code in the design
- Logo plays well with the creative industry more than the IT world
Wat je niet wil
- No PSD files
- No more than 3 colors
- No gradients
- No "black widow silhouettes"
- Nothing threatening
- No imagery that suggests the "web" as the internet. Web is the link of communication
- A focus of a web Vs a focus of the spider; more than likely, no actual web is needed in the design since it is implied
Gratis features
Open wedstrijd

Fast-tracked
We hebben soortgelijke wedstrijden gevonden die je misschien leuk vindt