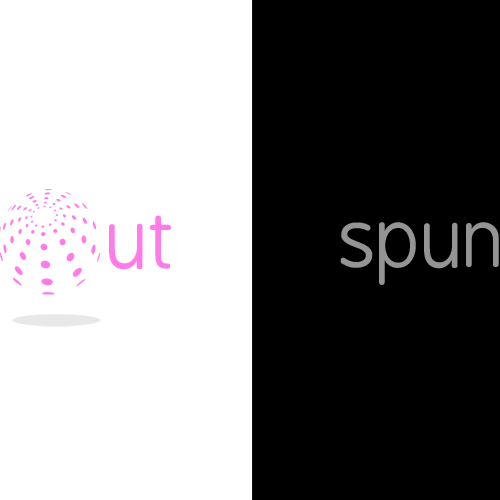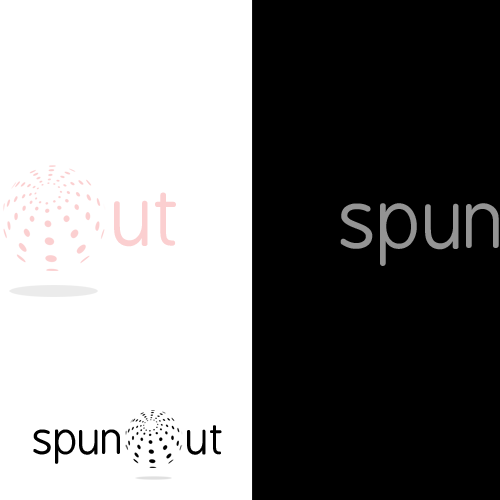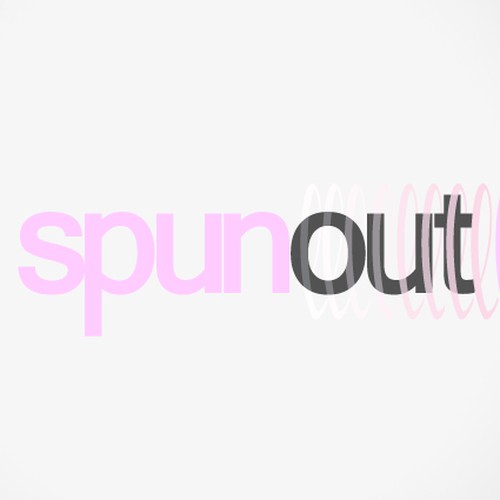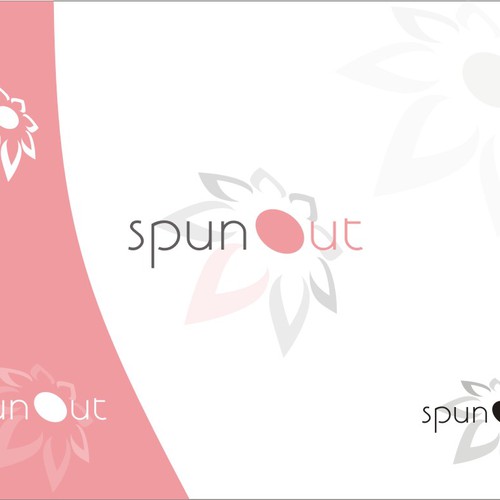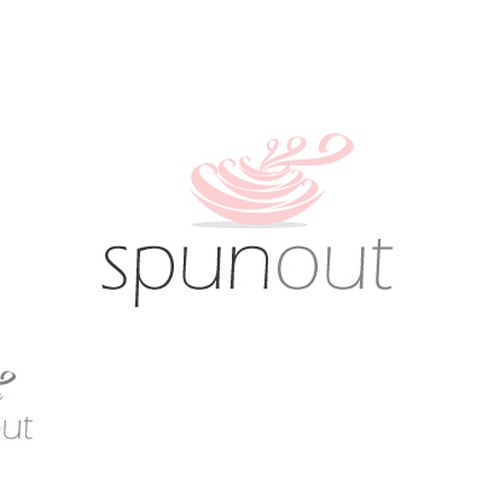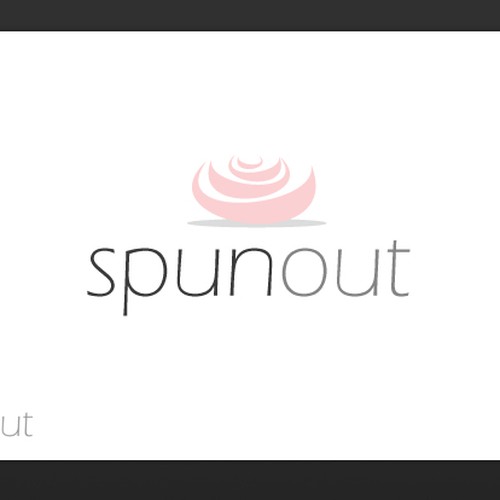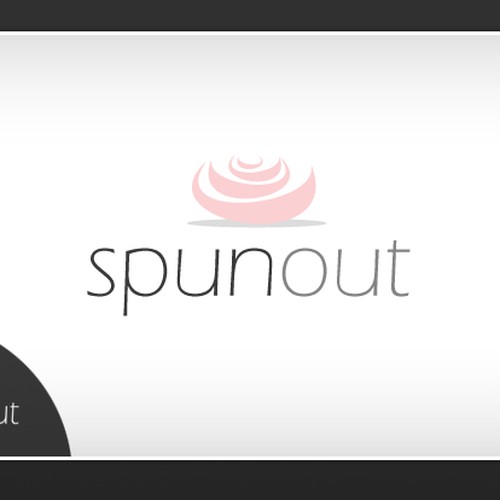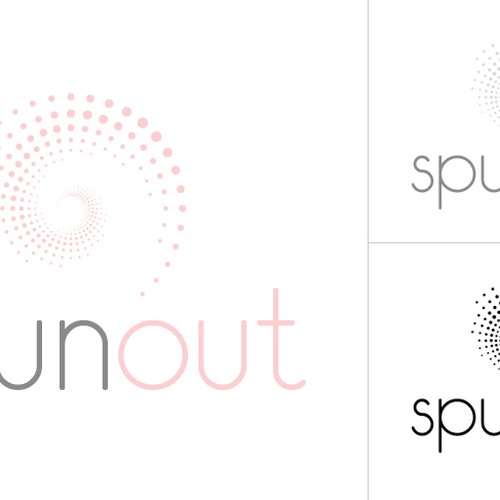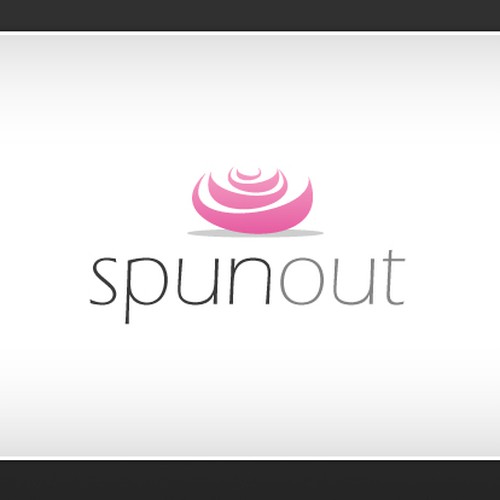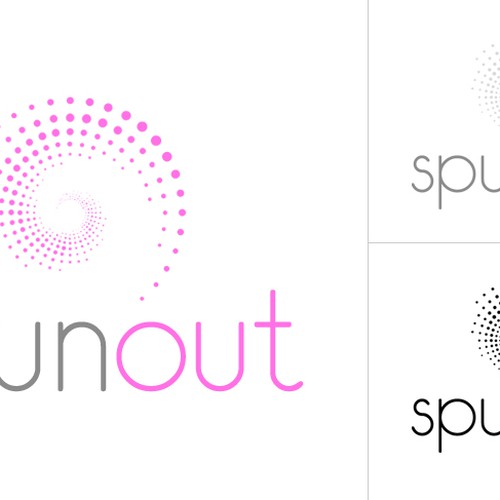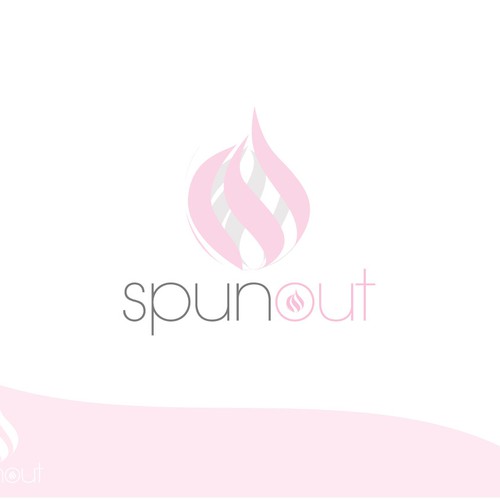 Hoe spunout hun logo ontwerp begonnen
Samenvatting
We sell handspinning products, such as spinning wheels, drop spindles and spinning fibre online. We are a young, fresh and funky company that need a logo to finish a website! After something classy and simple that encorporates the flavour of spinning.
Wat inspireert je en hoe stel je je het ontwerp van jouw onderneming voor?
Hoping to get a simple classy logo, no bubble fonts please.  We are a young and fresh online company, who are about to launch the spinning arm of a knitting store (www.thewoolshack.com). 
Handspinning is one of those long lost crafts that is making a comeback.  We will sell high quality spinning tools and products to a market aged between 25-45.  You can use google to find images of drop spindles, spinning wheels and spinning fibre and this should hopefully give you inspiration.  Our website will be clean and crisp, a minimalist white background and very simple layout, with easy navigation and professionally photographed products. Please contact me for any more info.
Gewenst
- Item 1...Hoping that a drop spindle (google it), spinning wheel or spinning fibre can be blended into the logo somehow
- the colour scheme we need is light grey, dark grey and pale pink
- simple and classy, with a splash of colour.  Needs to look good on a website and stationary etc.
- would prefer all lower case for the text
- would be happy to look at a more organic design also
Wat je niet wil
- Item 1...Bubble fonts or cheesy logos.
- too fussy a logo
- old lady references
Gratis features
Open wedstrijd

Gegarandeerd

Fast-tracked
We hebben soortgelijke wedstrijden gevonden die je misschien leuk vindt