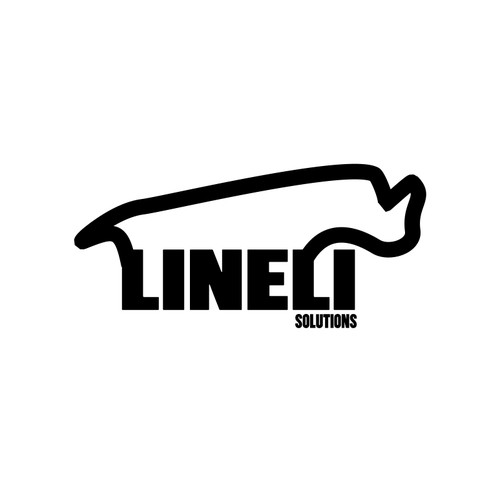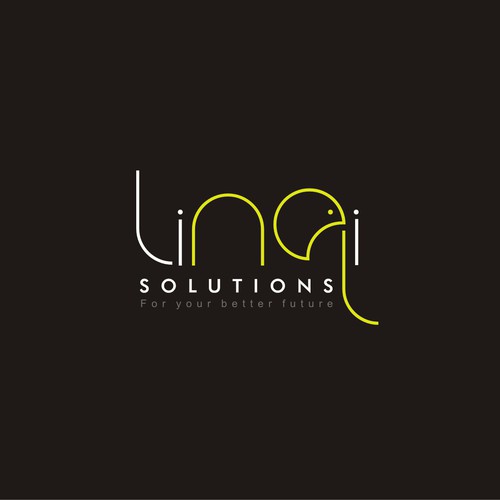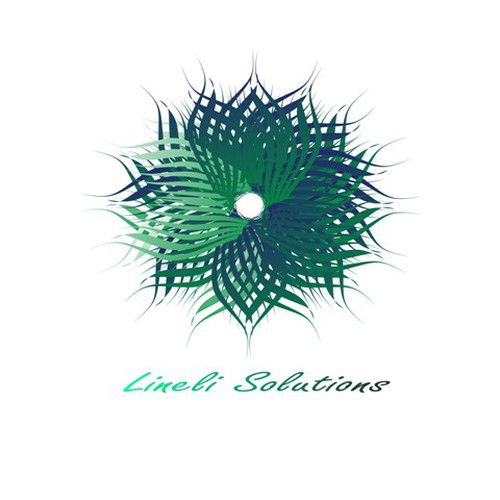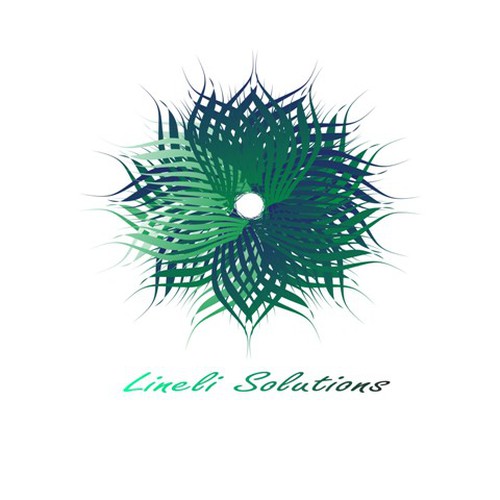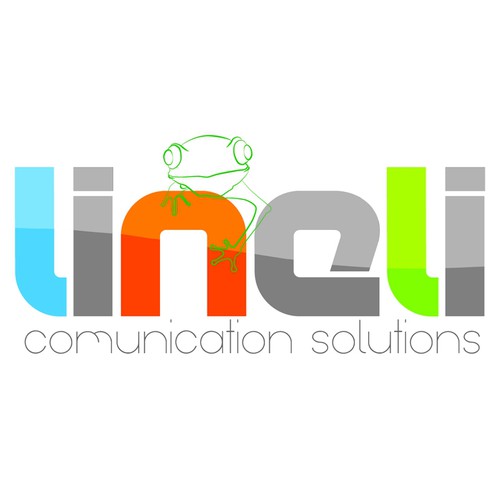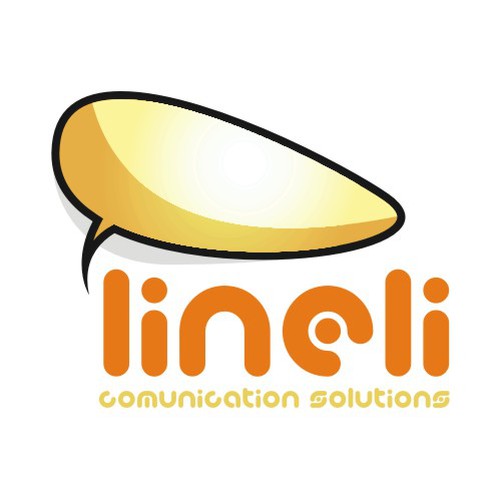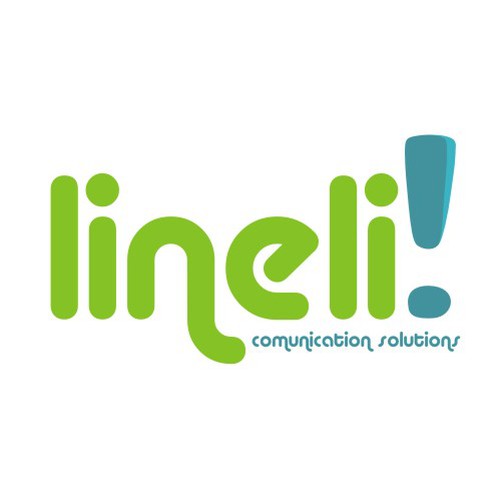 Hoe Lineli Solutions hun logo ontwerp begonnen
Als wie of wat sta je bekend?
Vertel ons iets meer over jezelf en de mensen die je bereikt
We are a Swiss Think Tank, helping to find solutions in Communication (eMarketing, Design, Social Medias, Events and eCommunication). We are a young start up and we want a logo that shows our youthfulness, that is provocative, noisy and different from the others.
Logo types om te ontdekken
Om ons een idee te geven van het algehele gevoel van jouw merk, laat ons zien welke stijlen jij goed vindt
Andere opmerkingen
We want a logo with a guerilla spirit, that shows that we are different. We want a eye-catching logo, with unusual colours (neon etc.). We would like a logo with animals, such as an elephant, goldfish, cow, wild boar or communication symbols (Speech Bubble)... The logo has to be different, guerilla style! The slogan could be: WE SOLVE or FOR YOUR BETTER FUTURE or NO BLABLA
Gratis features
Open wedstrijd

Fast-tracked
We hebben soortgelijke wedstrijden gevonden die je misschien leuk vindt