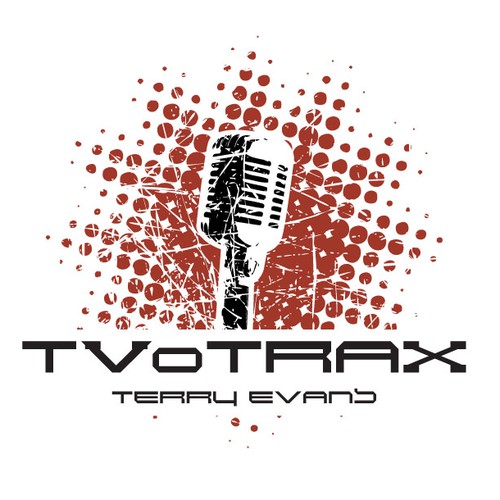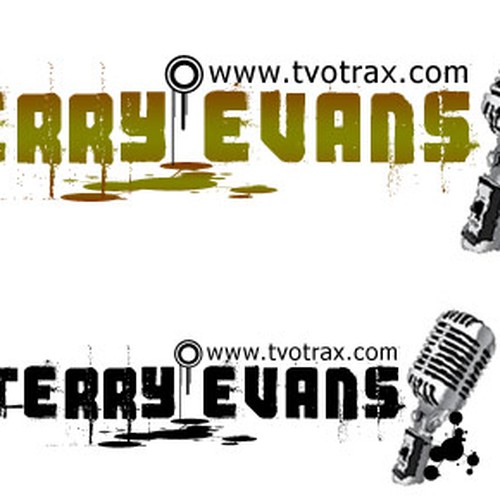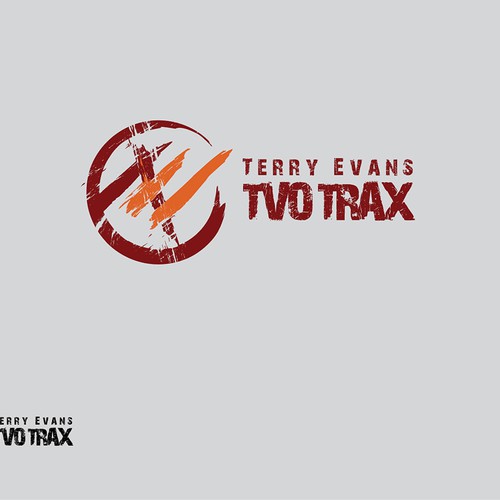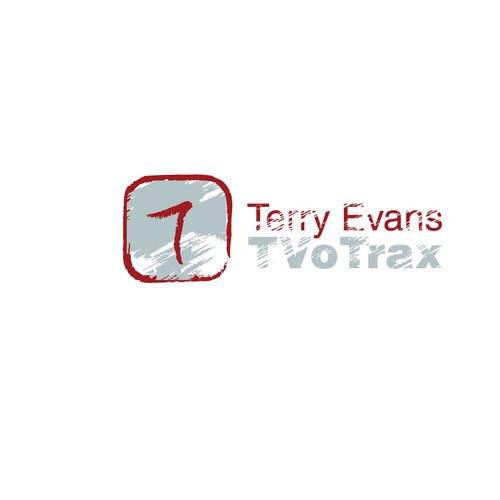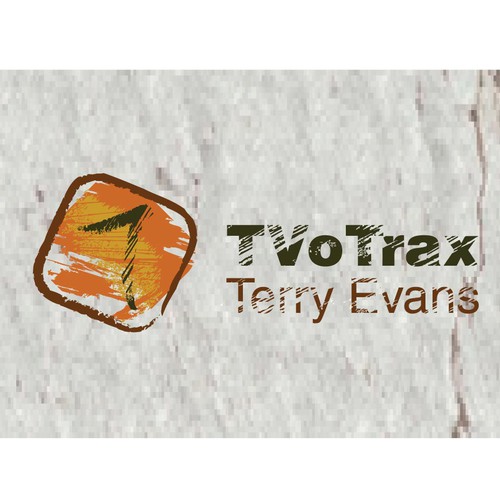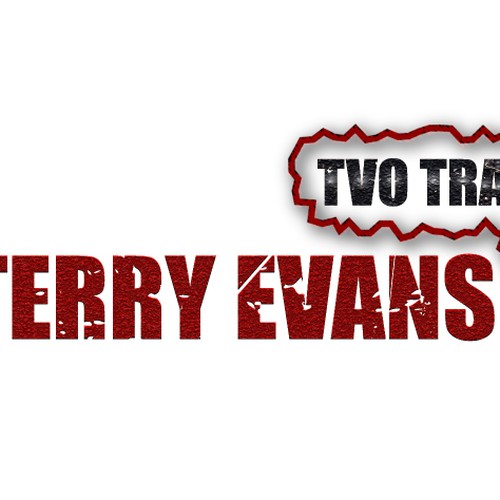 Hoe Terry Evans TVoTrax hun logo ontwerp begonnen
Samenvatting
Home Studio Voice Over Company. I want a logo that is similar to and that will compliment my website home page. You can view it at http://www.tvotrax.com It has not been completed but the cracked font and crumbling rock theme will remain. I will return from vacation on Saturday Nov 15 to look at entries
Wat inspireert je en hoe stel je je het ontwerp van jouw onderneming voor?
I need something that will be similar to and compliment my website http://www.tvotrax.com It has not been completed, but the home page is there for a theme
I am all about old trucks, t-shirts, torn levis, and rock and roll played on beat up guitars.
I, as a voice actor, plan on voicing projects from radio and television imaging and commercials to character voices for cartoons and movies
Gewenst
- Terry Evans TVoTrax Voice Over***I will be away until Nov 15th***Variations of colors are welcomeShow me everything from a cracked superhero font to a Monty Python Holy Grail style logo
Wat je niet wil
- No floofy fonts or whispy sqiggles with pastel colors. I want my clients and potential clients to know they are dealing with someone who scratches his ass until it's not itchy any more.
Gratis features
Open wedstrijd

Fast-tracked
We hebben soortgelijke wedstrijden gevonden die je misschien leuk vindt