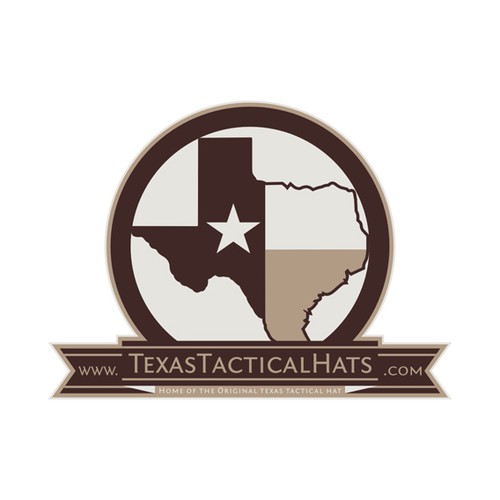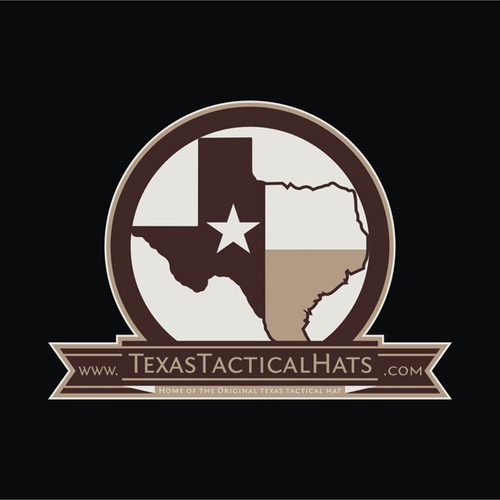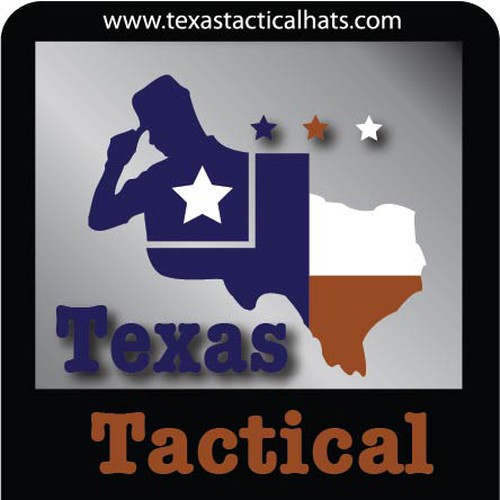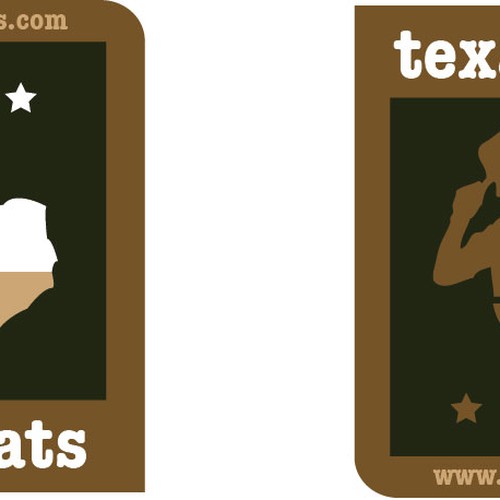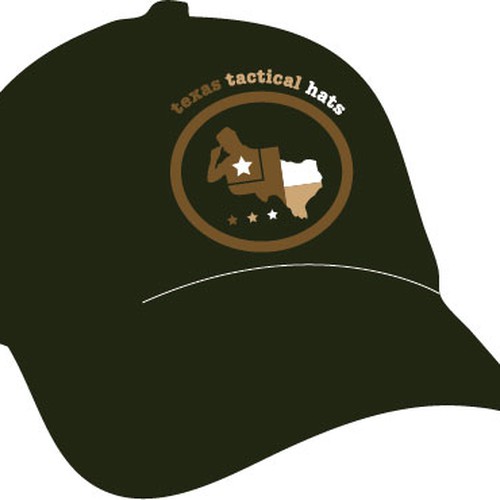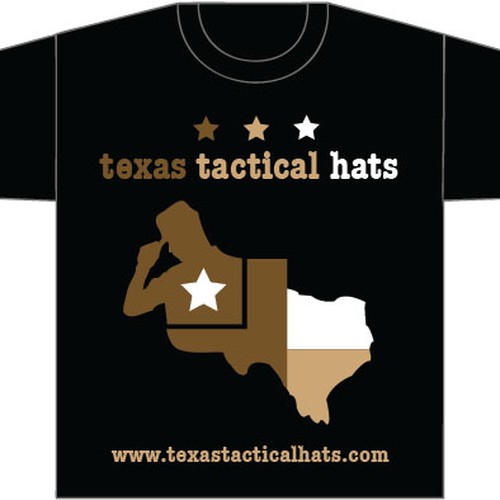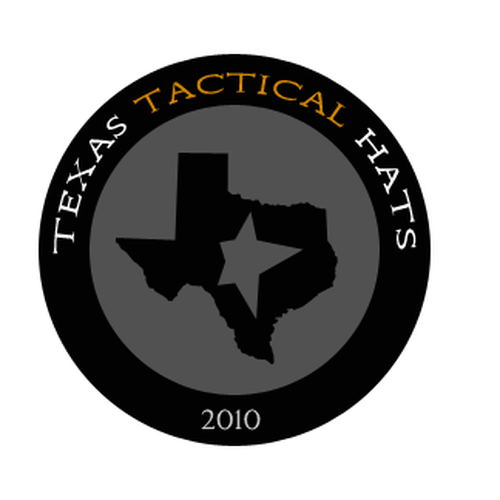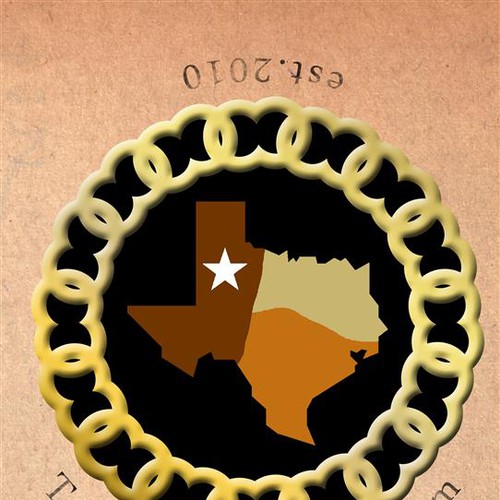 Hoe Admin9657 hun logo ontwerp begonnen
Als wie of wat sta je bekend?
Vertel ons iets meer over jezelf en de mensen die je bereikt
We sell hats with subdued texas flags on the front of them to military, law enforcement, and security professionals as well as to Texas Patriots.
Logo types om te ontdekken
Om ons een idee te geven van het algehele gevoel van jouw merk, laat ons zien welke stijlen jij goed vindt
Andere opmerkingen
I would like the "http://www.TexasTacticalHats.com" url incorporated in the logo, perhaps on the main logo background or in a border around the logo. Please check out our website at the above url. What I'd like to see is something like a circle, with a black background, with an outline of the state of Texas in the center. The state should be divided in three, similar to the orientation of the Texas flag. The divided sections of the state should then match the colors of the subdued flag on our hats.
I'd like to see versions with perhaps a gold or bronzed braid that encircles the logo as an exterior border. We will be doing hats in an OD (Olive Drab) theme as well some that color variation would be nice to see as well.
Gratis features
Open wedstrijd

Fast-tracked
We hebben soortgelijke wedstrijden gevonden die je misschien leuk vindt