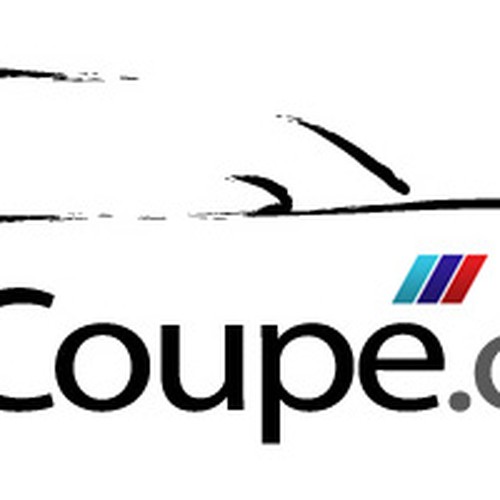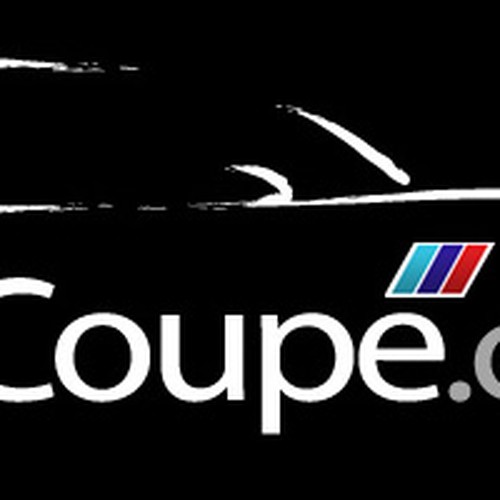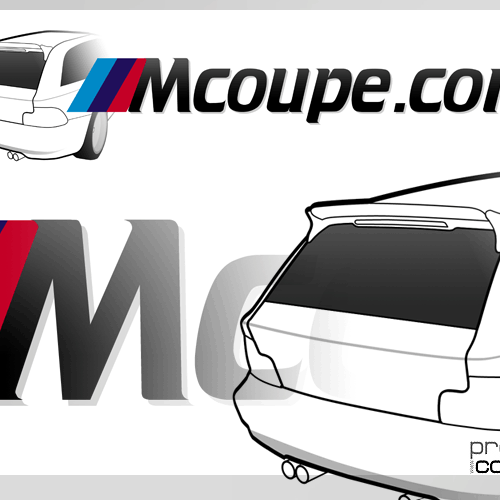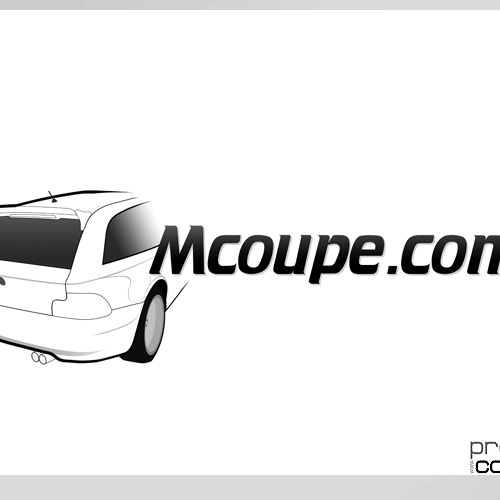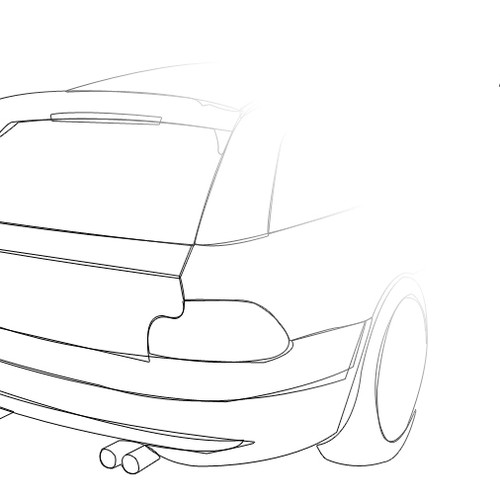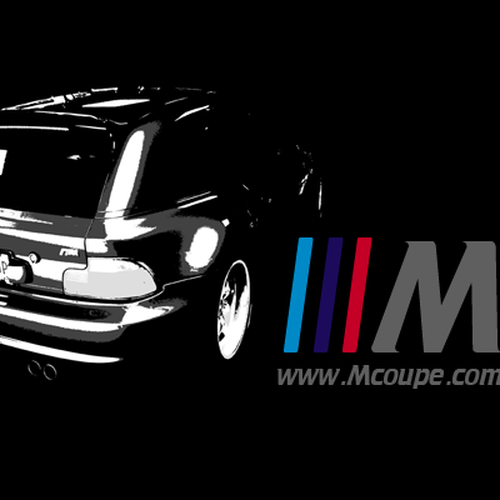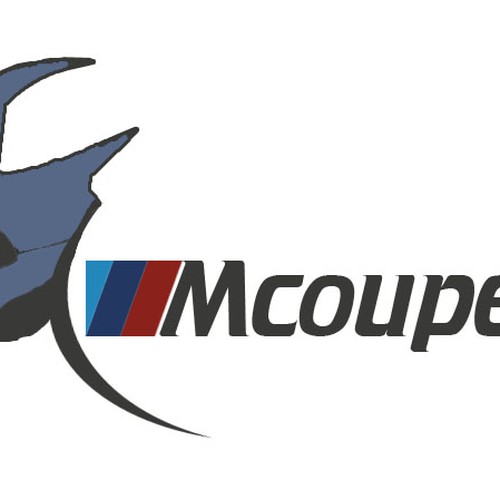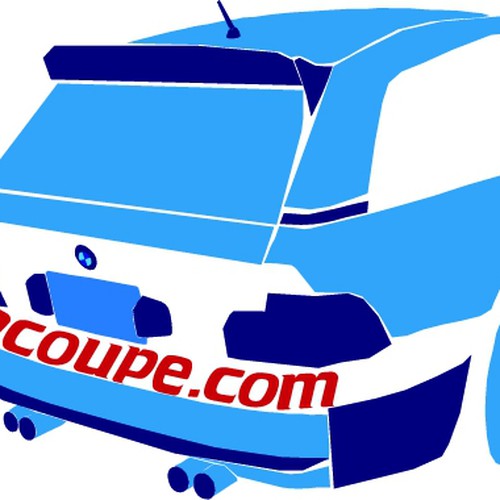 Hoe Mcoupe.com hun logo ontwerp begonnen
Samenvatting
Fun Logo Project with 80% of the concept provided already. Design a simple logo using wireframe outline of rear-angle of car and domain name integrated into logo.
Bedrijfsnaam
Wat inspireert je en hoe stel je je het ontwerp van jouw onderneming voor?
This concept should be very simple. The BMW M Coupe is a fairly rare car with a cult like following. I have the exact angle (see link for picture below) of the rear right of the M Coupe, which needs to be "wireframed" and Mcoupe.com integrated into the logo.
Gewenst
- Wireframe of the very unique body style of the BMW M Coupe. The entire car wireframed is not necessary, as the rear of the car is very distinctive and should be the focal point. A picture of the M Coupe is listed below and the wireframe should have at least up to the side door, with the "4 tailpipes, rear brake light area, fenders with some tire/wheel outlines, rear and side windows.
- The wireframe should use thin and thick lines to capture the curves of the rear of the car.
- Mcoupe.com integrated into the logo. Wireframe should be on the left, and domain name on the right side of the logo, but well integrated into the wire frame... almost like the Mcoupe.com is part of the car, or the frontend of the car/logo.
- Text Font should be simple as it will be used on the web site and some wearables (caps, shirts). One example should include font "Crille", as this is being used on some other items for MCoupe.com
- One example should use all black for wireframe and font. Other examples should use all white incase background of site is dark.
- Crille Font Example: http://www.fireballgraphix.com/viny…crille.gif
- Example M Coupe for wireframe of car: http://www.rfdm.com/HC05/pics/08.30/4620.jpg
- Colors in the (///M) three stripes can be used. These three particular colors are very important in the brand of the ///M cars, so please use these colors in some examples: http://img261.imageshack.us/img261/…sigxn6.gif
Gratis features
Open wedstrijd

Fast-tracked
We hebben soortgelijke wedstrijden gevonden die je misschien leuk vindt