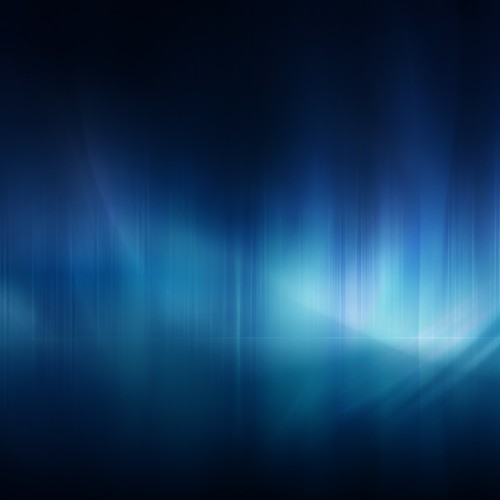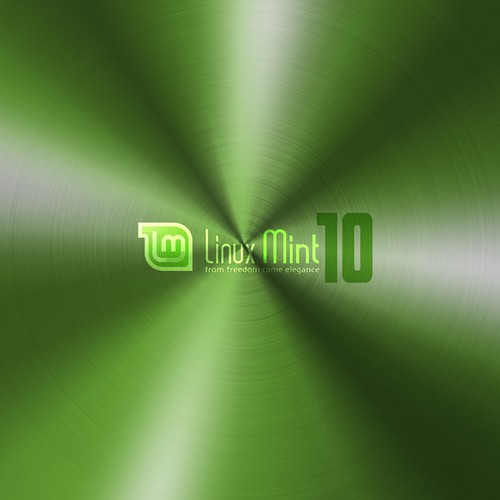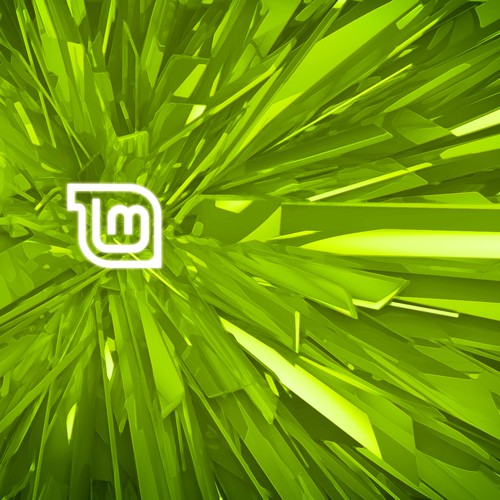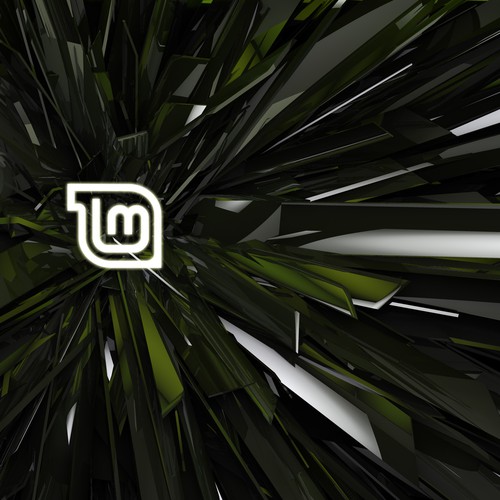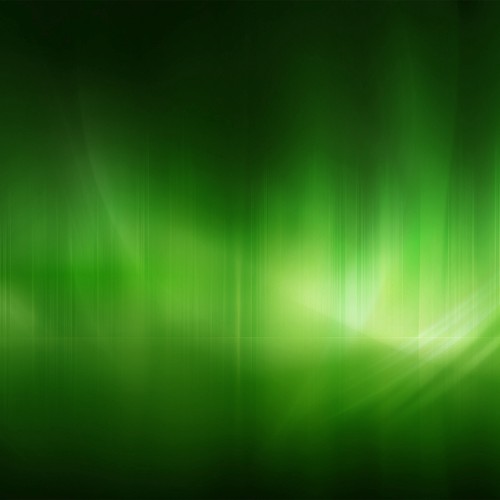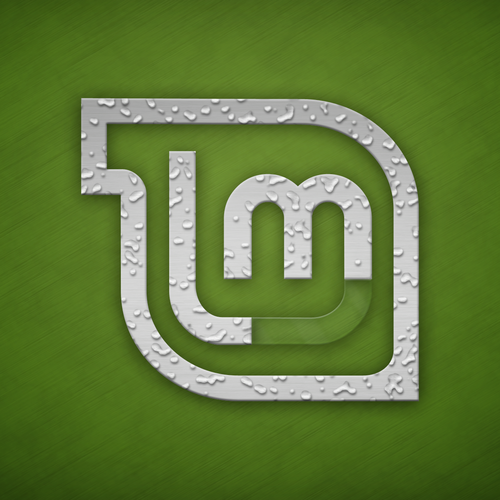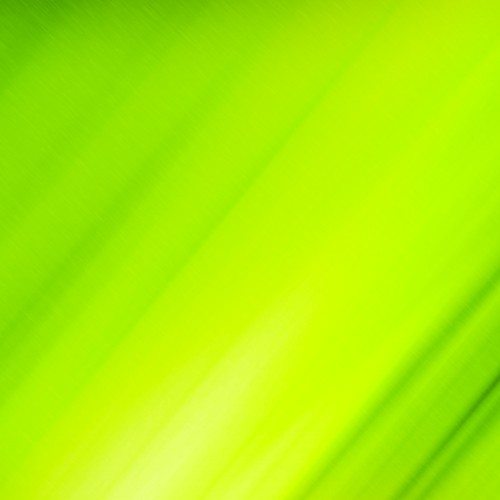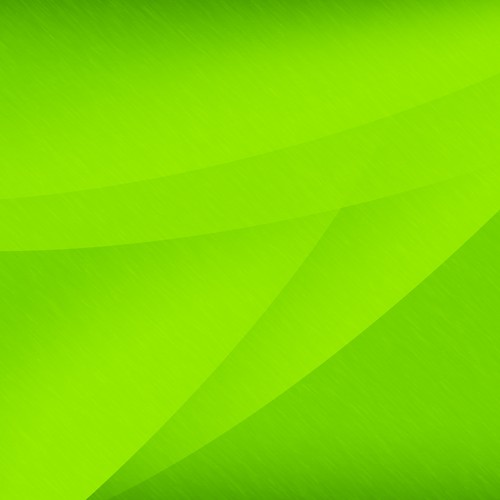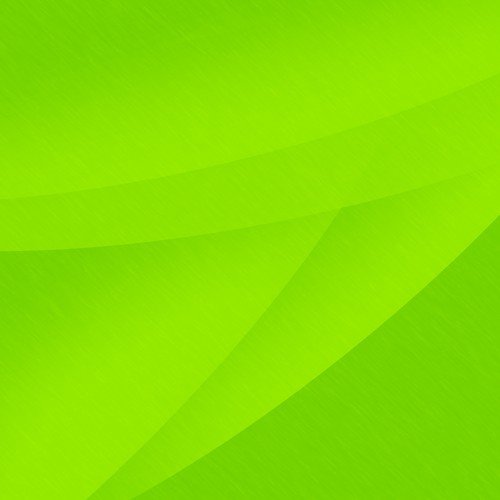 Hoe Clement Lefebvre hun ander grafisch ontwerp begonnen
Overzicht
Linux Mint is:
- an open-source desktop operating system focused on ease of use, comfort and elegance
- a GNU/Linux distribution based on Debian/Ubuntu
- the 4th most widely used operating system in the World.
- the 2nd most widely used Linux distribution in the World.
For more information about us: http://www.linuxmint.com
Vertel ons iets meer over jezelf en de mensen die je bereikt
Vereisten
We're looking for a desktop background to use as default in our upcoming Linux Mint 10 release.
Please read the full specs in the attached file.
Good luck to all of you and please do not hesitate to ask questions. We'll give you as much feedback as possible.
Gratis features
Open wedstrijd

Gegarandeerd

Fast-tracked
We hebben soortgelijke wedstrijden gevonden die je misschien leuk vindt