Info
Hi, I am Nikola, MA Visual Artist and BA Graphic Designer with a decade-long experience in both fields which include awarded logos, posters, illustrations and drawings in Belgrade, Serbia and abroad.
You need a logo and visual identity for your company? Promo material and images for marketing strategy, or an illustration for a book cover? I am the guy You are looking for! Bring it on.
You can see my portfolio at: http://nikoladimitrovic.wixsite.com/portfolio
Lid sinds: 1 oktober 2008
Beoordelingen
"KOnstant1n gave us a great logo that is exactly what I was looking for. He was easy to work with and listened to feedback and made lots of little changes for me to get the end result. Very happy. Thanks! "
samQSj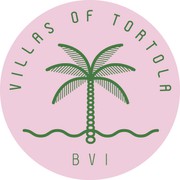 "Top notch designer and very creative! I received close to 100 designs but K0nstant1n was unique and totally out of the box. If you want something different and innovative that is going to make you stand out from the competition use K0nstant1n"
joshinglis7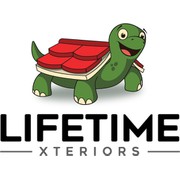 "Nailed the design on the first draft "
Anonieme opdrachtgever