Info
My name is Maria, I am an aspiring illustrator with a lot of passion for my work.
Beoordelingen
"From the very first concept submission we knew we had found the creativity we were seeking. The entire process was clear and full of communication "
Clear World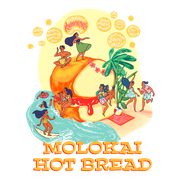 "Everytime Maria send her work, it was one very exciting moment for me. I love her work. Maria is highly creative and a very professional designer. I cannot wait to do my next project with her. "
e_z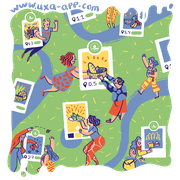 "GouachePie took my design brief and gave me a design beyond what I had expected. My entire group LOVED the design and couldn't wait to have a shirt printed. Not only was the design fantastic, but she really took a lot of care in each interaction and was..."
helloTTB