Info
10+ years design experience. 200+ brandings done worldwide.
Beoordelingen
"Great work! We (and everyone else involved with the project) love the design. Thanks!"
Nick31214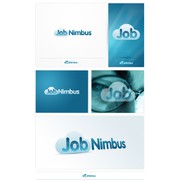 "I can't say enough good things about designer mtrl. I found him to be creative, knowledgeable, responsive and passionate about design. He did a great job for Socialift. Marty Williams @marty49"
Anonieme opdrachtgever
"mtrl is legit. This guy understood, had the vision, and made something out of nothing. Every time I would suggest something, he would absolutely nail what it was I was trying to convey. Use him and thank me later. Great job, mtrl."
jd l