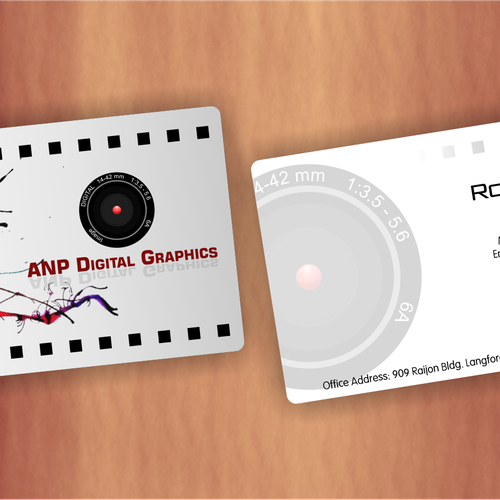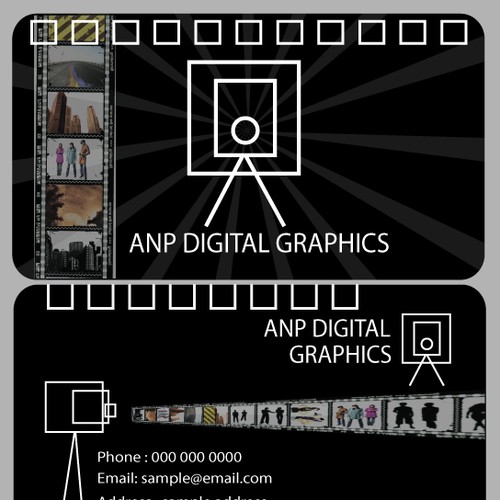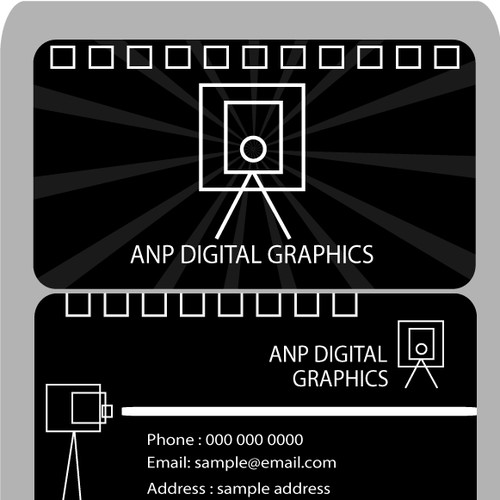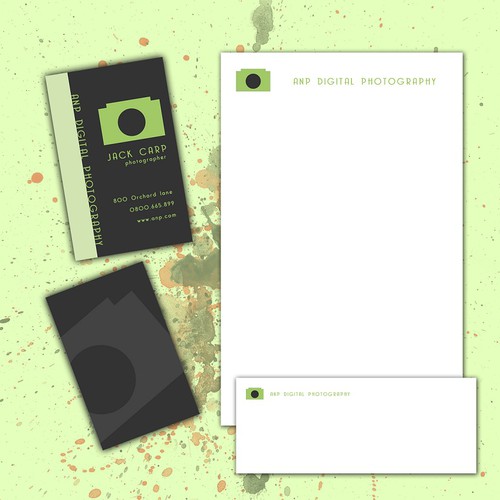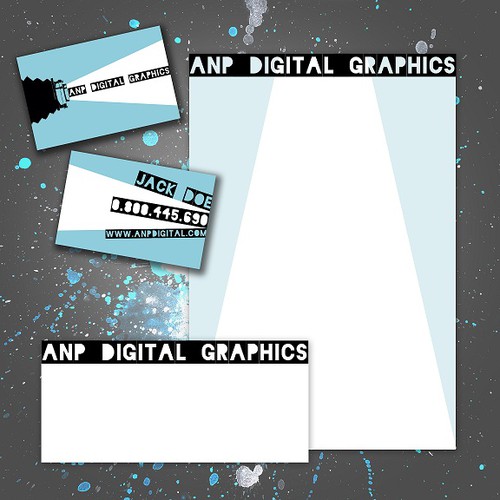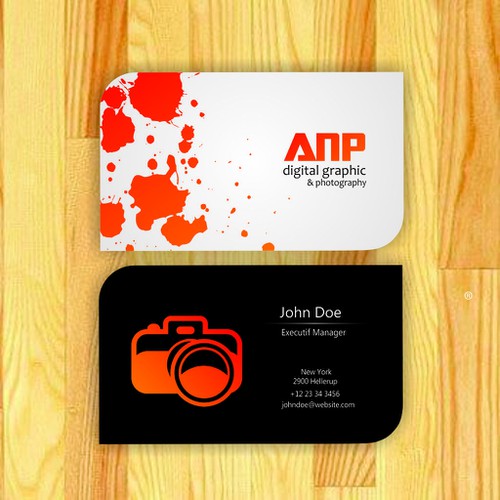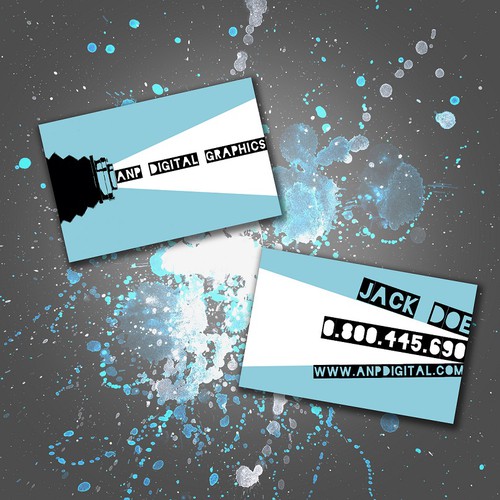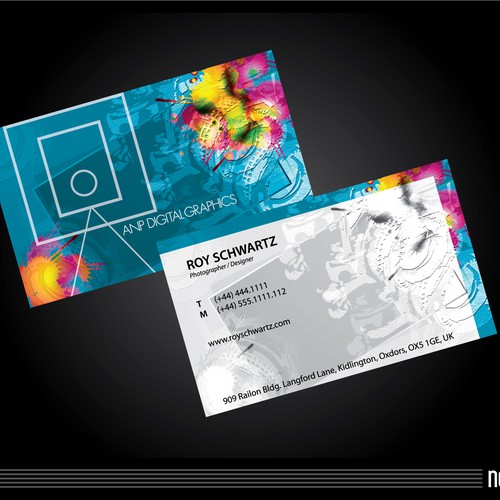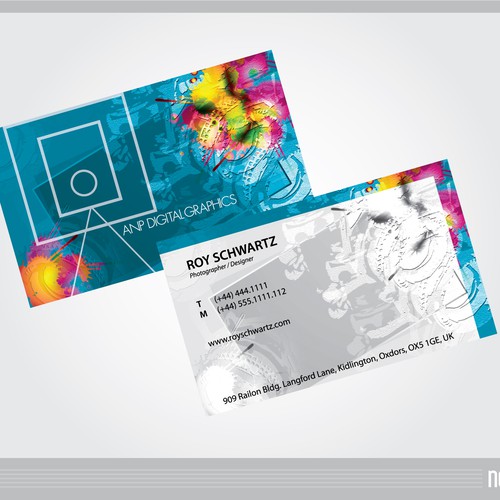 Hoe Suziford hun huisstijl begonnen
Als wie of wat sta je bekend?
Vertel ons iets meer over jezelf en de mensen die je bereikt
Photographer
Graphic design
Wat inspireert je en hoe stel je je het ontwerp van jouw onderneming voor?
I do a lot of different work. i'd like a personal business cards. fun, exciting, modern. i'd like to mix design and photography..maybe a camera sketched or art like.
Gratis features
Open wedstrijd

Fast-tracked
We hebben soortgelijke wedstrijden gevonden die je misschien leuk vindt