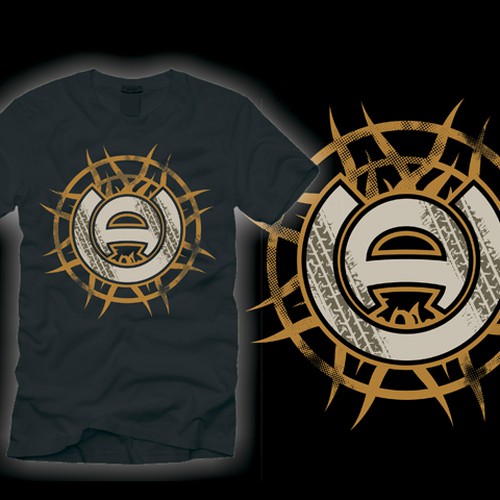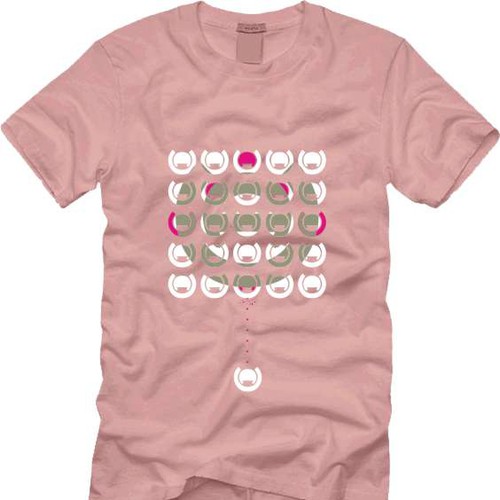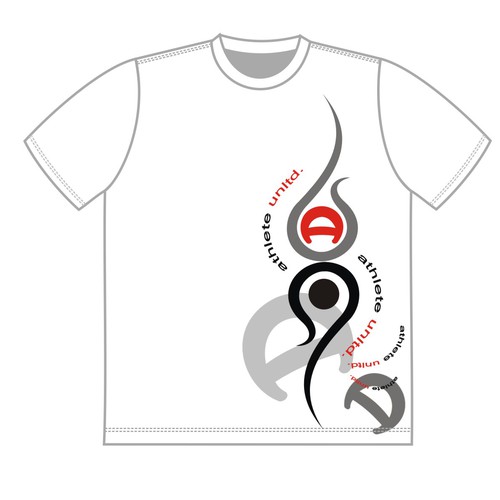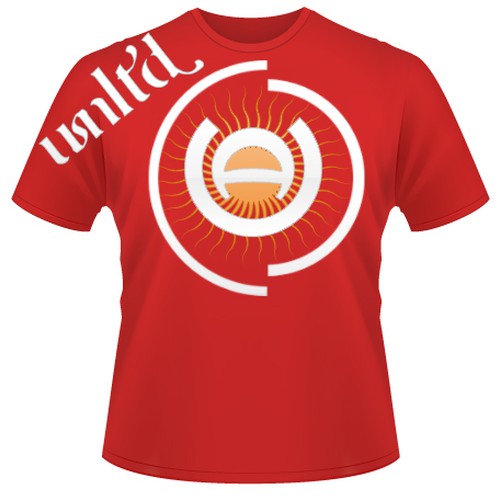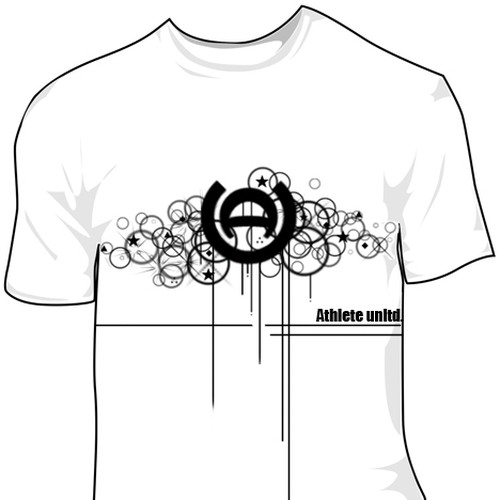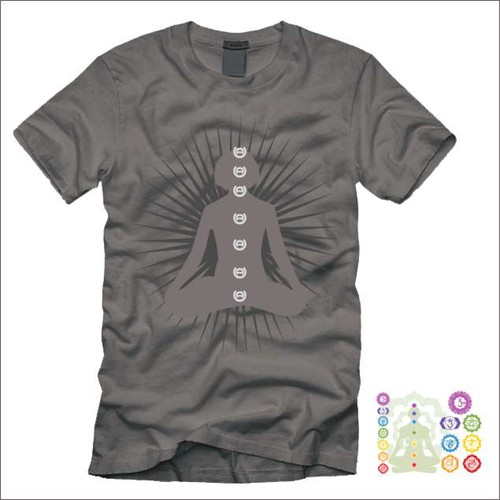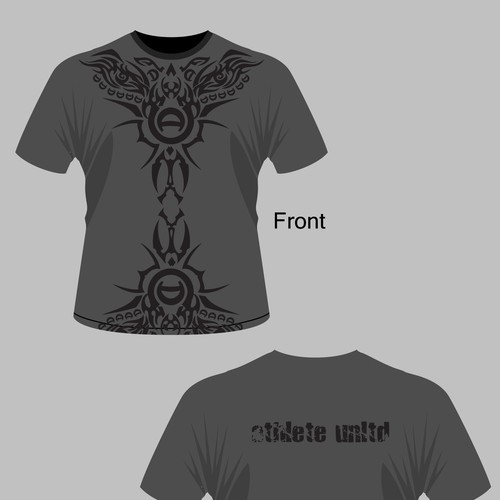 Hoe mwc hun t-shirt begonnen
Samenvatting
We just selected our logo from a previous contest and we would like to kick of new one for a shirt design. We are looking for original art and will select a winner and possibly a runner up or two.
Wat inspireert je en hoe stel je je het ontwerp van jouw onderneming voor?
We would like our logo to be incorporated into the design but we will not mind if you alter it artistically. 
***please do not incorporate people, or actual extreme sporting events or objects.
We are looking for Designs/ interpretations of our logo.
The company/clothing line targets athletes participating in extreme sports. We are looking for a relatively simple design, NOT over the top like Affliction. Please let the creative juices flow, take the logo and go with what ever comes to mind. 
We like the extreme sports scene but would like a cleaner look than most current styles 
http://99designs.com/contests/13891…016646Link to winning design
We will leave comments to help direct the contest.
Gewenst
- We would like the logo incorporated.
- prefer darker colors
- Urban Athletic style
- designs, artworkhttp://99designs.com/contests/13891/entries/1016646
Wat je niet wil
- rainbows
-  skulls
- ed hardy look
- skateboards
- bikes
- people
Gratis features
Open wedstrijd

Fast-tracked
We hebben soortgelijke wedstrijden gevonden die je misschien leuk vindt