Info
b************@**********.com
Lid sinds: 13 december 2012
Beoordelingen
"These guys were GREAT to work with! Very accommodating, making changes, creating every type of file I could possibly need. The design is fantastic. They won out of 90+ amazing designs. Highly recommend!"
mare Z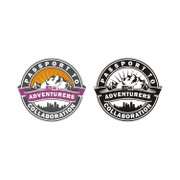 "Being a start-up can be challenging at times. However I was fortunate enough to work with a highly talented designer who paid attention to my business motto. Therefore I feel confident to share his talents with other start-ups within the Research Tria..."
Hakeem416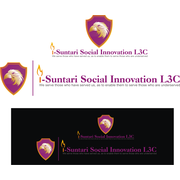 "Blackstarboys did an excellent job of understanding our vision and responding to our feedback. There was a genuine interest in creating what we wanted and the timely designs provided by Blackstarboys helped us to realize our vision. Great job, thanks ..."
Truperformancebw