Info
Hello, My name is Adhitya Gunawan and I am a Freelance Illustrator based in Bali, Indonesia. Now I am working as a freelance Illustrator and Designer. I have 5 years experiences in illustration, I usually do children's book illustration, cartoon, concept art, game asset design,and background for animation.
https://www.instagram.com/adhitya_gunawan/
https://www.behance.net/adhitya_gunawan
Land: Indonesië.
Lid sinds: 31 januari 2019
Beoordelingen
"Gorgeous artwork -- beautifully captured the spirit of our work. Adhitya is creative and responsive, we look forward to working with him in the future. "
lori.michau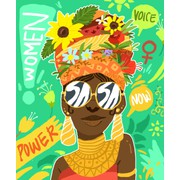 "Absolutely wonderful! A true pleasure to work with!!"
kidsmindfulnessproject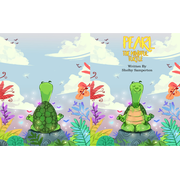 "AdhityaGunawan was an absolute pleasure to work with! His vision was extraordinary and he was able to perfectly capture the message of my book and create beautiful unique images! I couldn't be happier!"
Anonieme opdrachtgever