Info
I'm a nobody, nobody is perfect, therefore I'm perfect.
Land: India.
Lid sinds: 23 januari 2008
Beoordelingen
"Pooja, made it right the first time, amazing well done"
Virtual Sales Co.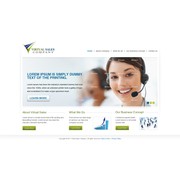 "Great job following project brief and feedback!"
Brett806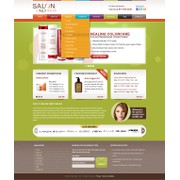 "Incredible service ... easy to deal with, responded to all feedback provided regarding the proposed design quickly and accurately! Would definitely would pooja_pm again. Thank you"
Info55155